The highlights from Spicer's Monday briefing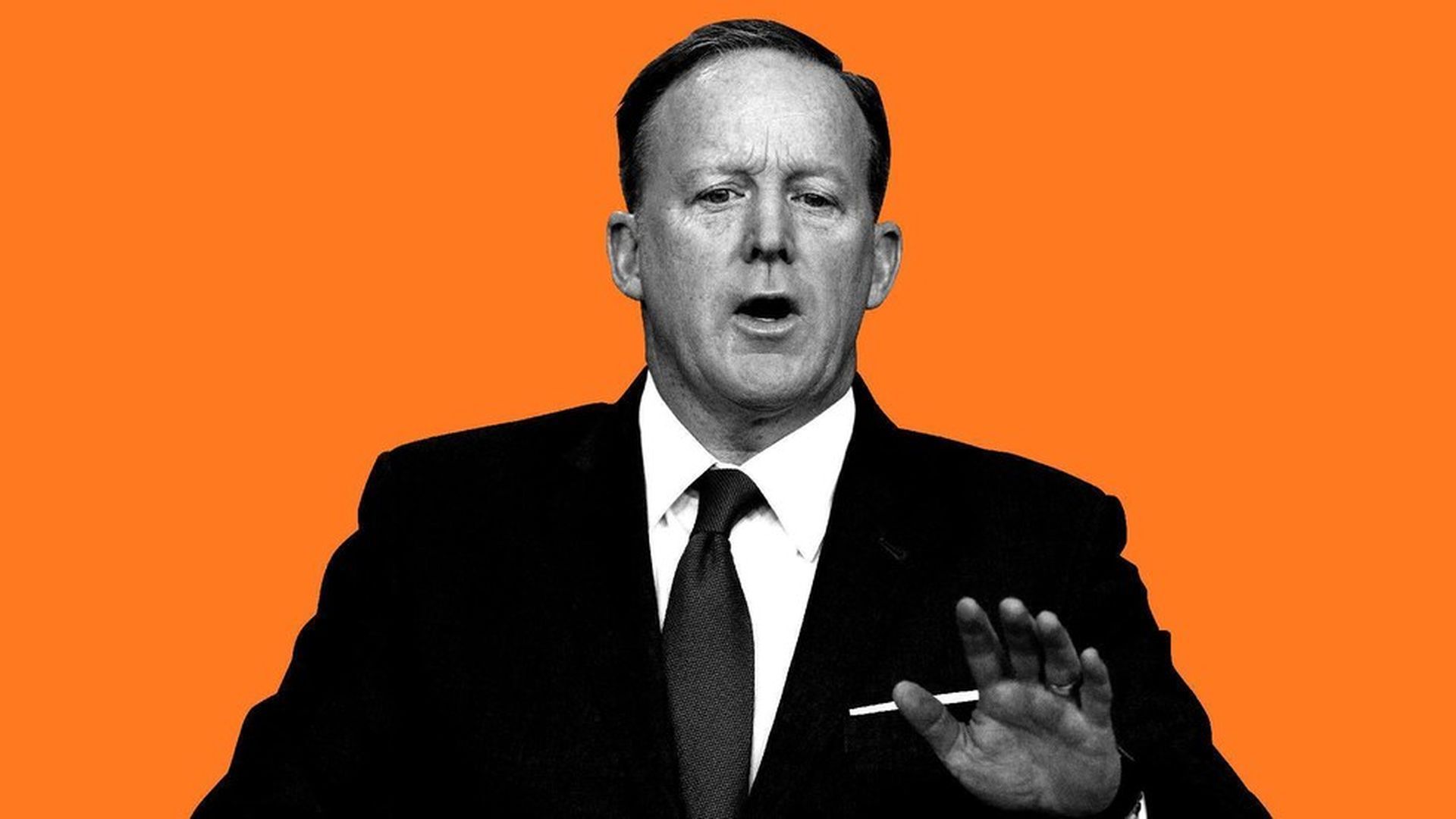 Spicer was joined by U.N. Ambassador Haley and Treasury Secretary Mnuchin, who announced sanctions against 271 scientific employees from Syria to punish the Assad regime for its sarin gas attack. Other takeaways:
Government funding deal: Trump wants increased military funding and increased security, said Spicer, who said the White House remains "very confident" the government won't shut down.
Trump's 100 days: Spicer says there will be briefings this week to lay out the "unbelievable" progress made.
The 3% goal: Mnuchin said "3% or higher sustained economic growth" is the target, claiming the plan "will pay for itself with economic growth."
Timing of new healthcare bill: "This week, next week or the week after... whenever Ryan & GOP leaders have the votes."
Go deeper