The head of Uber's AI labs is latest to leave the company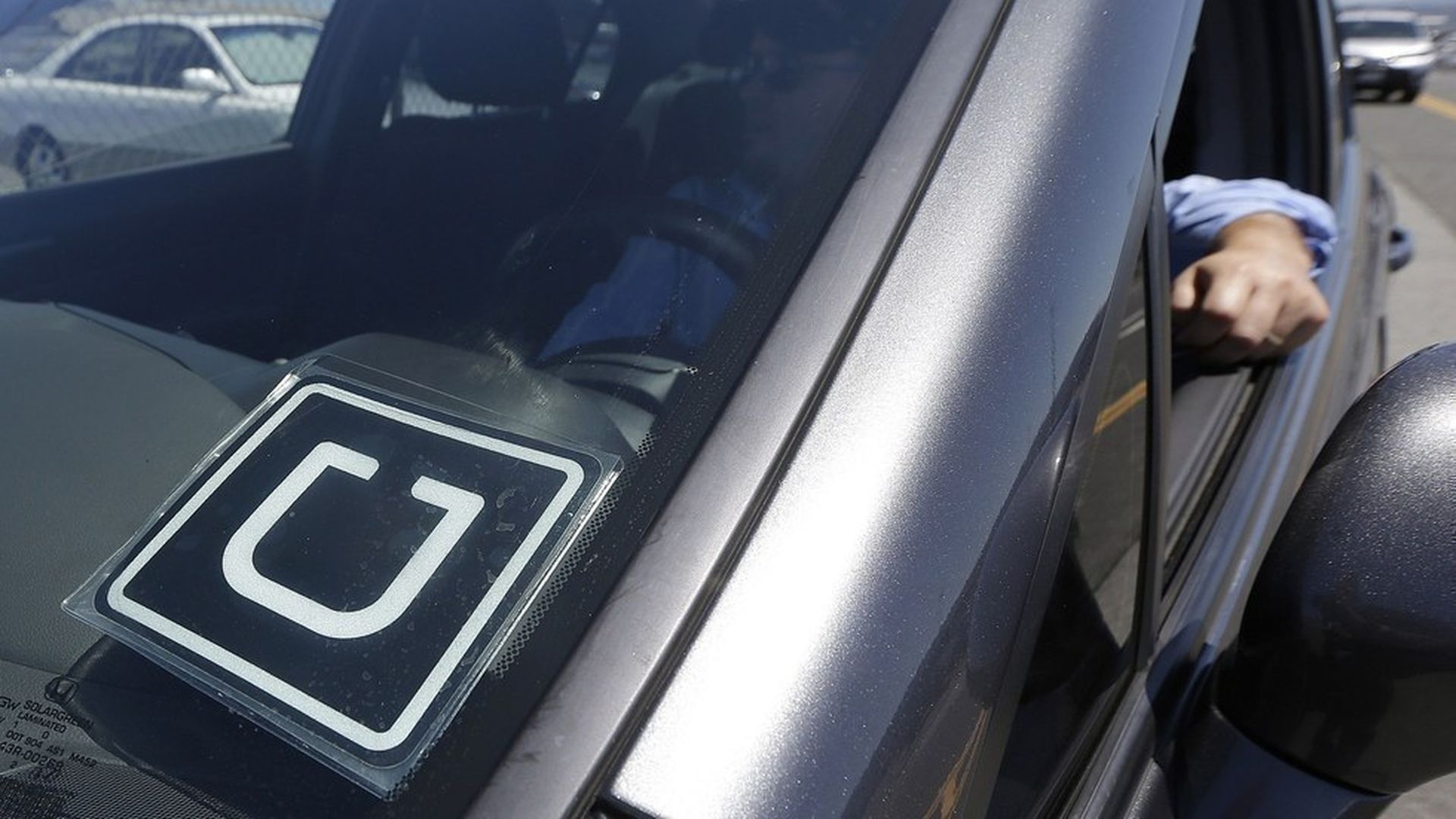 Gary Marcus, a research scientist who joined Uber four months ago as director of its AI labs, is leaving the company, according to sources. Uber bought Marcus' startup, Geometric Intelligence, in December, using its 15 employees to form a new artificial intelligence unit.
Marcus joins a long list of recent exits from the troubled company, with Uber's most future-leaning efforts especially hard hit. Other notable departures include product head Ed Baker, self-driving car engineer Raffi Krikorian and famous car hacker Charlie Miller, who is joining Chinese rival Didi.
Why it matters: Today's Uber is all about matching riders and drivers, but the company's future efforts in self-driving cars and machine intelligence require a type of talent in short supply. Uber, already facing a lawsuit from Google and its ongoing harassment investigation, may have a tough time replacing those who leave.
Update: Marcus has confirmed the move in a Facebook post, saying is moving back to New York and will be a "senior advisor" to Uber.
Go deeper