The future of Amazon's "empire"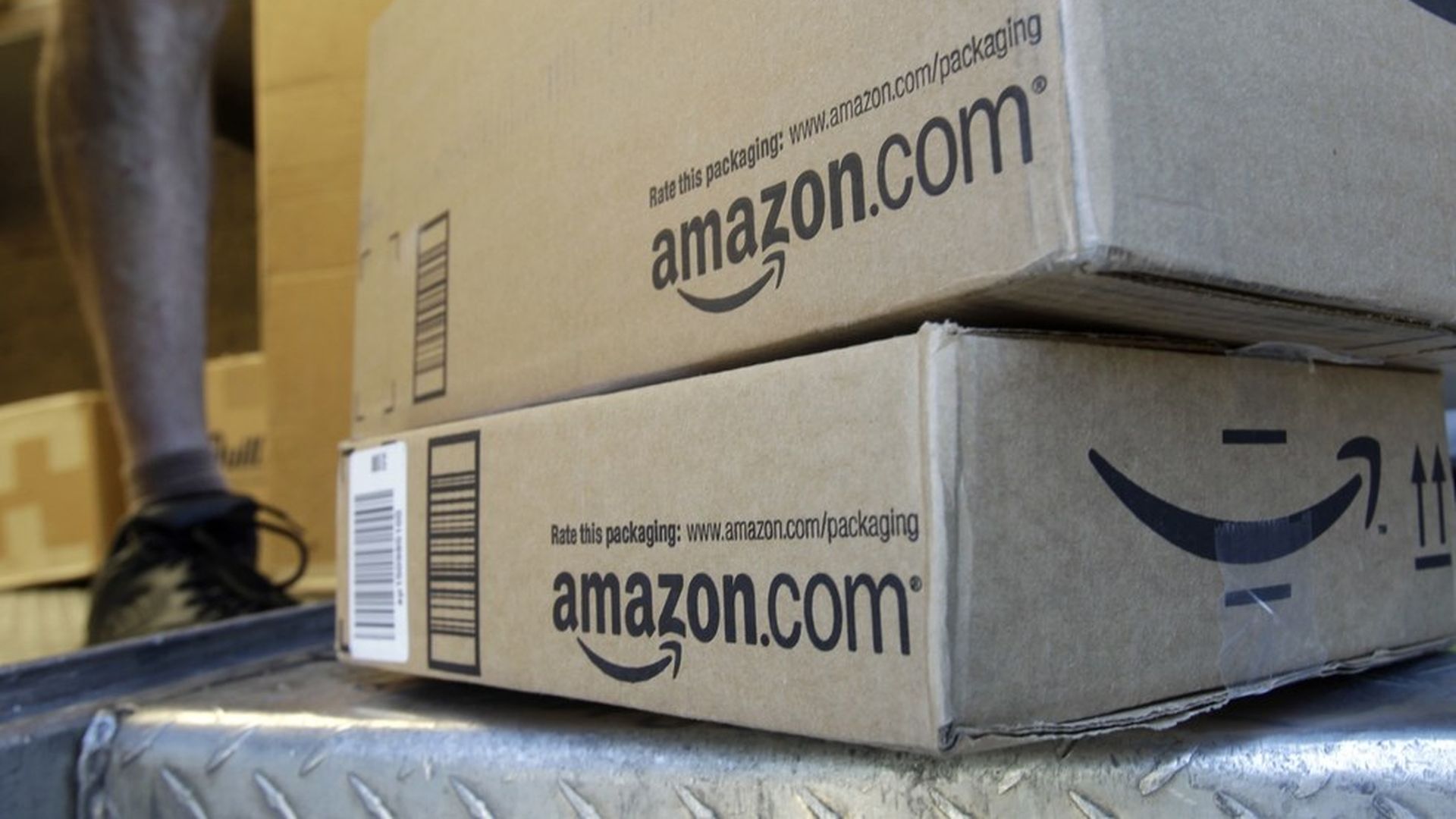 The Economist's cover story this week focuses on Amazon's "empire" — an online bookseller that transformed itself into a cloud-computing cable channel with a slew of branded physical products and one of America's biggest Internet marketplaces on the side — and how it can justify its massive $400 billion valuation.
"Amazon will have to grow faster than almost any big company in modern history to justify its valuation."
"Amazon's business model will ... encourage regulators to think differently. Investors value Amazon's growth over profits; that makes predatory pricing more tempting."
"[F]irms could increasingly depend on tools provided by their biggest rival. If Amazon does become a utility for commerce, the calls will grow for it to be regulated as one."
The biggest threat: "[S]uccess will bring it into conflict with an even stronger beast: government."
Go deeper