The Economist: Trump's no Reagan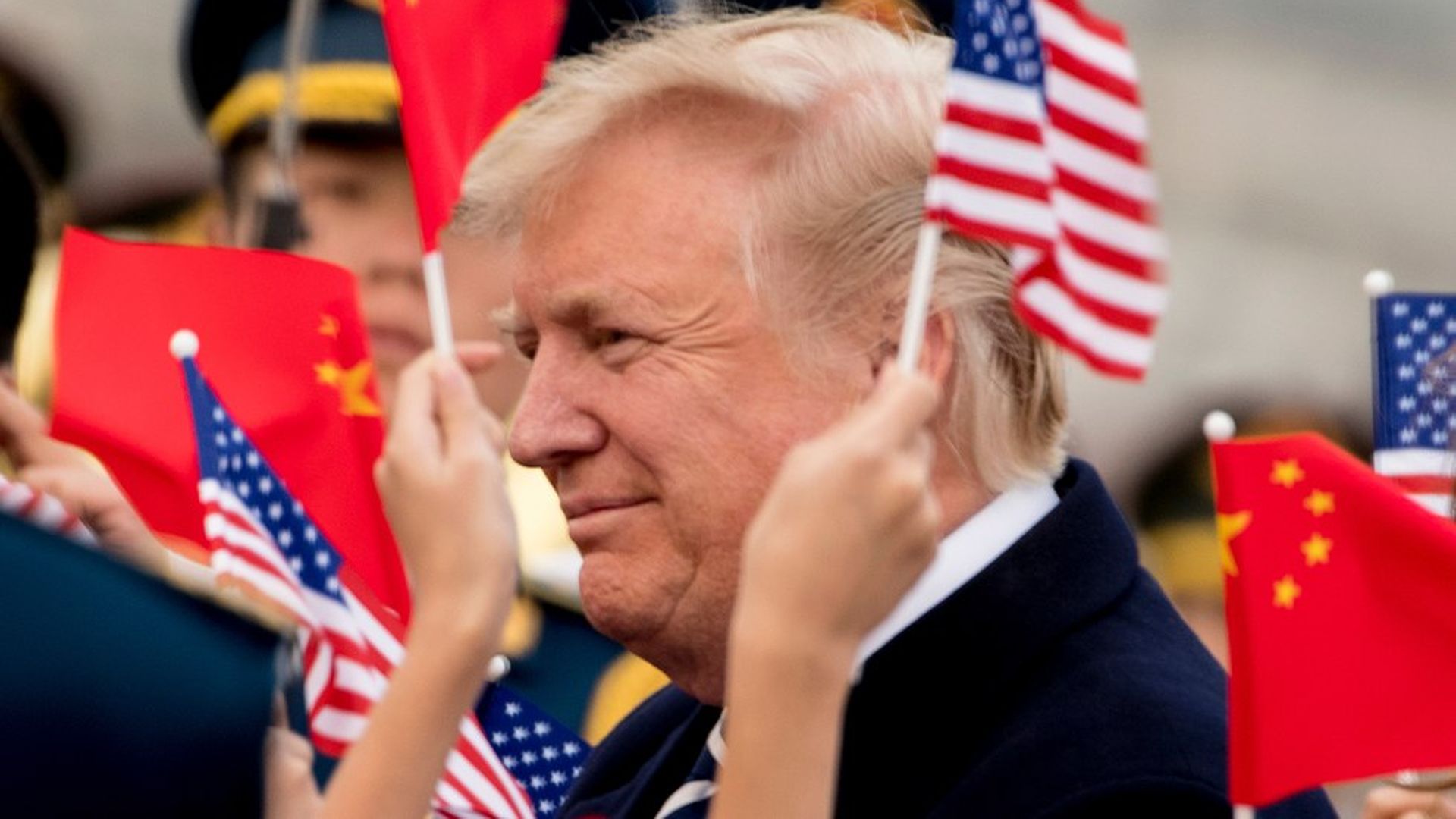 "Endangered: America's global influence has dwindled under Donald Trump — A presidential tour of Asia cannot hide the fact that America has turned inward, hurting itself and the world," per The Economist's latest cover. "So far, Mr. Trump's foreign policy has been less awful than he promised ... [but] Reagan, he ain't."
Why it matters: "For all its flaws, America has long been the greatest force for good in the world, upholding the liberal order and offering an example of how democracy works. All that is imperiled by a president who believes that strong nations look out only for themselves. By putting 'America First,' he makes it weaker, and the world worse off."
Go deeper