The debt ceiling deal is headed to Trump's desk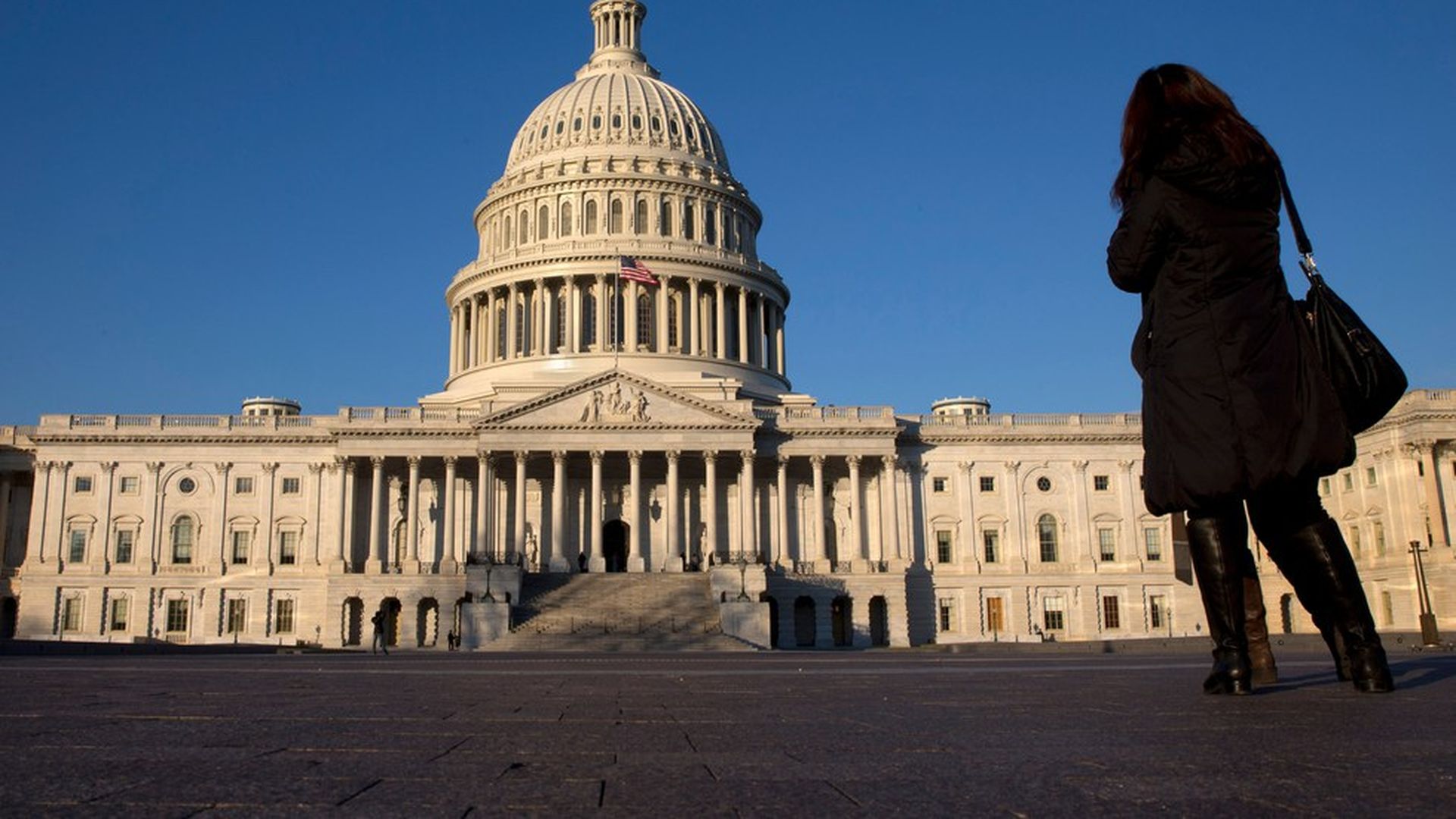 The House has approved the deal that President Trump made with top leaders from the House and Senate Tuesday, which provides $15.3 billion in aid for Hurricane Harvey recovery, increases the debt ceiling and extends government funding through December 8.
The process to getting here: The House initially passed a $7.9 billion Harvey aid package on Wednesday, which was then sent to the Senate, where lawmakers attached measures to extend the debt limit and government funding. The Senate then passed that legislation Thursday, and sent it back to the House for a final vote. Now the bill, which Trump is expected to sign off on, is headed to the president's desk.
Go deeper