The debate over how to interview Trump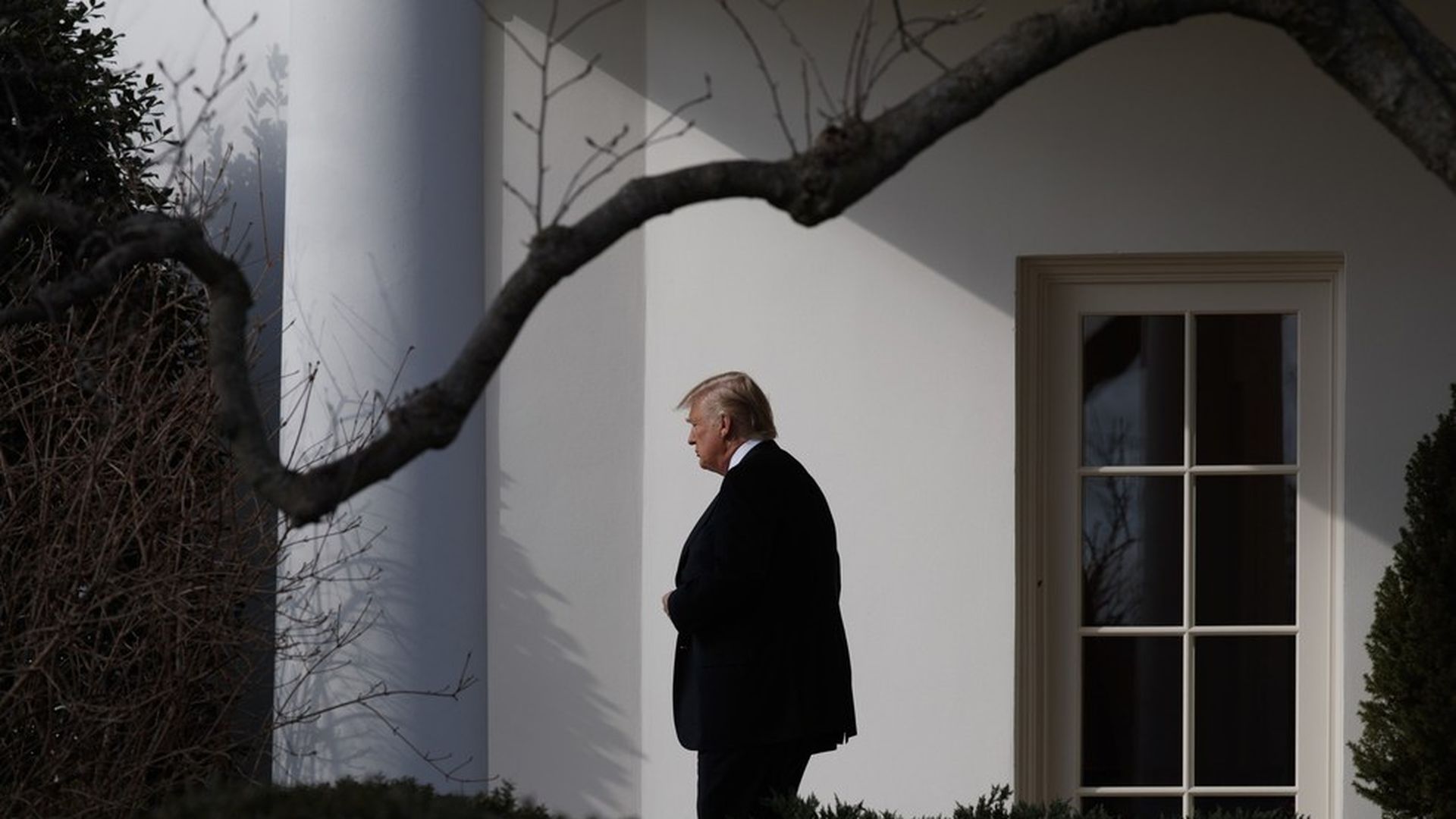 Former Obama aides Jon Favreau and Dan Pfeiffer discuss Trump's ABC interview with David Muir on their podcast, Pod Save America. The two go back-and-forth on whether Trump is forcing journalists to break from conventional interview techniques. One interesting snippet:
"[I] wonder if there are new rules for Trump that journalists just have to sort of think outside the box and be like well, if I didn't get to six or seven newsy topics in this interview because I was pressing him to, you know, explain what the hell he means by voter fraud that doesn't exists for 10, 15 minutes, then I'm going to do it." — Jon Favreau.
Go deeper