The companies that are ignoring Trump on Mexico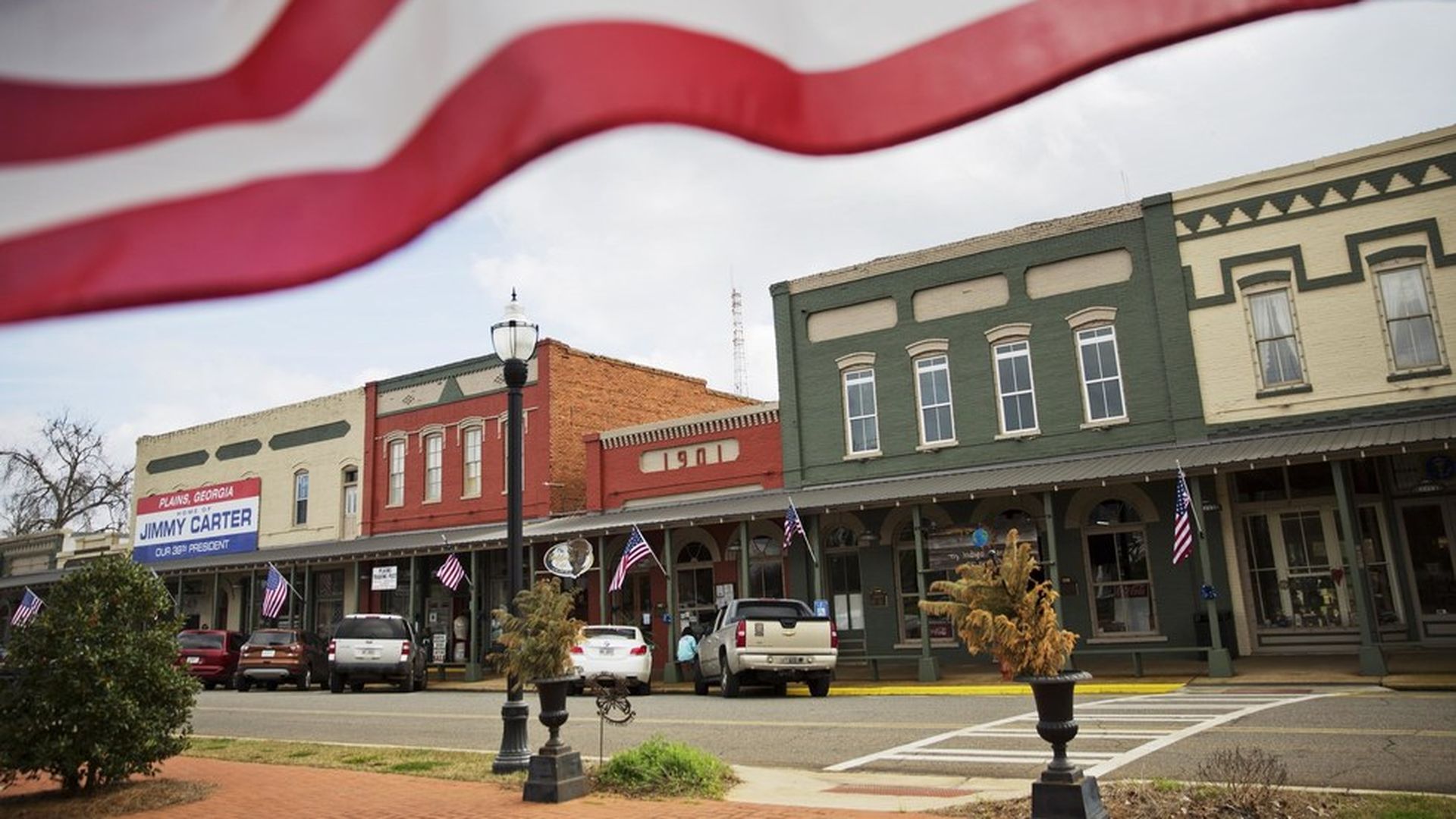 The WSJ takes a deeper look at U.S. companies ignoring pressure from Trump to keep their plants in the U.S. Trump wants to keep factories in the U.S. to prevent jobs from leaving the country — and he's warned he will implement new policy to make the moves less attractive. But:
Milwaukee-based Rexnord Corp. is planning to close its industrial-bearings factory, which employs about 350 people, and expects to save $30 million annually.
Illinois-based Caterpillar, which manufactures heavy equipment, will be moving jobs to Monterrey, Mexico. "We're just going to have to wait and see how this plays," said CFO brad Halverson.
Charlotte, NC-based Nucor is moving forward with Japan's JFE Steel to build a new plant for car makers. Nucor CEO John Ferriola said these plans could change if Trump creates policies that penalize companies for moving.
Sellersburg, IN-based Mantiowoc Foodservice laid off 80 employees after the election and is continuing plans to move.
Elkhart IN-based CTS Corp plans to shift production to China, Mexico and Taiwan.
Detroit-based Ford has ditched plans to build a new Mexican facility, but is still moving production of its Focus small car from Michigan to its existing factory in Mexico.
Detroit-based General Motors is moving despite criticism from Trump, but has also committed to adding more U.S. jobs.
Why this matters: The economic benefits of investing abroad has continued to undermine Trump's plans, even if he uses the carrot of tax cuts and deregulations and the stick of potential tarriffs.
Go deeper