The chatbots in our future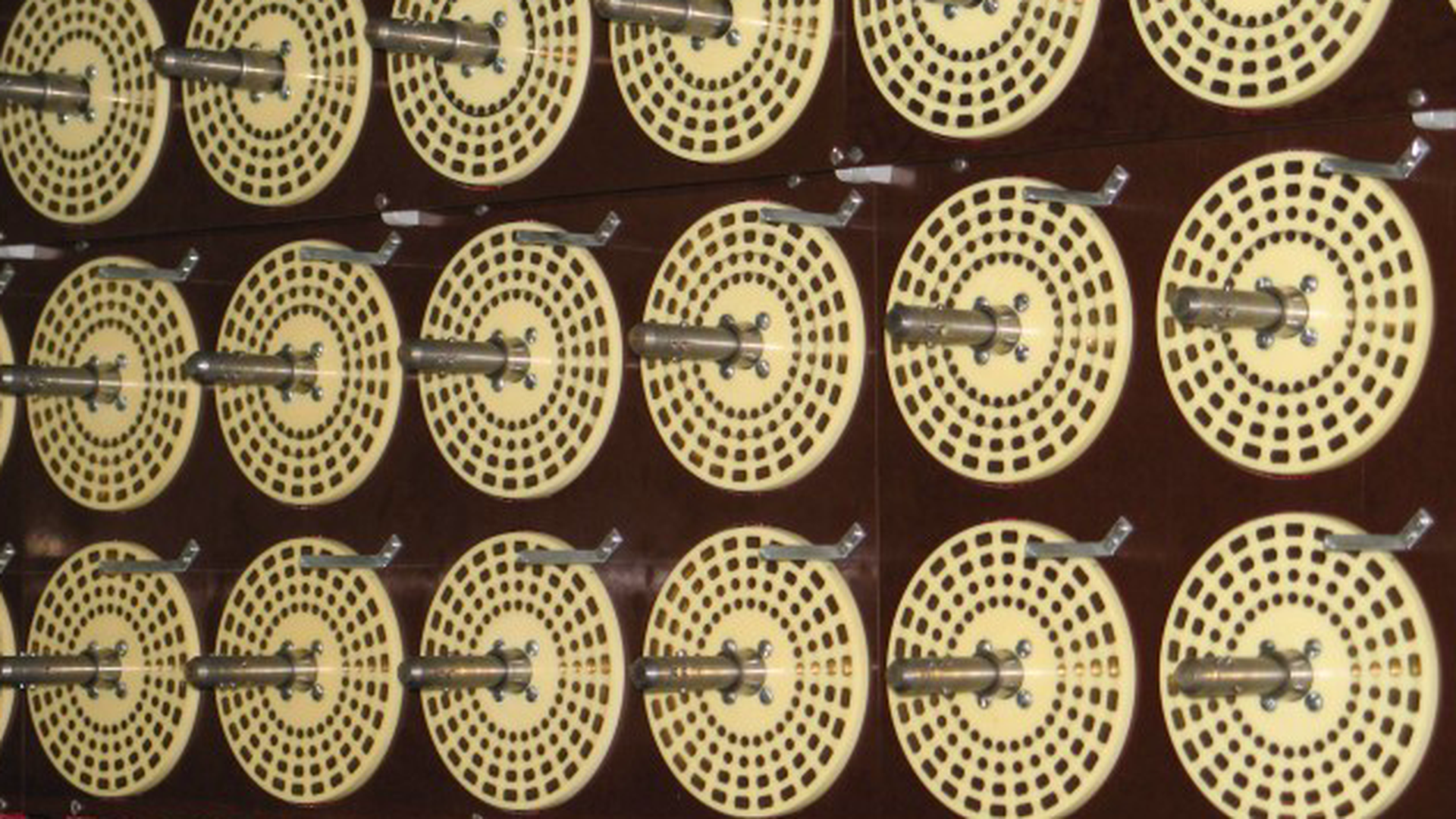 Led by China, tech companies are pushing into a voice-and-chat future in which we will rarely get a human on the phone for our banking or shopping question. And when we do, our egos will be massaged by emotionally intelligent bots that will advise call center reps how to handle our complaints.
WeChat, a wildly popular mobile app made by Tencent, is part of the daily lives of an estimated hundreds of millions Chinese. By comparison, talking apps, many built on machine-learning platforms, are only beginning to penetrate working and playing lives in the West.
Why it matters: Robotic chat is coming, and it may be fast — we will increasingly buy our stuff, and conduct our personal and work lives, through voice-command apps and artificial intelligence-trained chatbots. What we may not have expected is the degree to which non-human, intelligent bots will look over our shoulder and offer up helpful suggestions while we are at work.
The companies in this competitive space use vast stores of recorded phone calls to train their software. "What does courteous sound like?" said Skyler Place, vice president for behavioral science at Cogito, an MIT Media Lab spinoff. "We trained machines to recognize those patterns."
Western bankers remain resistant, regarding intelligent bots as lacking much central utility, said Dror Oren, co-founder of Kasisto, a leading conversational platform. But that is changing. "This is not about coolness but real impact in the business — revenue generation and cost savings," Oren told Axios.
The impact on jobs is disputed: When call centers and banks no longer need as many people to staff phones, that will hit employment. And an explicit economic argument made by companies for using virtual assistants is to reduce payrolls. But many analysts say that such technology ends up ultimately keeping the absolute number of jobs steady, or even increasing them, when new products are created from them.
Axios spoke with three companies or their funders:
Chorus
Gordon Ritter, a founder of Emergence Capital Partners, led a $6.3 million funding round last October for what he says is "like Fitbit for our lives." Chorus is a chatbot that appears in a box on the desktop computer of sales people or executives while they are on the phone with clients. "It's a personal coach sitting next to you while you are working," he said. "How much is that worth?"
"The software learns from our habits and combines them with other sales reps and gives realtime coaching," Ritter said. "It tells you, 'You've been talking way too long,' or, 'You blew through the question asked of you in the beginning.'" He said, "Our future automation will take on low-lying tasks. We have to get better through these coaching networks."
Cogito
Another AI-trained on-screen virtual assistant, Cogito is "emotional intelligence software," the company says. "Cogito can recognize a heightened emotional state. It can relate to the emotion whether positive or negative," said Skyler Place, a company VP. "It understands the dynamics of a call while it is happening, and helps agents change how they are speaking. Like monologuing, cutting off a customer."
It began as a software created for the Department of Defense for suicide prevention, "picking up depression or distress in a voice" on phone calls. Now, the company is moving into processing a company's whole grouping of calls as they occur, tapping into the telephone trunk and processing them. The idea is to recognize patterns in how employees deal with clients, "like certain conversation styles are working well and may want to talk like that way more," Place said.
Kasisto
Kasisto has its origins in a project for Darpa, the Pentagon's radical innovation lab, and was spun out along with Siri in 2014. Backed by Wells Fargo, MasterCard and BBVA Madrid, it's a virtual assistant designed for financial companies. In a use case by Digibank in India, 82% of the calls were handled by Kasisto, and only 18% by a live agent.
Dror Oren, the company's co-founder, said Kasisto makes no attempt to make its chatbot, known as MyKai, appear to be human. "It should always be clear when the customer is talking to a human and when a bot," he told Axios. "If you disguise one as a human, you will lose the trust of a customer."
Go deeper