The chaos & collapsing of the ACA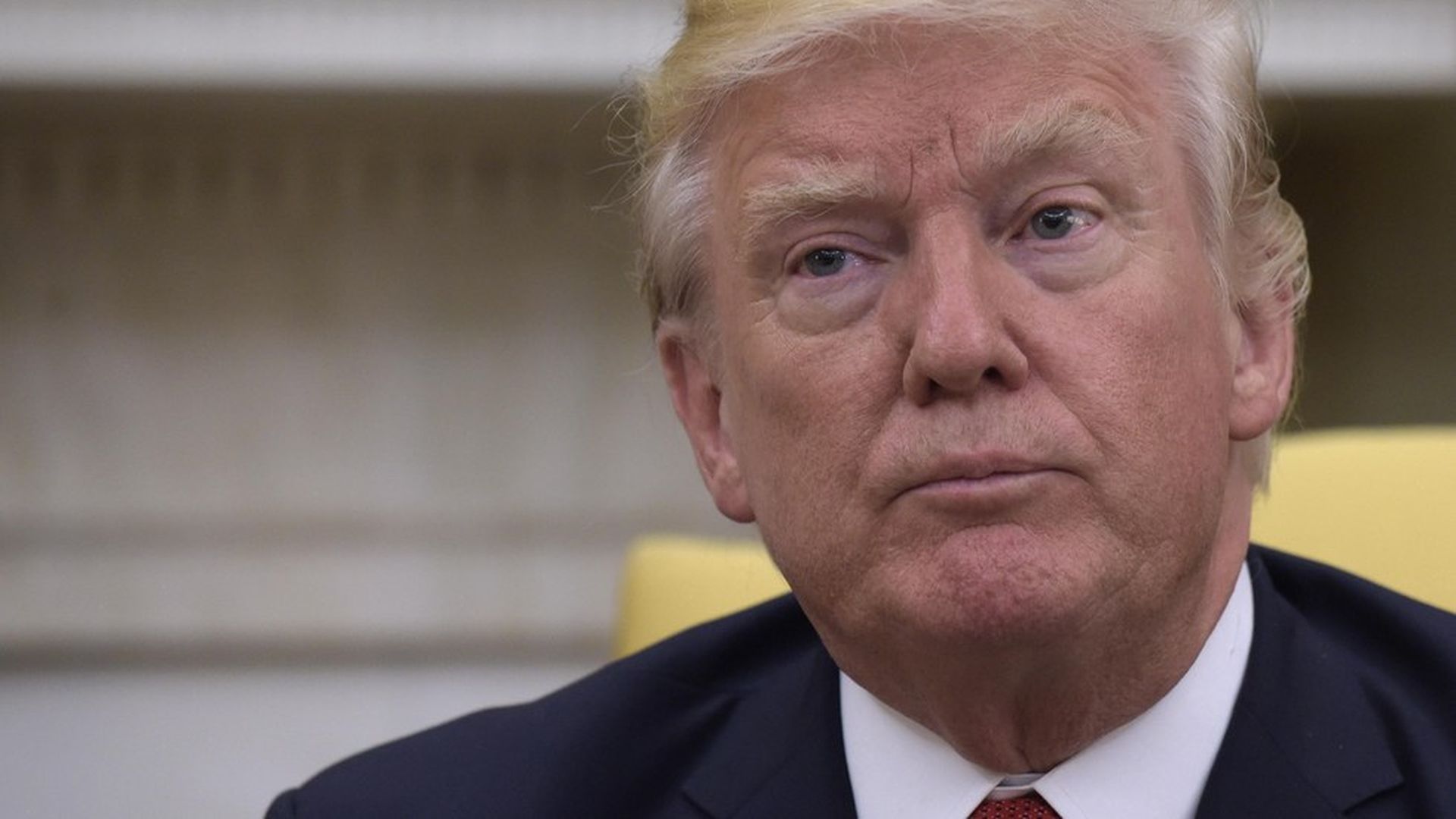 There's growing frustration in the health insurance industry with the way the Trump administration is managing the Affordable Care Act, senior insurance officials described to the LA Times. Here's what they found out:
Some insurance companies are planning dramatic premium hikes for Obamacare or exiting the Obamacare marketplaces.
State insurance regulators are realizing they can't depend on the Trump administration to do what's needed to run a stable market, like paying for subsidies or enforcing the individual mandate.
Why it matters: Obamacare IS collapsing, but it's not collapsing on it's own as Trump claimed it would. It's collapsing because of Trump. Blue Shield of California CEO Paul Markovich told LA Times, "All this uncertainty is not helpful."
Go deeper