The "backdoor" Russia meeting proposed to Trump's team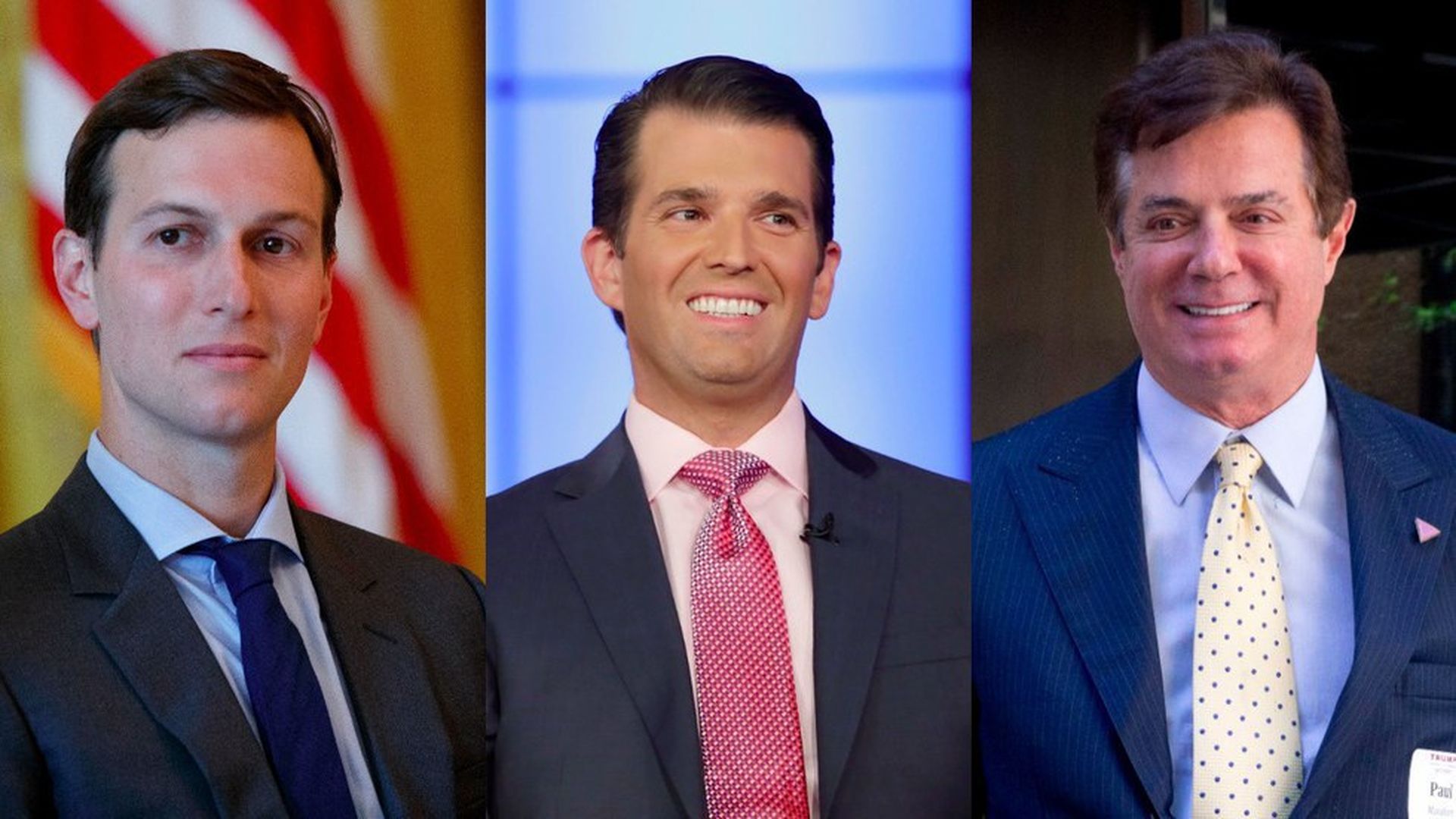 A senior Russian official emailed senior level aides of Trump's campaign team offering to set up a "backdoor" meeting between Trump and Vladimir Putin, NYT reports.
Why it matters: Although the meeting never actually happened (Jared Kushner and others eventually declined the invitation at the advice of others), it's the latest example in a growing list of ways the Trump campaign team had contacts with Russian officials discussing meetings with Trump.
The email subject line: "Russian backdoor overture and dinner invite." Alexander Torshin, the deputy governor of the Russian central bank who is an advocate of Christian causes, sent the email, which made its way to senior level aides first. Once it reached Jared Kushner, the meeting was squashed, per NYT.
Timing: This email came just weeks after a Russian official told Trump campaign foreign policy adviser that they had "thousands of emails" containing "dirt" on Hillary Clinton. Not long after the prospects of this meeting ended, Donald Trump Jr. arranged a meeting with a Russian lawyer in August 2016.
Go deeper