The anti-Obamacare repeal ads have begun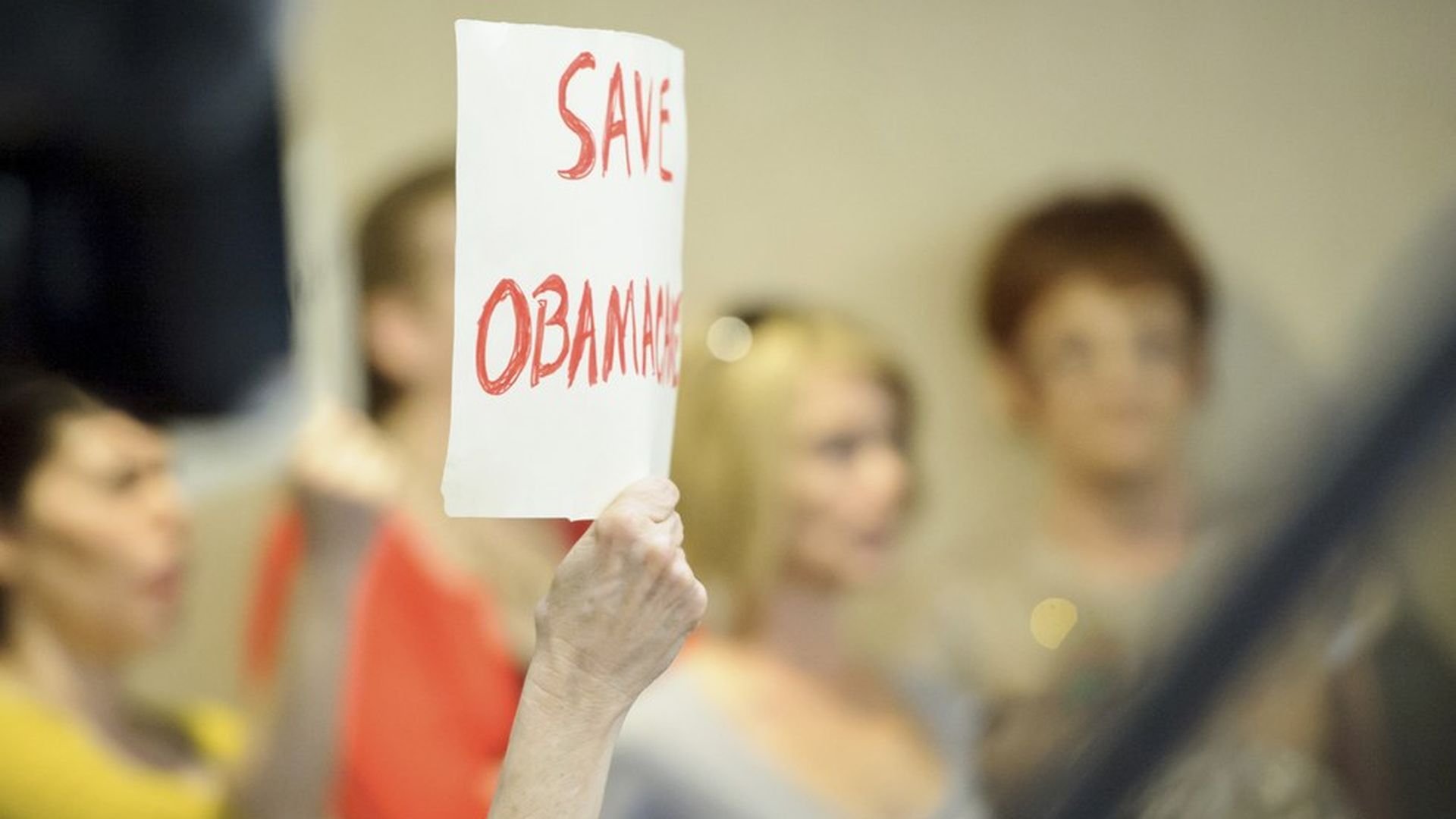 Well, that didn't take long. Two days after Republicans in the Ways and Means and Energy and Commerce Committees voted to repeal and replace Obamacare, they're now being targeted by social media ads accusing them of doing things like voting to "strip away health care" from their constituents.
Save My Care, a grassroots coalition of health care advocates, is launching the five-figure ad buy, which will run the ads on social media and encourage voters to demand their representatives change their position before the bill reaches the House floor.
Who's being targeted: 13 members of the two committees.
Chris Collins of New York
Ryan Costello of Pennsylvania
Carlos Curbelo of Florida
Leonard Lance of New Jersey
Pat Meehan of Pennsylvania
Tim Murphy of Pennsylvania
Erik Paulsen of Minnesota
Dave Reichert of Washington
Jim Renacci of Ohio
Pete Roskam of Illinois
Pat Tiberi of Ohio
Tim Walberg of Minnesota
Mimi Walters of California
Many are the same members who have already been targeted in town halls, and all are from purple or blue states. The ads look like this: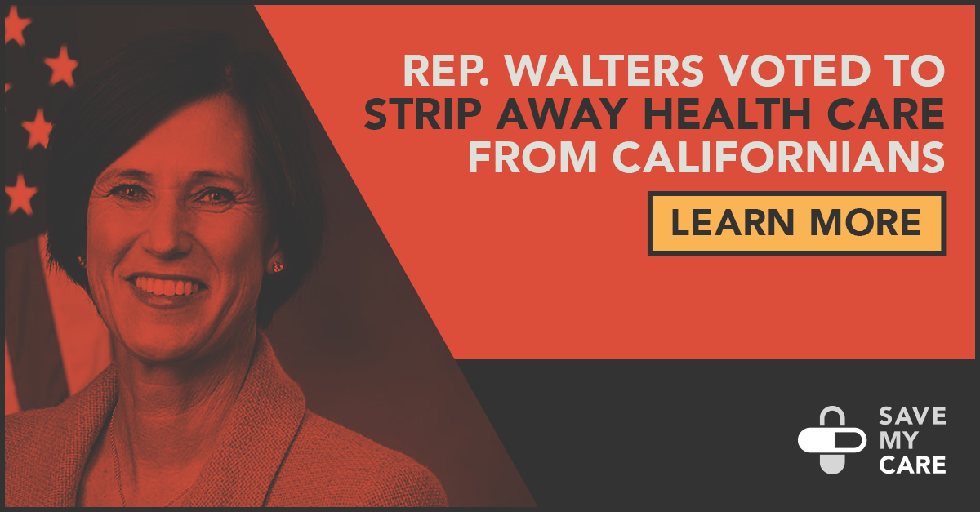 This is just the beginning. Expect much, much more like this to come. Health care policy is painful. And recess is coming, meaning more brutal town halls.
Go deeper