Texas shooter escaped from a psychiatric facility in 2012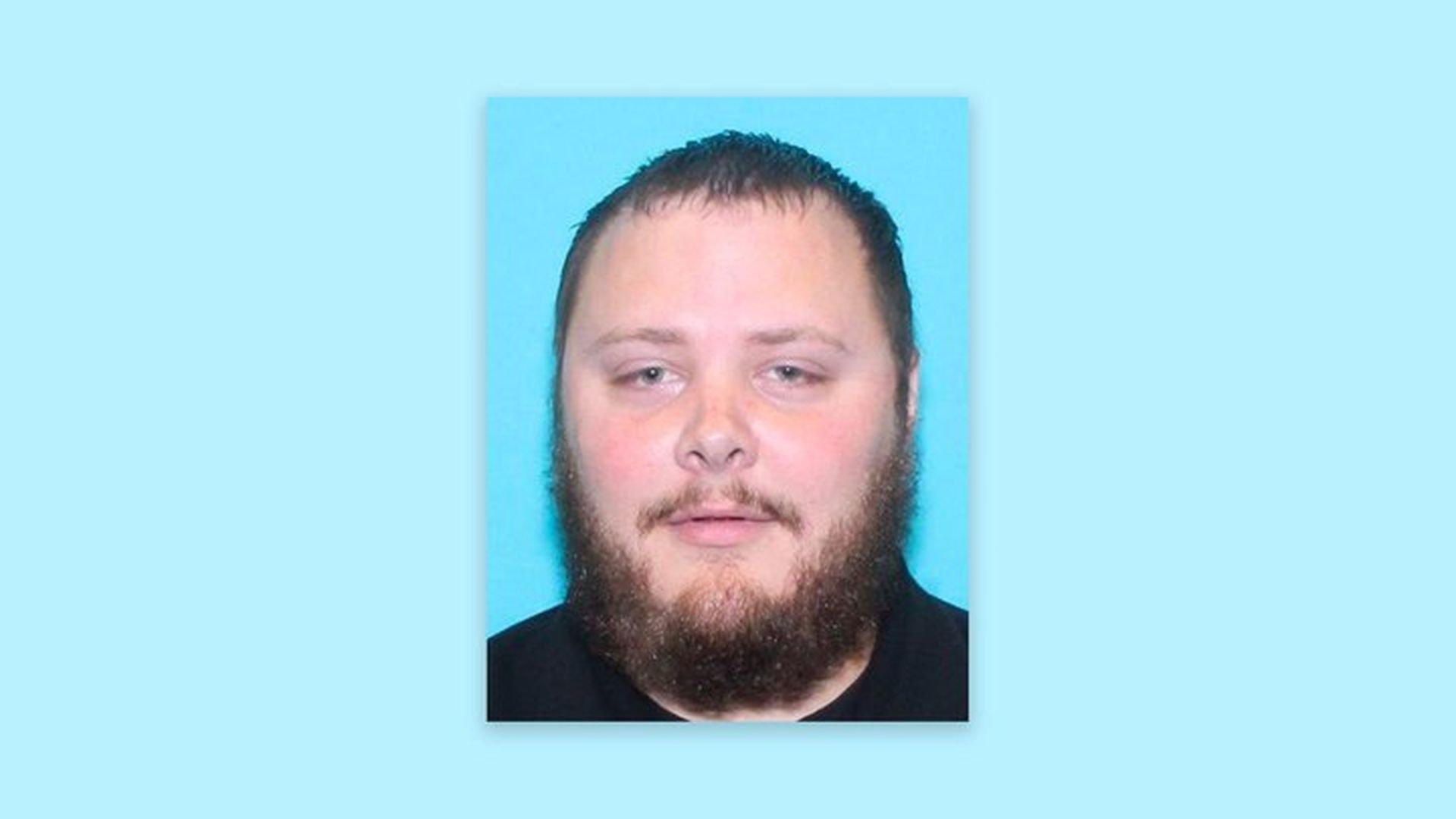 Devin Kelley, the gunman who killed 26 people Sunday at a church in Sutherland Springs, Texas escaped from a mental health hospital while serving in the Air Force, per the New York Times.
A 2012 police report revealed that Kelley was placed in the psychiatric facility after being charged in a military court for repeatedly assaulting his wife and baby stepson, including one attack that left the boy with a fractured skull. Kelley later pleaded guilty to the charges, and was sentenced to a year in a Navy prison.
Details of his escape:
Police took Kelley into custody at a bus station in downtown El Paso where he was planning to flee after escaping from Peak Behavioral Health Services, a hospital a few miles away.
The person who reported his escape from the hospital told authorities that Kelley "suffered from mental disorders" and "was a danger to himself." She added that he had made death threats against "his military chain of command" and had been caught sneaking firearms into the base where he was stationed.
Take note: President Trump said Monday that the Texas shooting was a mental health issue, not a guns issue. That's a debate that has continued to crop up after mass shootings.
Go deeper