Teen accidentally kills himself live on Instagram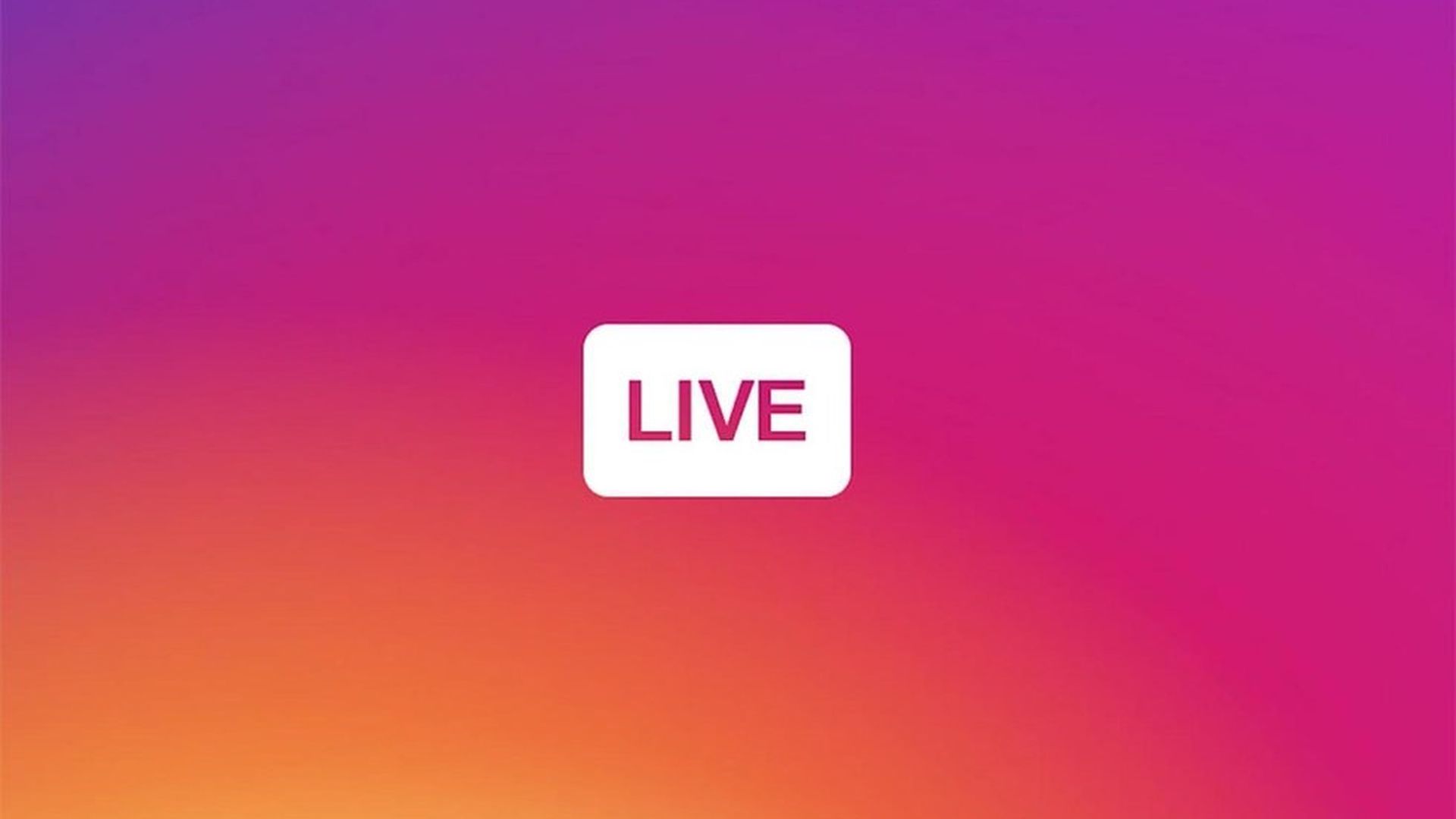 A 13-year-old in Atlanta accidentally shot and killed himself while live streaming on Instagram, per WXIA. Malachi Hemphill's gruesome death comes after multiple violent incidents on Facebook Live over the past months.
From his mother: "We kicked in the door. We found him just laying there in a pool of blood. My daughter screamed and said, 'Mom turn his phone off!' As I proceeded to look at his phone, he was on Instagram Live."
Facebook's policy: The platform's community standards say that it "will not allow and will take down content depicting violence if it's celebrated, glorified or mocks the victim," per a conversation last year with Techcrunch.
Go deeper