Tech's biggest companies shy away from going public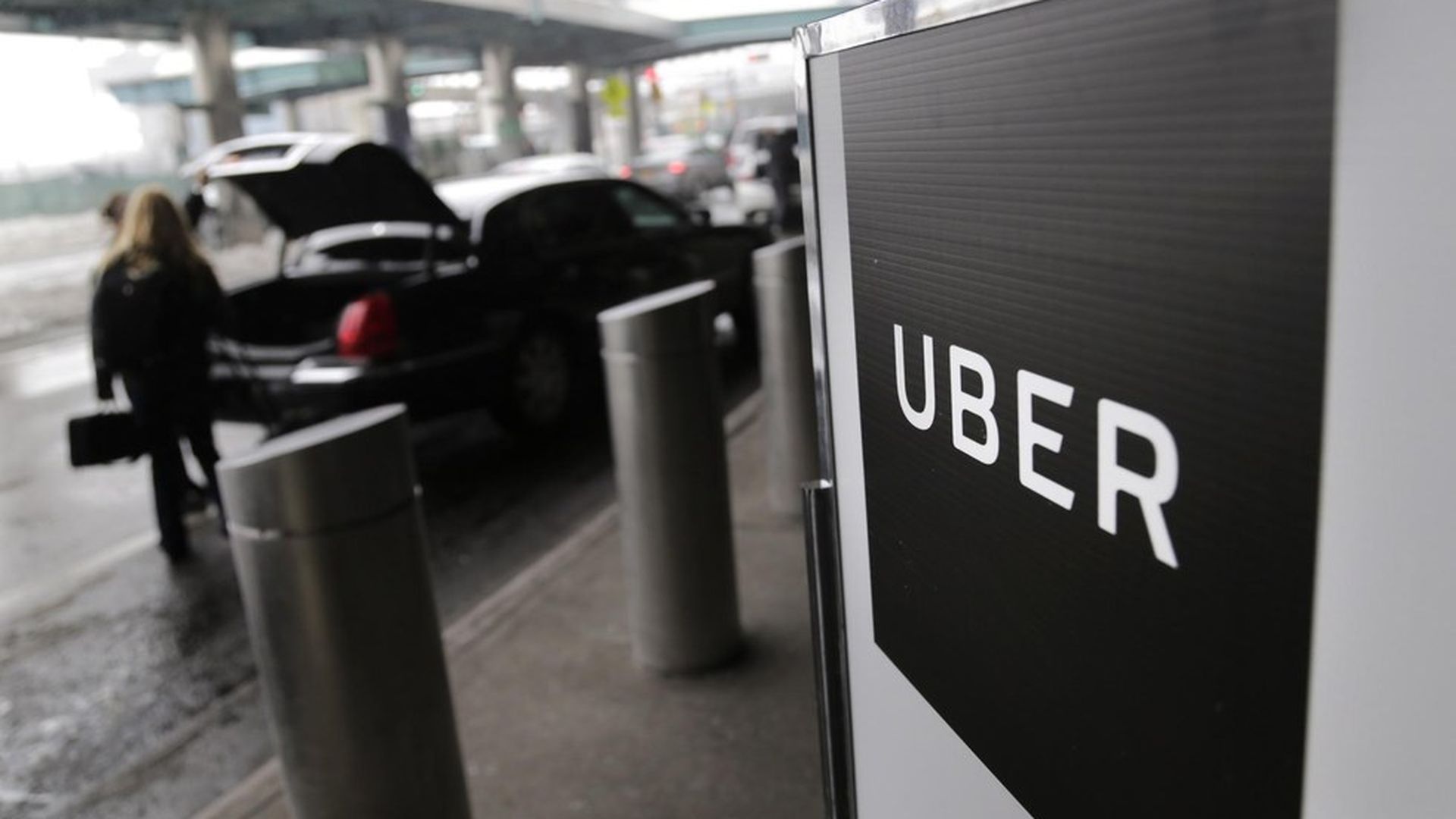 Though more companies are choosing to IPO, tech's biggest startups are holding off on going public as they fear that their sky-high valuations from private funding rounds might dip on the open market, per the Wall Street Journal.
"A slew of companies are preparing to go public later this year."
"Conspicuously missing ... are some of the highest-profile private companies, such as Uber Technologies Inc. and Airbnb Inc., which aren't expected to come to market before 2018."
Be smart: "[S]ome investors and underwriters say there's concern that the public markets are being used as a last resort..."
Why it matters: "It's symptomatic of a decades-long trend that's seen the total number of public companies in the U.S. decline sharply as more entrepreneurs and others choose to avoid the increased disclosure and other perceived drawbacks of broad ownership."
Go deeper