Tech jobs are surging in Seattle, declining in Silicon Valley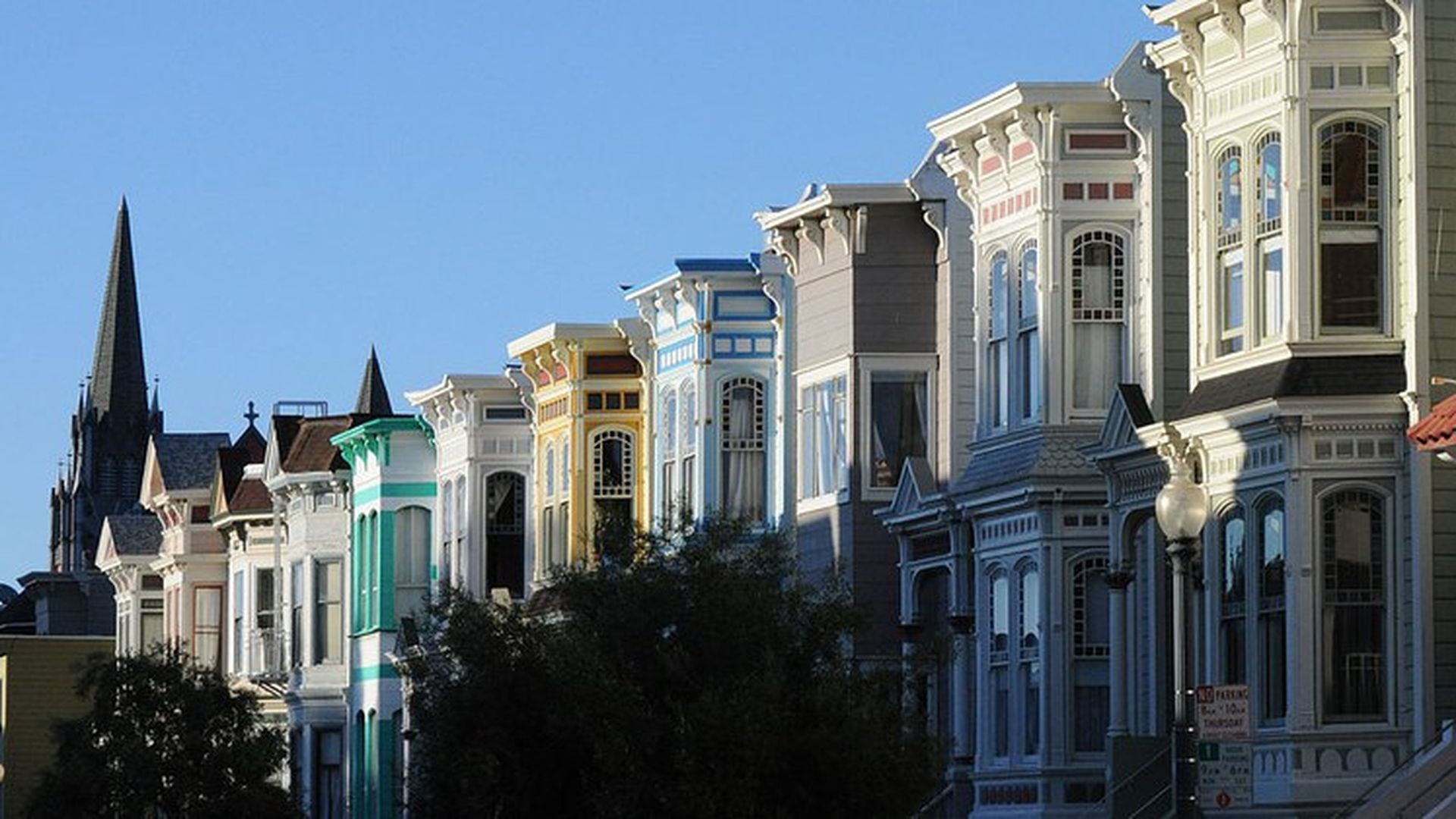 The number of posted tech jobs rose by 10.7% in the first half of the year from 2016 in the Seattle area, as eight tech hubs continue to dominate the U.S. technology industry, according to a new study by Indeed.
But while Silicon Valley retains its spot as the premier technological center in the U.S., tech listings plunged by 5.9% in the western and southern valley around San Jose in the first half of the year, and an even higher 7.8% in San Francisco and along the eastern Bay Area, Indeed said. Raleigh, NC, saw the largest plummet, with tech listings dropping by 14.6%.
Why it matters: Together, the eight hubs account for a whopping 27% of U.S. tech job openings. But housing costs may be driving greater tech job growth in Seattle, Baltimore and Washington, DC, while Silicon Valley is losing.
Go deeper