Tech giants testifying before lawmakers they've donated to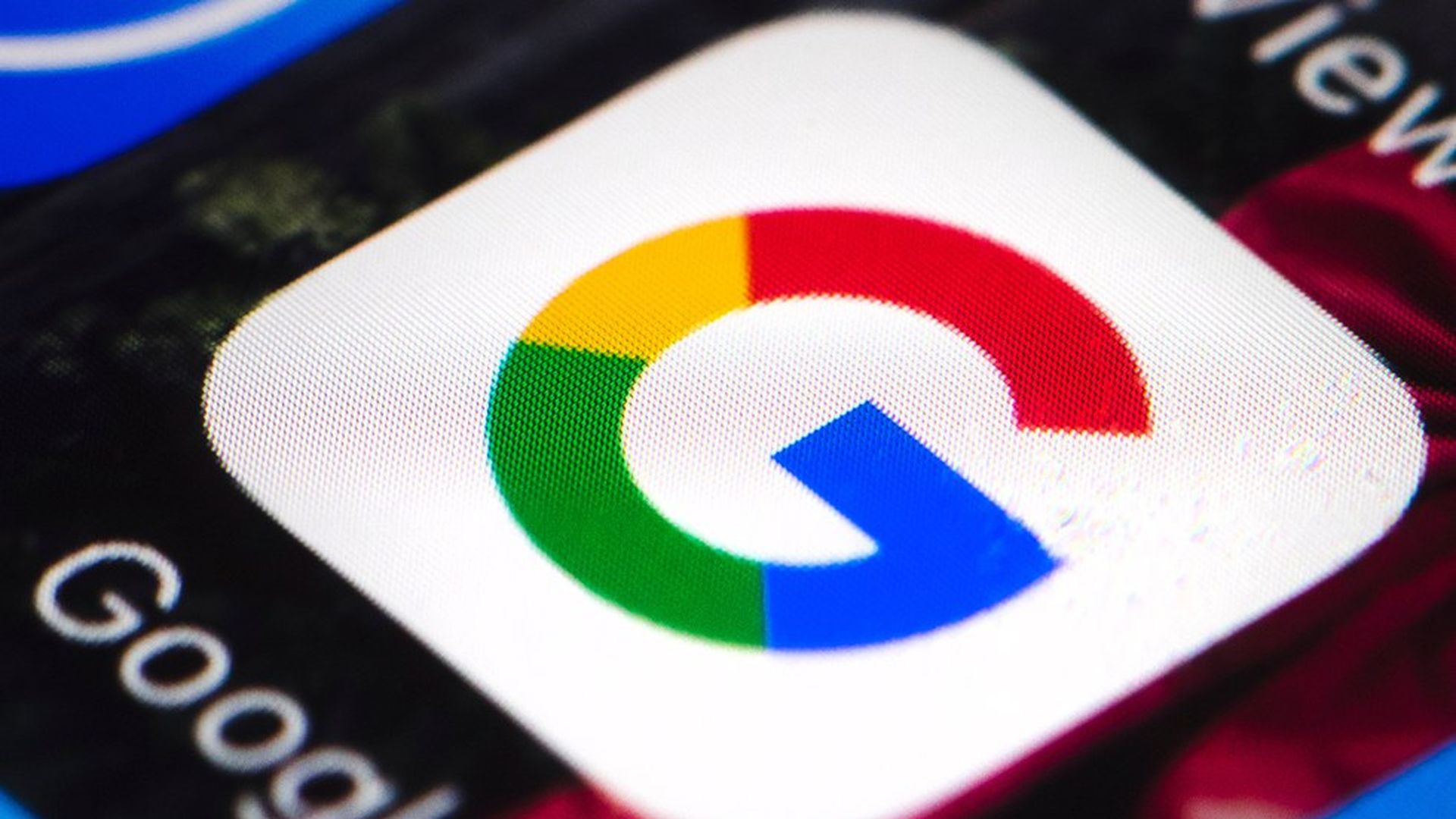 Google and its employees have contributed $1.09 million to 52 of the 55 lawmakers on the Judiciary Senate Intelligence and House Intelligence committees since 2009. Facebook and its employees have given more than half a million to 40 of those lawmakers, and Twitter and employees almost $12K, Politico reported. Today, the tech giants will testify in front of those committees on Russian interference and manipulation during the election.
Why it matters: The donations since 2009 totaled $1.6 million, which is relatively small. But still, as John Wonderlich, executive director of the government transparency group Sunlight Foundation, told Politico: "When lawmakers oversee or regulate their donors, this represents, at minimum, a complication in their incentives."
Go deeper