Talk of tech: women reveal Silicon Valley's sexism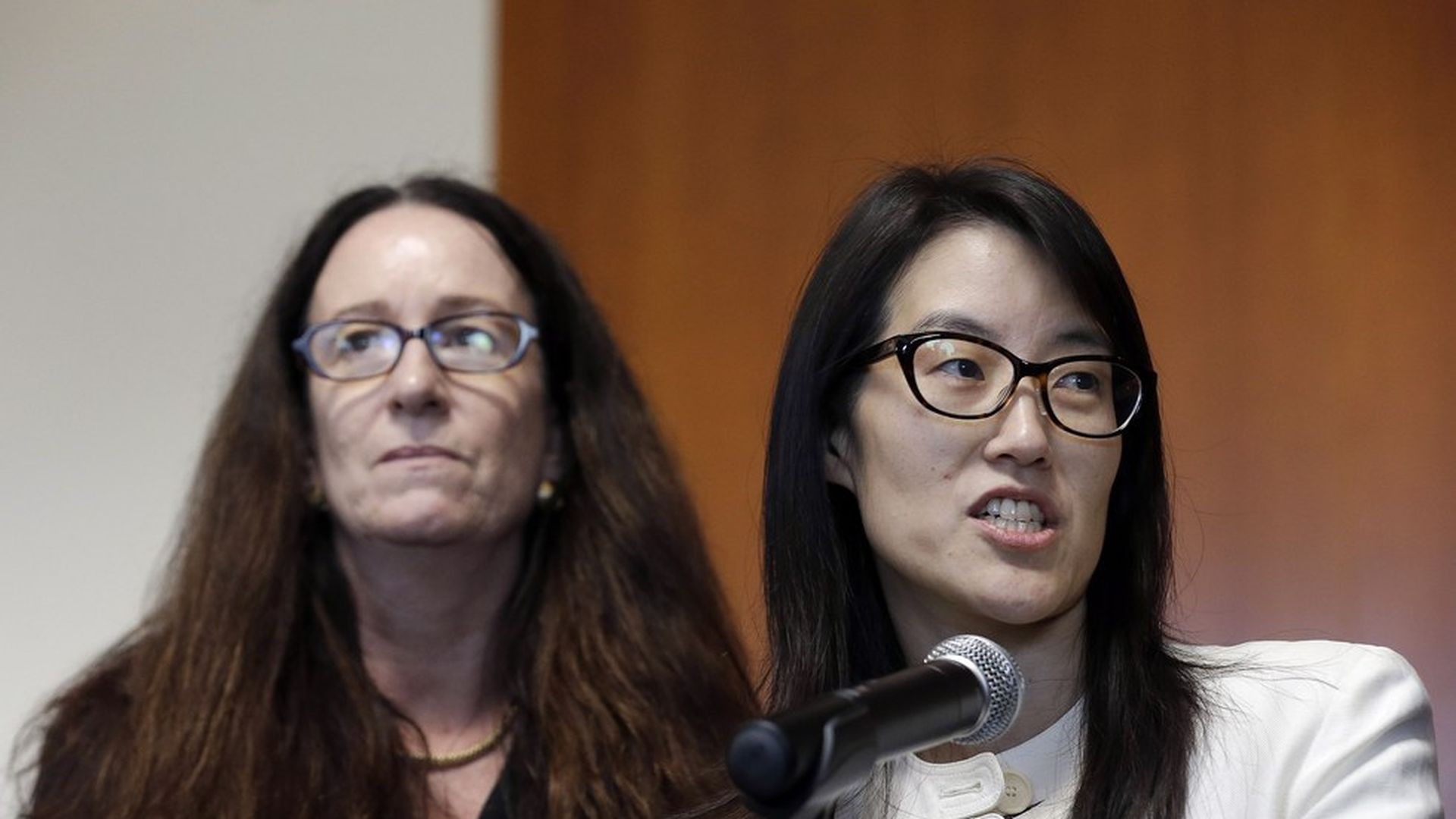 N.Y. Times' Katie Benner has a worthwhile report today on a major Silicon Valley issue: "Women in Tech Reveal Culture Of Harassment: 2 Dozen Break Silence on Men's Behavior." The women came forward after news of the sexual harassment allegations against Binary Capital's Justin Caldbeck.
One grim stat: "Most venture capitalists and entrepreneurs are men, with female entrepreneurs receiving $1.5 billion in funding last year versus $58.2 billion for men, according to the data firm PitchBook."
One woman told NYT the founder of a San Francisco-based startup sent her a Facebook message after her interview saying: "I was getting confused figuring out whether to hire you or hit on you."
Why it matters: "Now their speaking out suggests a cultural shift in Silicon Valley, where such predatory behavior had often been murmured about but rarely exposed."
Bottom line: "Many of the investors hold outsize power...people have kept silent about investors who cross the lines with entrepreneurs."
Go deeper