Taking on LinkedIn by paying people to respond to unsolicited messages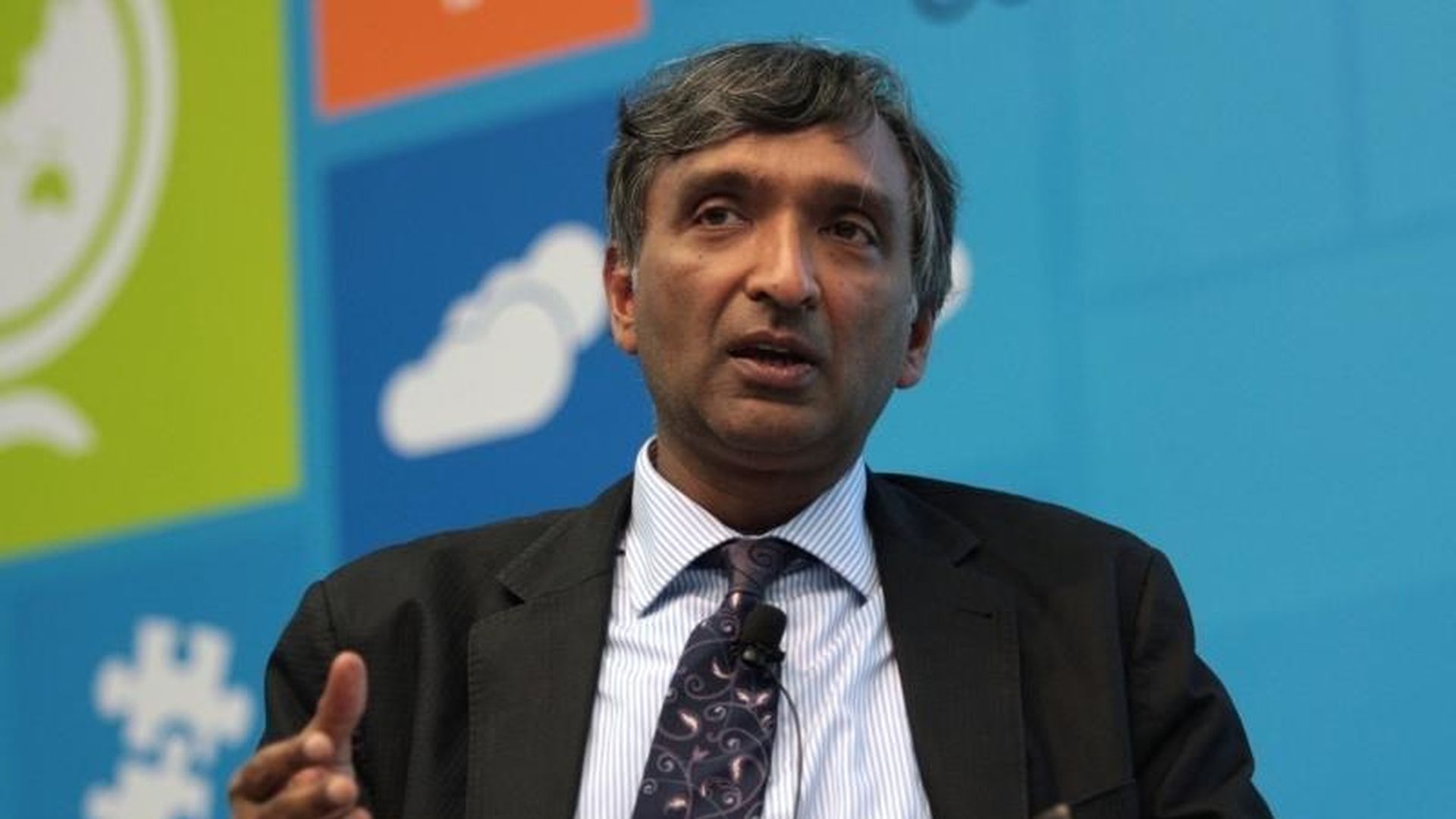 What if, instead of paying LinkedIn to message someone you really want to reach, you could pay the person instead. That's the premise behind Nextio, a professional social network launching on Thursday.
Why we're watching: Nextio, formerly Telo, is headed by Anoop Gupta, an 18-year Microsoft executive who once served as Bill Gates' technical assistant and later led the company's push into the world of instant messaging and unified communications.
Now, he finds himself taking on his old company, following Microsoft's $26 billion purchase of LinkedIn.
Rather than keep people's profile hidden behind a paywall, Nextio argues that everyone should be able to see everyone else. If you want to message someone busy or important, Nextio users can offer a small payment as an enticement, Users can still decide whether or not to respond. If they do, they can either keep the payment or donate it to one of several charities.
The hard part: The challenge, of course, is building a social network from scratch is no easy task, especially for a six person startup.
"This is a hard problem," Gupta told Axios. "All we can say is we are aware."
So what's the lure?: To attract users, the site will offer everyone who signs up access to a virtual "career coach" as well as information on job paths taken by people with similar backgrounds — think Zillow for careers instead of houses. Getting started with Nextio is also easily, thanks to a clever hack that lets people import all their LinkedIn profile information with a simple copy and paste.
Go deeper