Susie Banikarim named editorial director of Gizmodo Media Group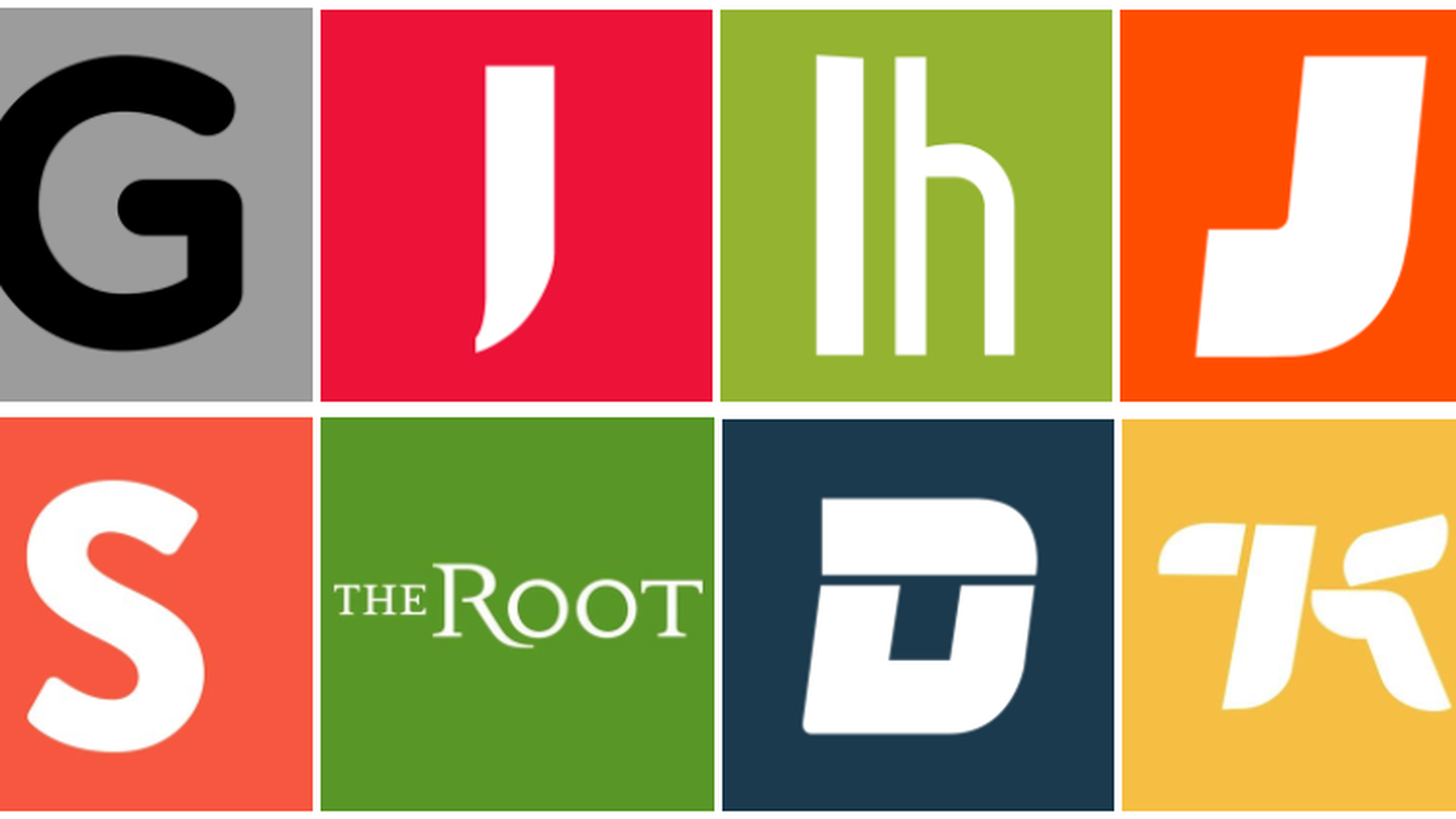 Susie Banikarim will be named Editorial Director for Gizmodo Media Group later today, Axios has learned. She will oversee all editorial operations for Gizmodo's eight sites — Gizmodo, Deadspin, the newly-rebranded Splinter, Jezebel, Kotaku, Lifehacker, Jalopnik and The Root. She's previously held senior roles at ABC News, Newsweek Daily Beast, and Vocativ.
Why it matters: Banikarim's hire is a reflection of GMG's commitment to diversity (highlighted here by Poynter) across the board, a problem most media companies are grappling with and aiming to fix. She represents women of color, speaks a variety of languages and has a foreign background. (Born in Iran, Susie spoke Farsi and French before she learned English, though she admits she's since forgotten most of the French.)
Go deeper: Banikarim will oversee a portfolio of assets that has a high concentration of young readers. The majority of Gizmodo's sites top the list of news sites with the highest percentage of millennial web traffic, according to Quantcast.
Go deeper