Survey finds support for net neutrality legislation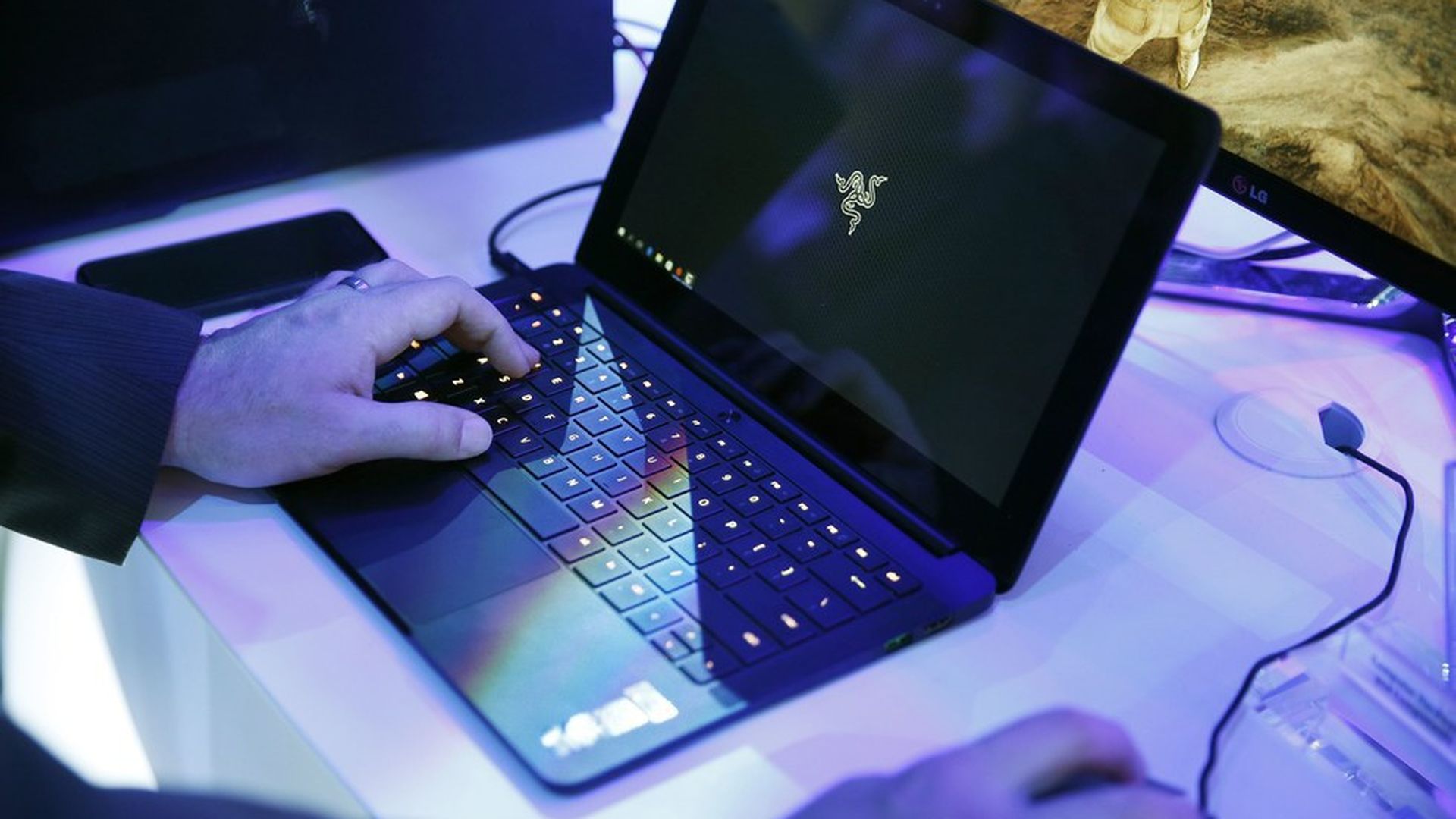 Axios got the first look at survey results out this morning finding that 74% of respondents said they support net neutrality legislation that would ban blocking, throttling and fast lanes on the internet — and that would apply to all internet companies (both ISPs like AT&T and edge providers like Google). That's notable since net neutrality discussions have typically targeted only ISPs.
The online survey was commissioned by CALinnovoates, a San Francisco-based tech advocacy group whose members include AT&T (which supports legislation), Uber, and a number of startups.
Findings include:
Younger Americans (18-29 year-olds) were nearly twice as likely to favor legislative action, the survey found.
People have become more concerned over the past few years about blocking, throttling, fast lanes and the general ability to access content and services on the internet.
81% of people are more concerned about the privacy of their information on the internet.
People are also more concerned about the accuracy (69%) and reliability (67%) of information they receive online.
Despite these findings, nearly half (46%) said government should not play an active role in regulating and overseeing the internet.
Ping pong: CALinnovates Executive Director Mike Montgomery said it's time to stop the "political ping pong" of different approaches when it comes to the FCC's oversight. "We need to arrive upon a solution, he said. "We can't do this every time there's a new administration. That pendulum will continue swinging."
More discussion: Montgomery said he thinks the three bright line rules (including a ban on fast lanes) should be the foundation of any legislation, but thinks it's time for the tech and telecom industries to come to the table and hammer out a solution once and for all. To that end, CALinnovates wants to convene a drafting session "where we can go behind closed doors and come out with some semblance of a recommendation for Congress." That will probably happen in October.
Our thought bubble: There's a general feeling of net neutrality fatigue: people are getting wary of this decade-long fight and some companies and consumers want the issue settled already. But that's easier said than done, even with Republicans in charge. A Republican bill may not include a blanket ban on fast lanes. And even Democrats open to codifying net neutrality principles in law aren't necessarily open to ditching the Title 2 approach of the FCC's current rules.
Go deeper