Study claims H-1B visas hurt workers, but boost economy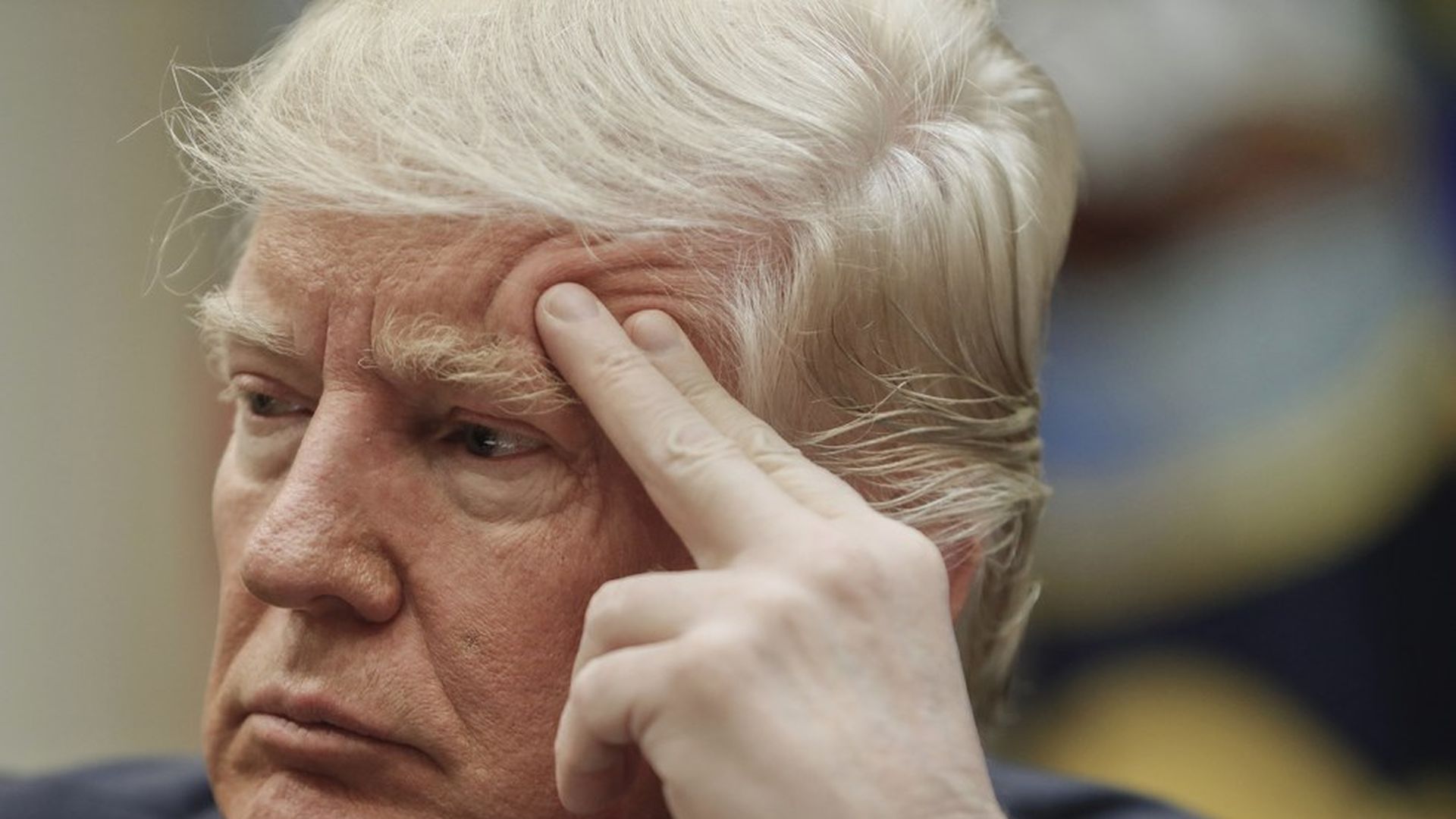 A new study from the University of Michigan and the University of California, San Diego shows that H-1B visas for highly-skilled foreign workers pushed up the economy, but brought down tech industry wages by 5.1% and employment of American workers by 10.8%, per the WSJ.
The caveat: The study focuses on 1994 to 2001 as it was the longest stretch of time when all H-1B visas were claimed. The chief economist at the Department of Labor under President Obama told the WSJ that'd she'd prefer a more recent look, but said the study is "the best work we have by a long way."
The ball is in Trump's court as he campaigned on reigning in H-1B visas, but has notably punted the issue since taking office.
Go deeper