Stripe expands to Hong Kong, partners with WeChat and Alipay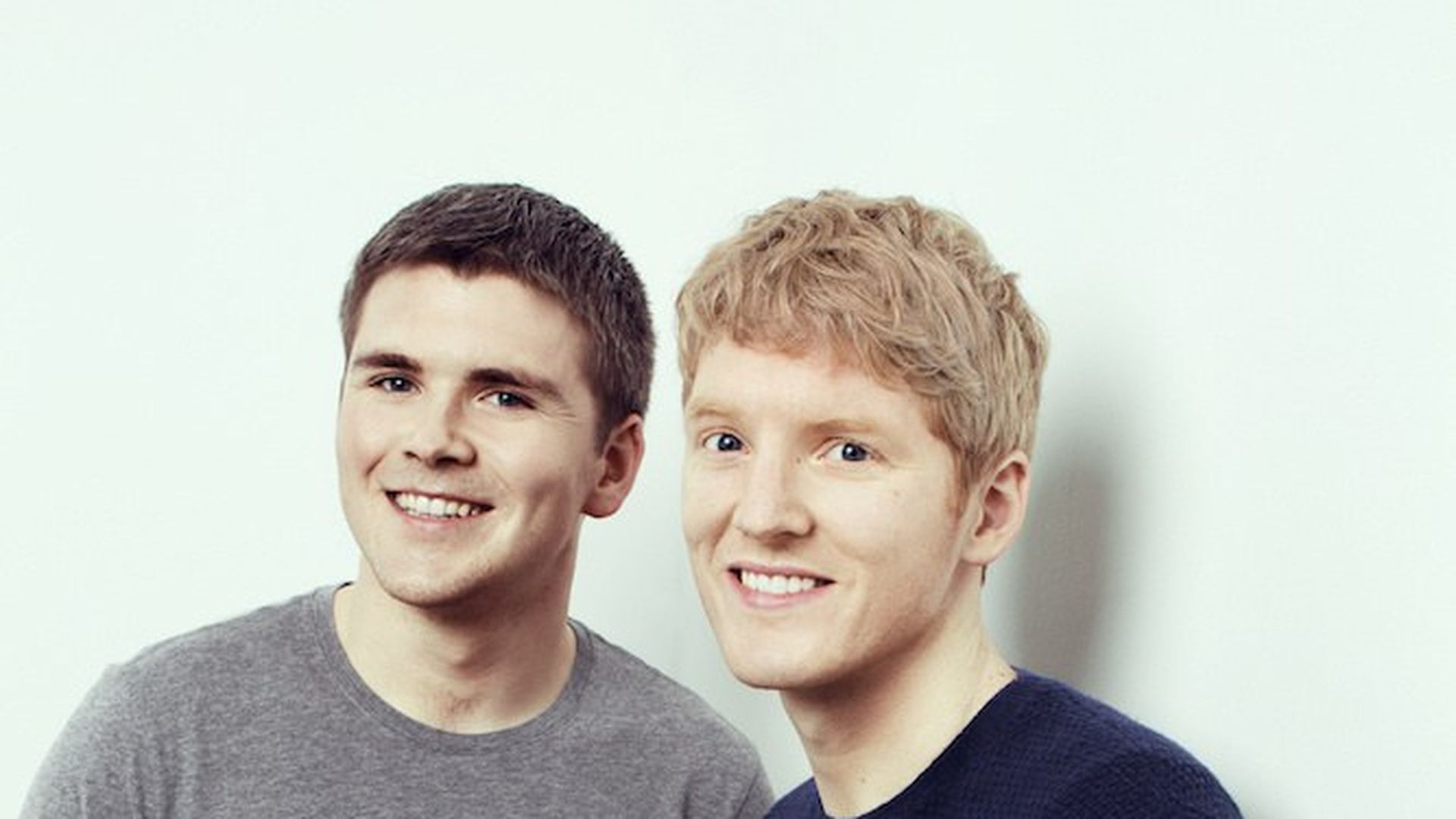 Digital payments processing company Stripe is expanding into Hong Kong and has struck deals with WeChat Pay and Alipay, which combined account for 92% of digital payments in China.
"Located between Mainland China and the rest of Asia, Hong Kong is a launchpad for thousands of globally-minded Asian entrepreneurs and a gateway to Asia for businesses around the world," Stripe said in a blog post on Sunday.
Why it matters: Founded by brothers Patrick and John Collision, Stripe already powers many digital transactions globally, but entering China gives it access to a large and growing market that is already doing a ton of digital transactions. And partnering with Chinese companies is a key to cracking that market.
Go deeper