Steve Forbes begs GOP to back off border tax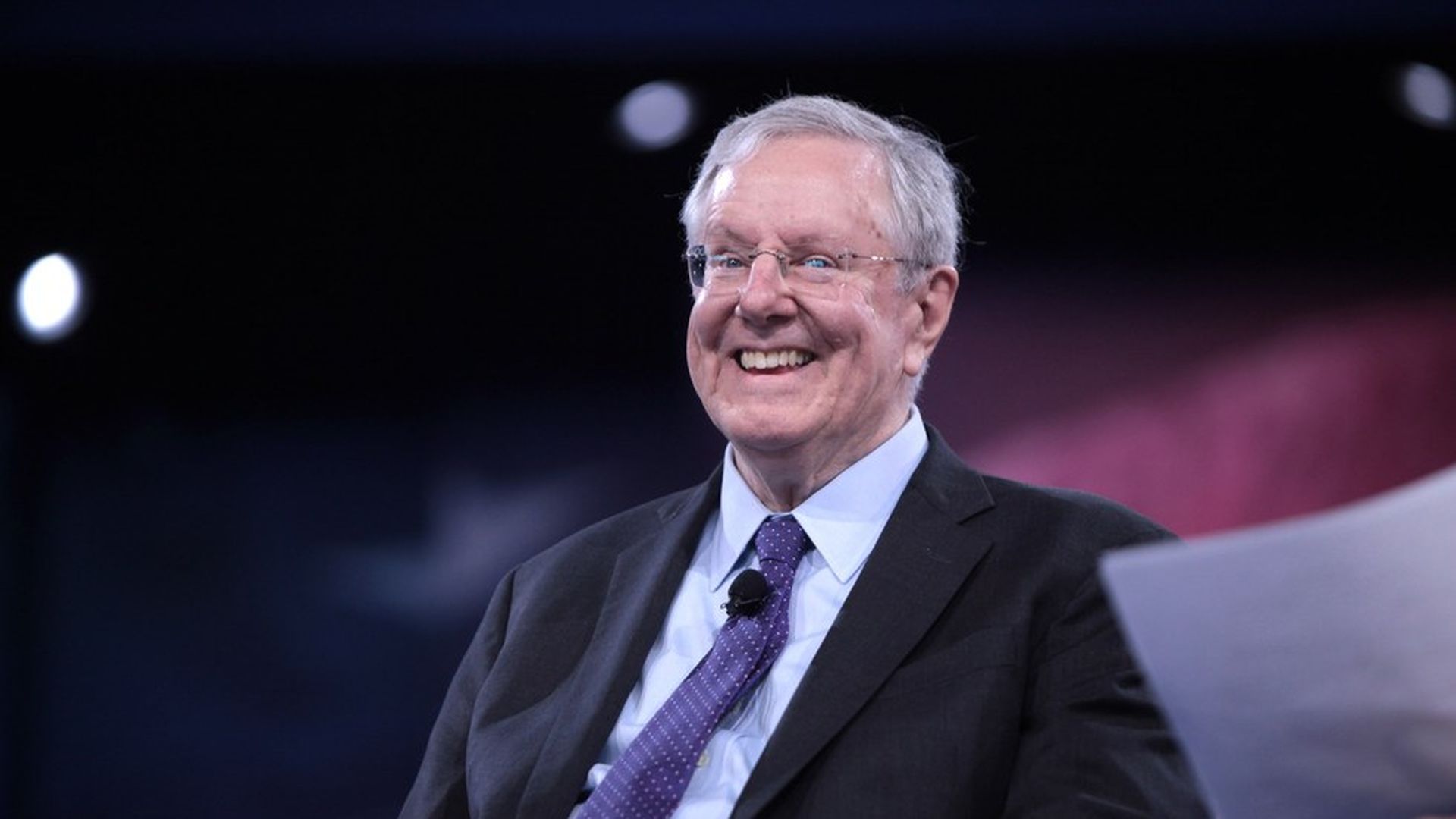 Publishing magnate Steve Forbes penned an open letter to congressional Republicans in today's WSJ (the full-pager was sponsored by the Taxpayers Protection Alliance) pleading with them to reconsider a border adjustment tax.
He calls the border tax a "massive new tax on consumers" via price spikes. Forbes predicts that it may cause the cost of daily goods to rise by 20% and gas prices to shoot up 30 cents.
Still confused on what a border adjustment tax entails? Here's our Facts Matter on it .
Go deeper