State Department downgrades China for "complicity in trafficking"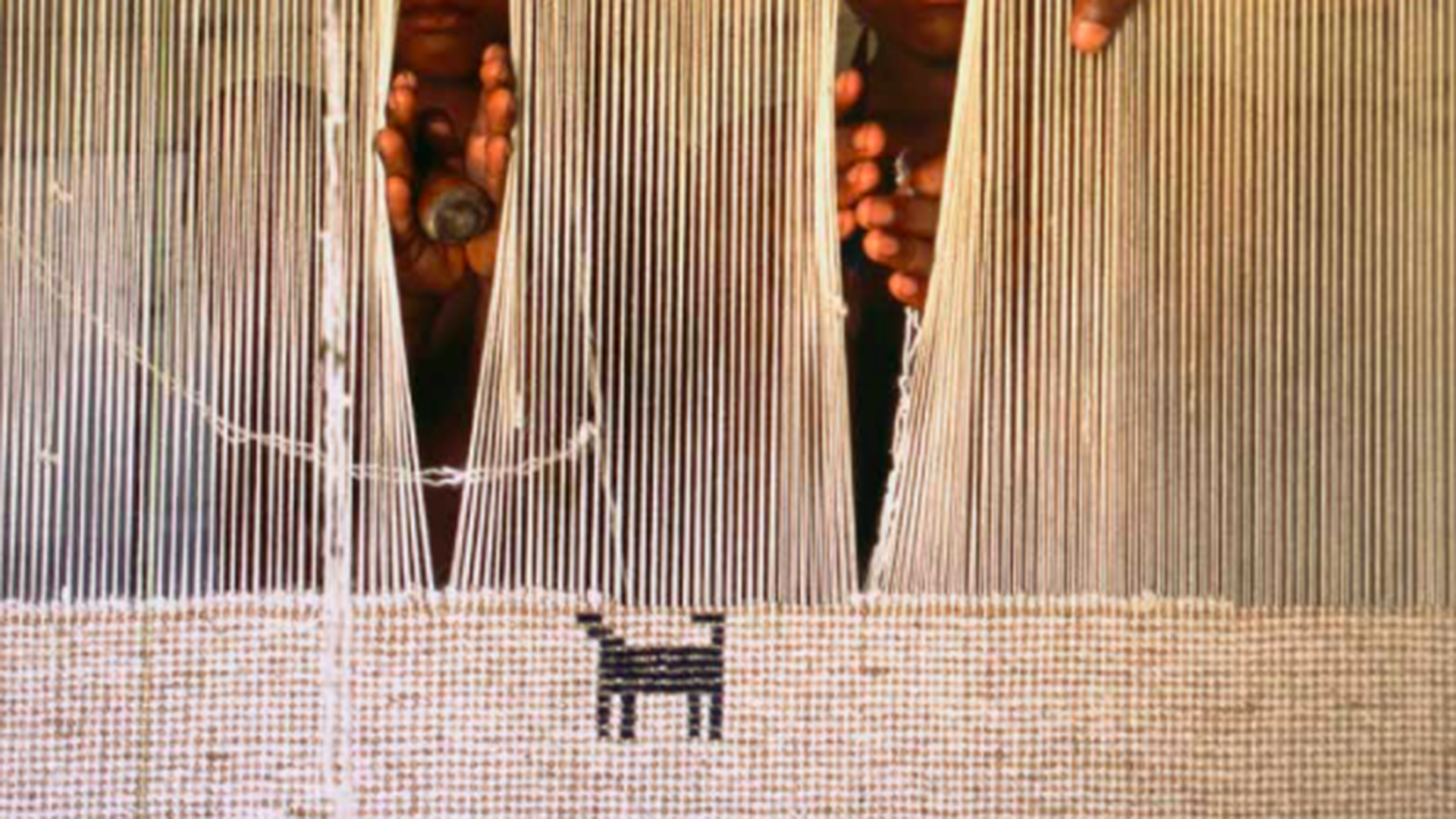 Secretary of State Rex Tillerson said Tuesday that the State Department has downgraded China to the lowest possible ranking in this year's human trafficking report in part because "it has not taken serious steps to end its complicity in trafficking," and also because it has allowed forced labor to continue in North Korea.
Tillerson also stressed that human trafficking can present a national security threat, and explained how North Korea (another of world's worst offenders) uses profits from human trafficking to fund its nuclear and missile weapons program.
Other changes in the 2017 report, per AP:
Myanmar: The State Dept. has taken Myanmar off the list of the world's worst human trafficking offenders.
Myanmar and Iraq: Both countries were removed from the list of nations that use child soldiers.
Afghanistan was recognized for its efforts to curb human trafficking, while Iraq was seen as making "insufficient progress."
Go deeper