Spotify's leaders are being replaced before it goes public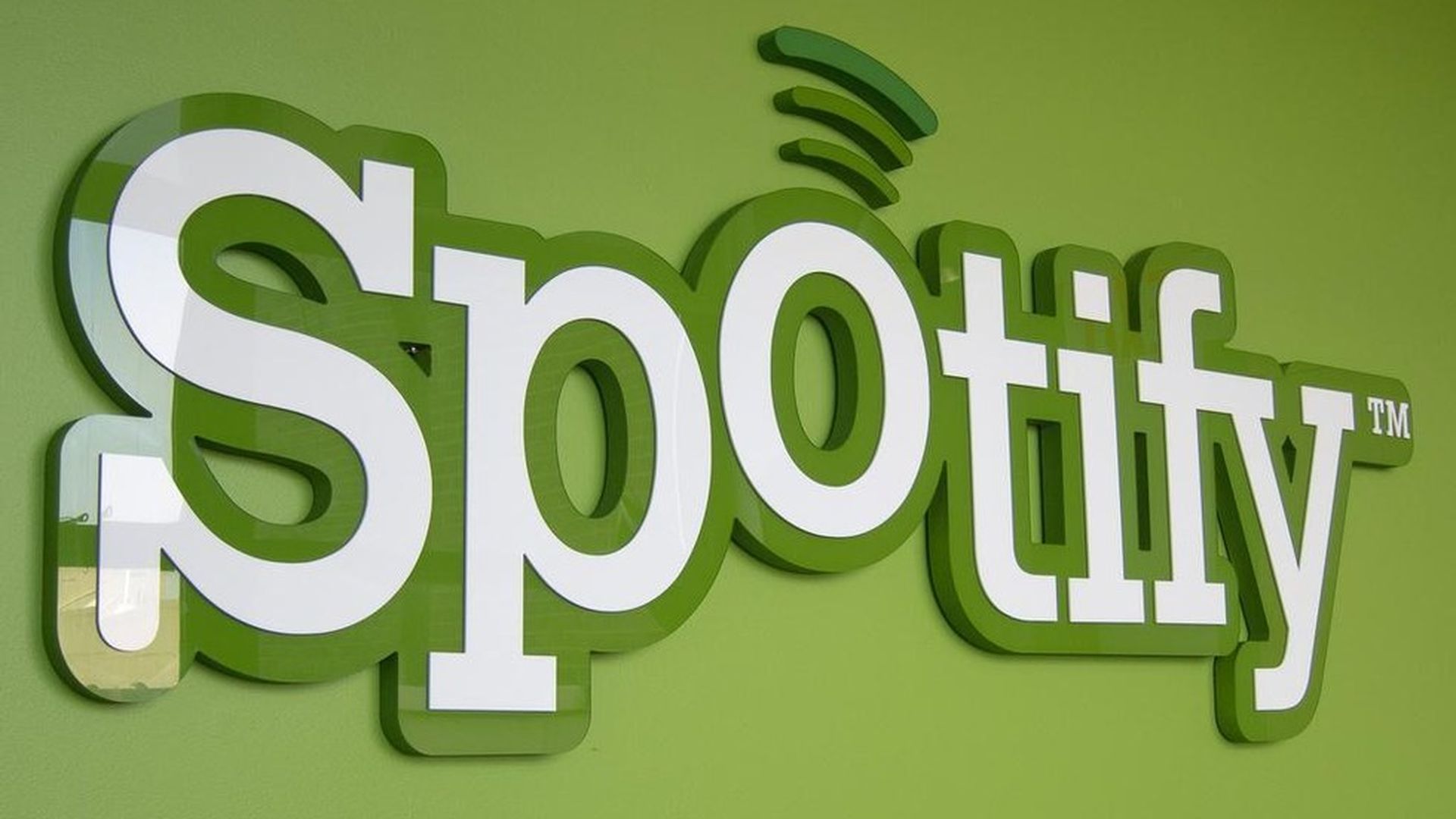 Spotify's getting a leadership shakeup before it goes public. Sean Parker, an early private investor in the company who previously founded the online music store Napster and helped grow Facebook; and Klaus Hommels, also an early supporter, have left Spotify's board of directors, per TechCrunch.
Four new high-profile executives with public market experience have come on in their place:
Cisco's former CTO and CSO Padmasree Warrior
Disney's former COO Thomas Staggs
Ex-YouTube exec Shishir Mehrotra
Investor Cristina Stenbeck
Why it matters: Spotify, which is currently valued at roughly $13 billion, will need all the public market experience it can get, given the company plans to go public via an unusual direct listing process as early as this fall.
Go deeper