Spicer: Russia probe "running completely as it should"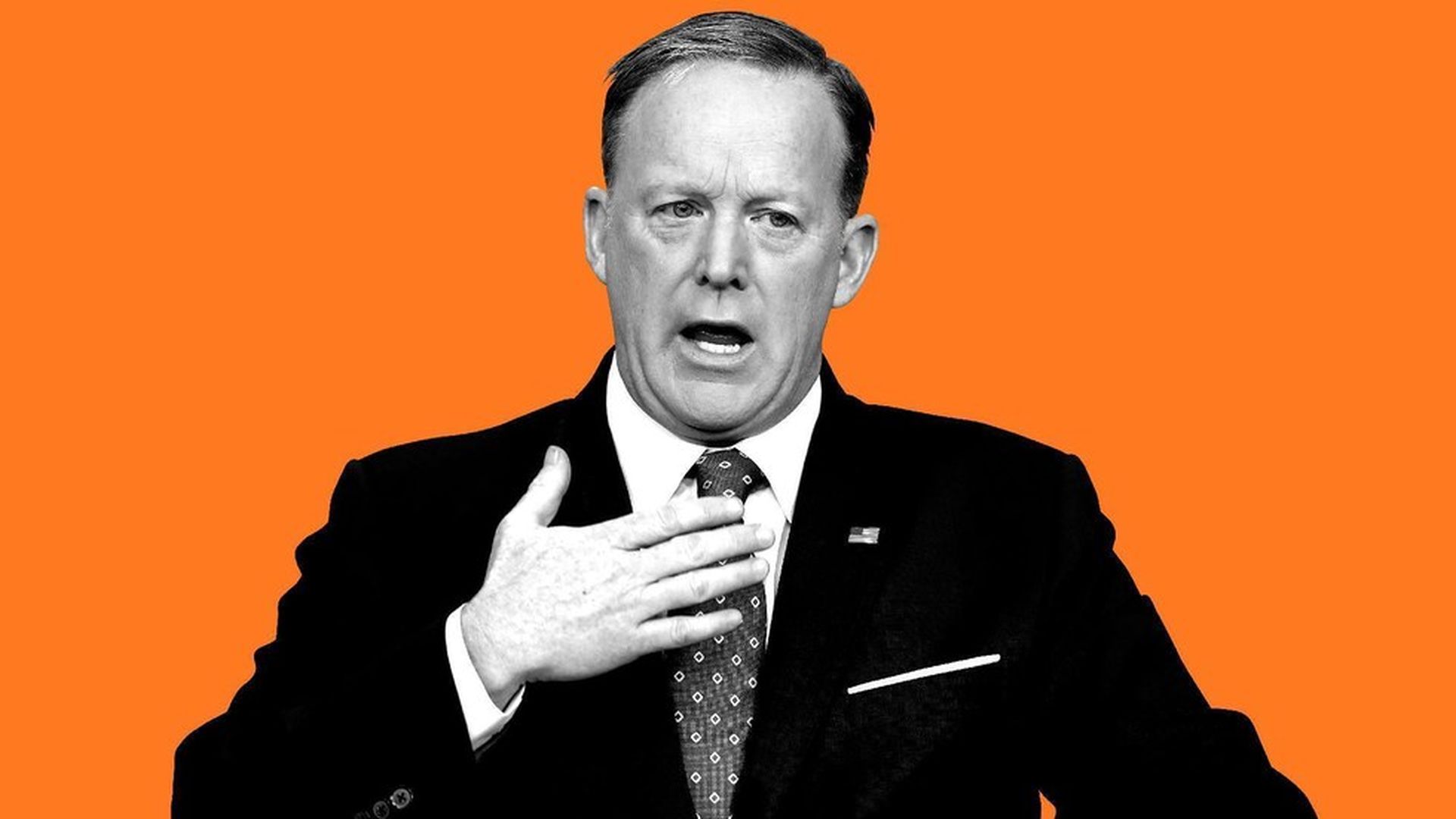 Sean Spicer said "there's frankly no need for a special prosecutor," during his briefing Monday, noting that the Congressional and Senate committees, as well as the resources cited by acting FBI Director Andrew McCabe, are enough. "The process is running completely as it should," he said. Other takeaways:
Firing Comey as a selfless act: "The actions that he took, he knew could be detrimental to himself but none of those things mattered because the president had to do the right thing for the American people."
On Trump taping WH conversations: MSNBC's Hallie Jackson pressed Spicer repeatedly, but he'd only say that "the president has made his position clear."
Global ransomware attack: Homeland Security Advisor Tom Bossert said as of now, no U.S. federal systems have been affected. Bossert also insisted the attack "was not a tool developed by the NSA to hold ransom data."
Go deeper