Spicer brushes aside Kushner question in post-trip briefing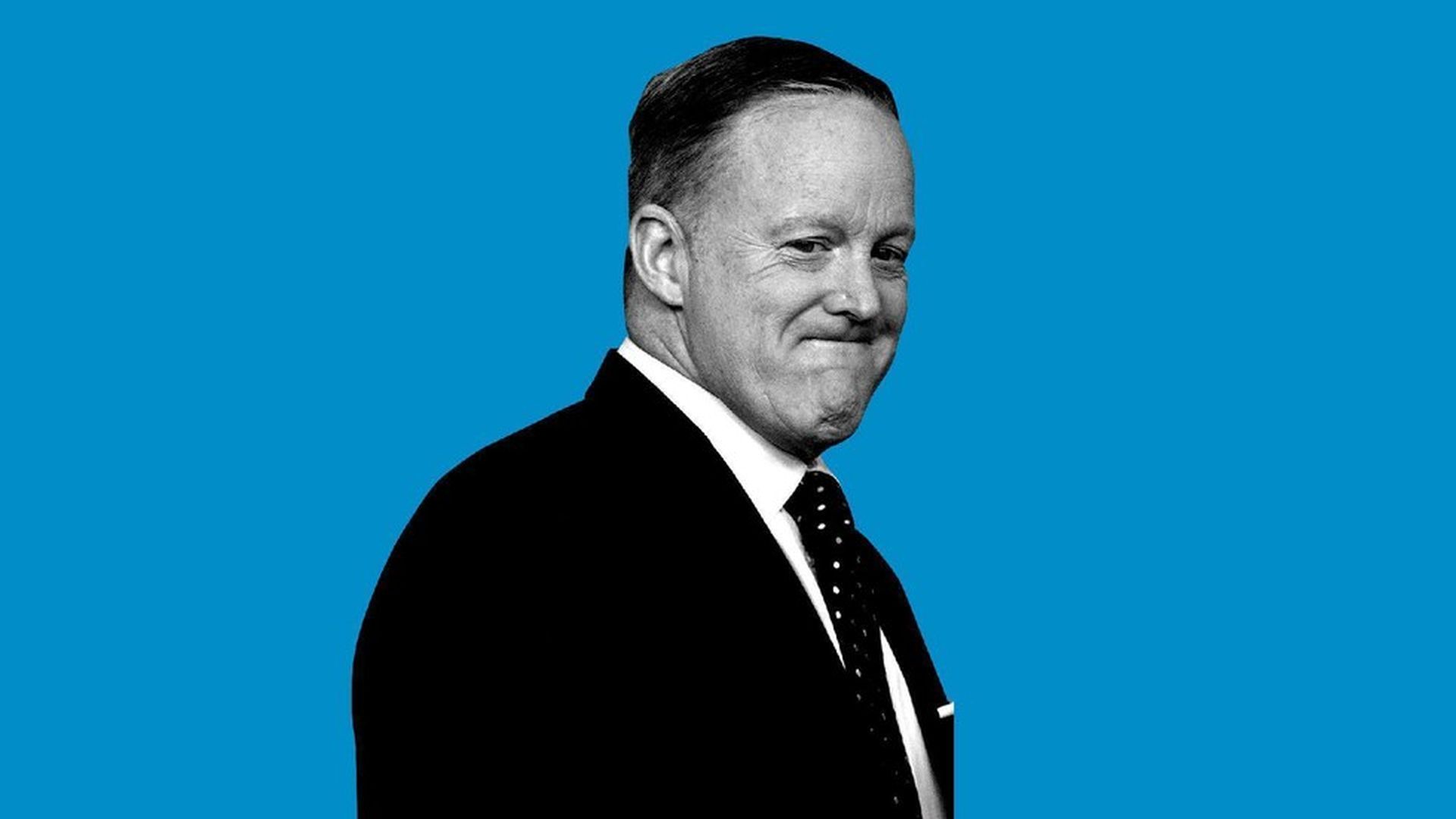 Sean Spicer was back behind the podium — which some predicted might not happen — after Trump's first foreign trip. But the questions quickly turned to focus on a country that Trump didn't visit: Russia.
The elephant in the briefing room: Spicer said that Jared Kushner's alleged outreach to the Russians to set up a backchannel was "not a confirmed action" and cited statements from Homeland Security head John Kelly and National Security Advisor H.R. McMaster brushing aside concern. He added, "Mr. Kushner's attorney has said that Mr. Kushner has volunteered to share what he knows with Congress."
Delaying tactic: Spicer kicked things off with a detailed recap of Trump's trip that spanned nearly 10 minutes.
Trump's Senate nuclear option tweet: "He wants action. This president was elected to get things done."
The next FBI head: Spicer confirmed that Trump would be interviewing former FBI Deputy Director John Pistole and Chris Wray.
On Merkel's criticism: Spicer said Trump has a "fairly unbelievable" relationship with the German chancellor and added that her views on the changing nature of the U.S.-German relationship are a "good thing" because Trump wants more burden sharing.
Does Trump believe human activity causes climate change? "Honestly, I haven't asked him."
The possibility of a staff shakeup: "The president is very pleased with his team."
Go deeper