Sonos joins list of Brexit price hikers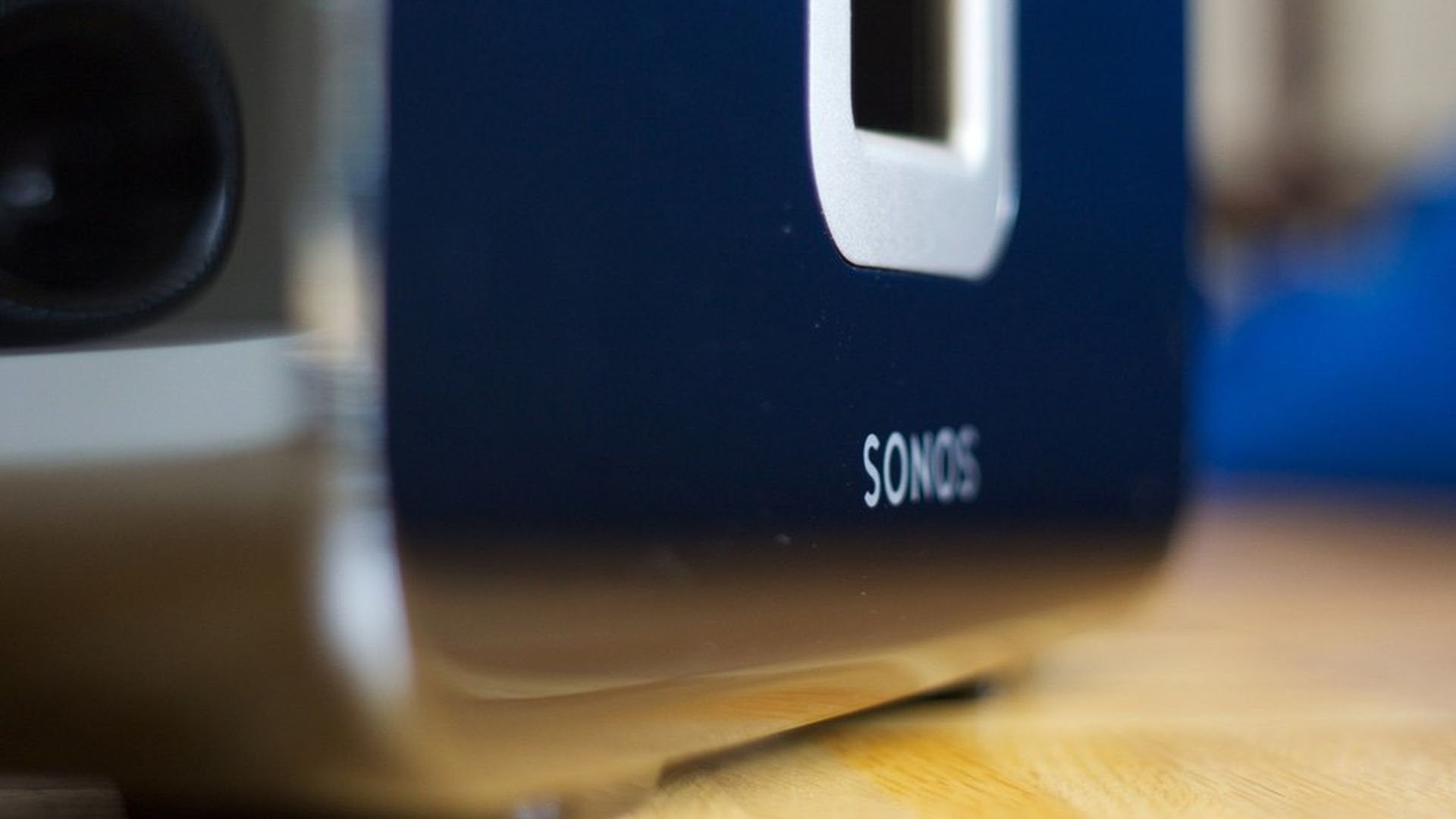 Home sound system maker Sonos is raising its prices by up to 25% in the U.K., thanks to Brexit. The company says that the "significant change" in the exchange rate from dollars to pounds has made its existing price range "unsustainable." The changes will go into effect February 23.
Sonos isn't the only one: As TechCrunch points out, the company is not alone in its adjustment of local pricing following Brexit's impact on exchange rates. Last month, Apple raised prices of its U.K. apps by 25%, and increased its local pricing for Macs in October. Microsoft has also ramped up cloud product pricing, with prices up to 22% higher since January.
Go deeper