Some hospitals now make patients pay up front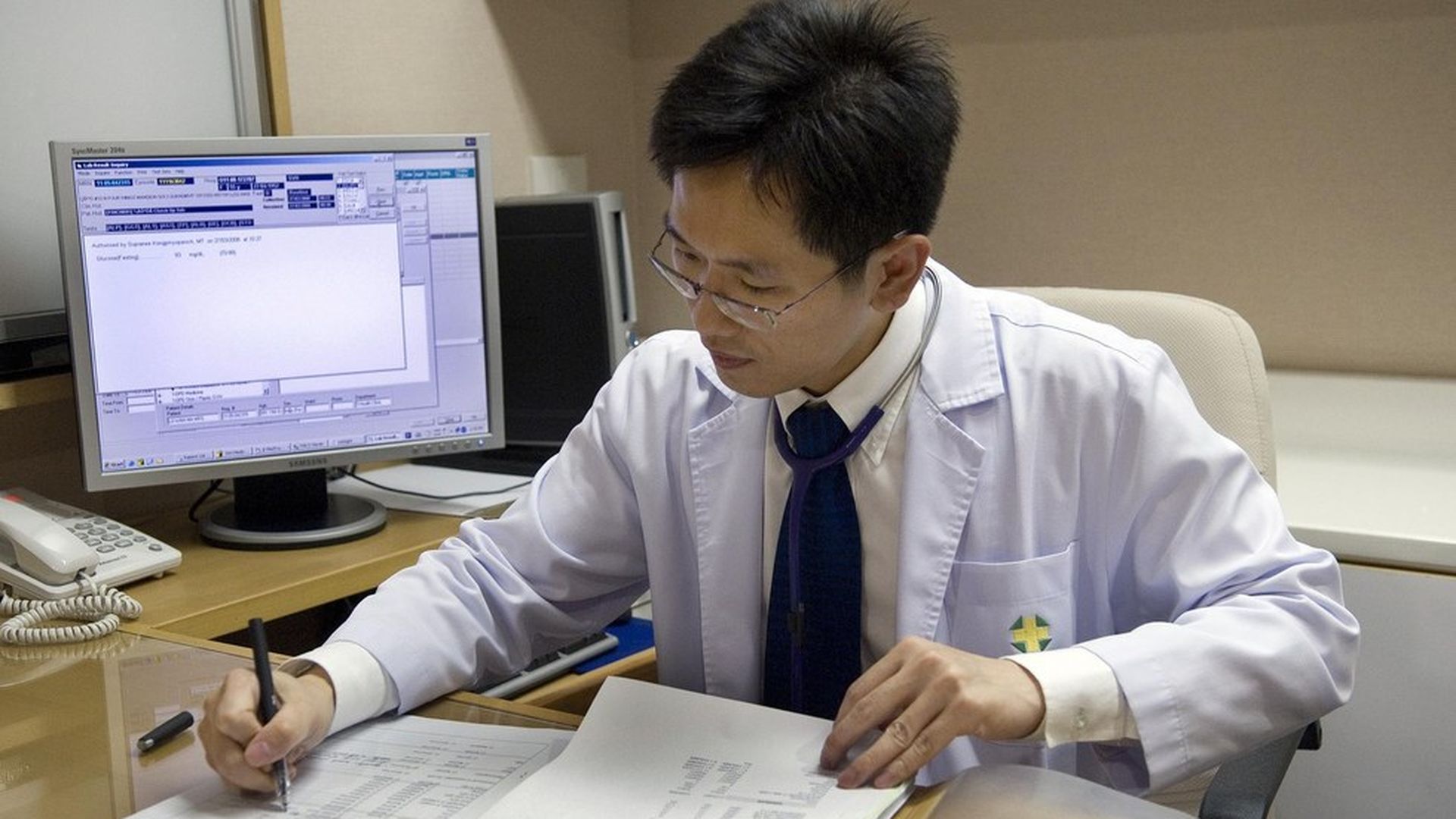 Some hospitals are now experimenting with pre-payment strategies for patients, and a growing number are even requiring payment before scheduled care visits, reports Reuters.
The reasoning: A lot of hospitals don't like Obamacare because despite providing millions more Americans with health insurance, it requires them to spend thousands of dollars before any of their insurance money kicks in. Hospitals are now hoping that by informing their patients of the higher costs ahead of time, they won't be stuck hunting down patients to pay their bills.
Why it matters: This is happening even though Obamacare was supposed to help hospitals by giving them more insured patients.
Go deeper