SNL will finally be live TV for all Americans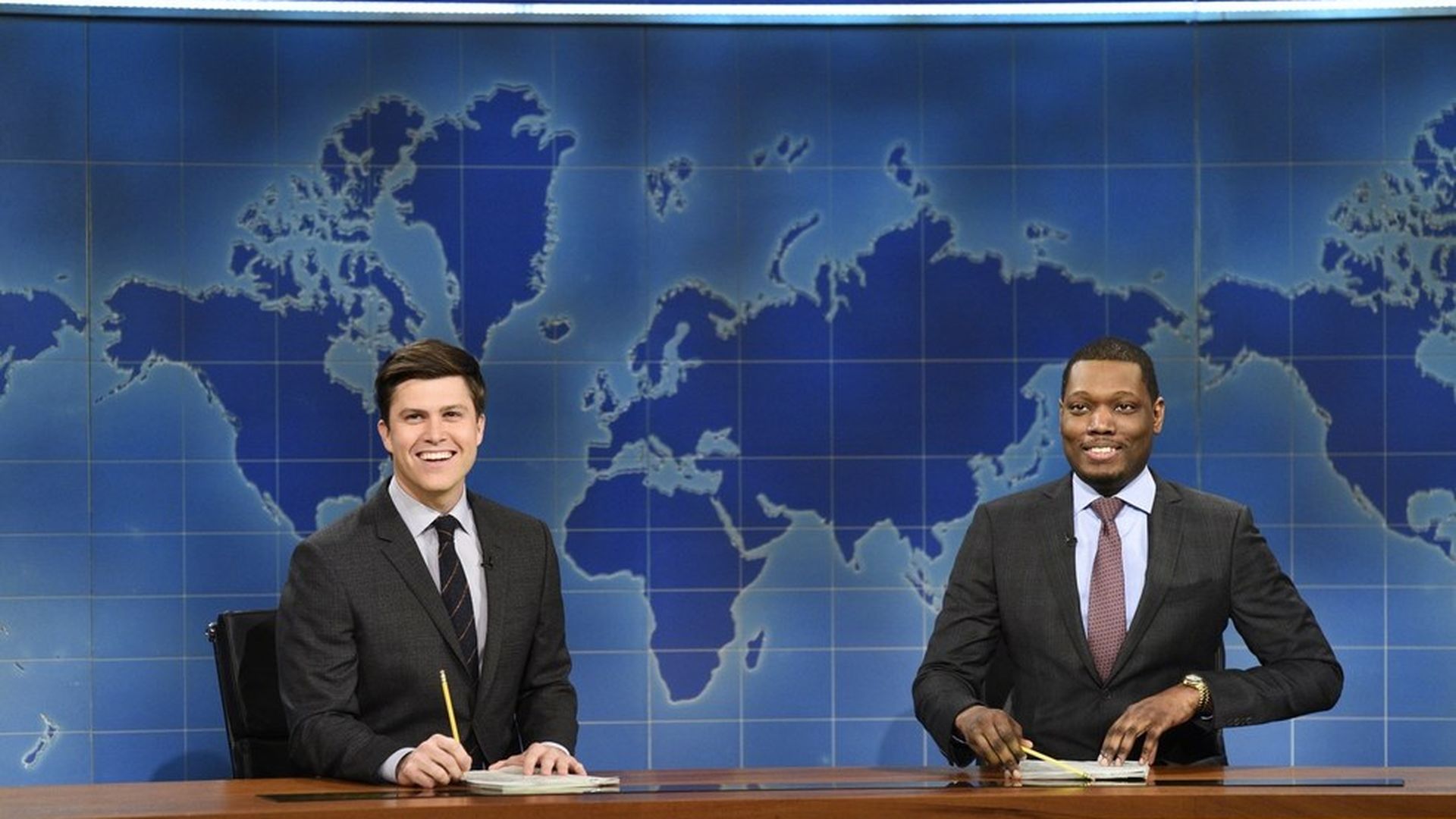 Variety reports that, starting April 15, Saturday Night Live will air live coast-to-coast for its last 4 episodes of the season. It's the first time in the show's 42-season history that it'll be live in the Mountain and Pacific Time Zones.
It's the Trump effect at work again with many Americans tuning in each week knowing that the president is very likely doing the same.
Note to POTUS: You won't want to miss the May 13 episode — master Sean Spicer impressionist Melissa McCarthy is hosting.
Go deeper