Snapchat's latest feature: a map that shows friends in real time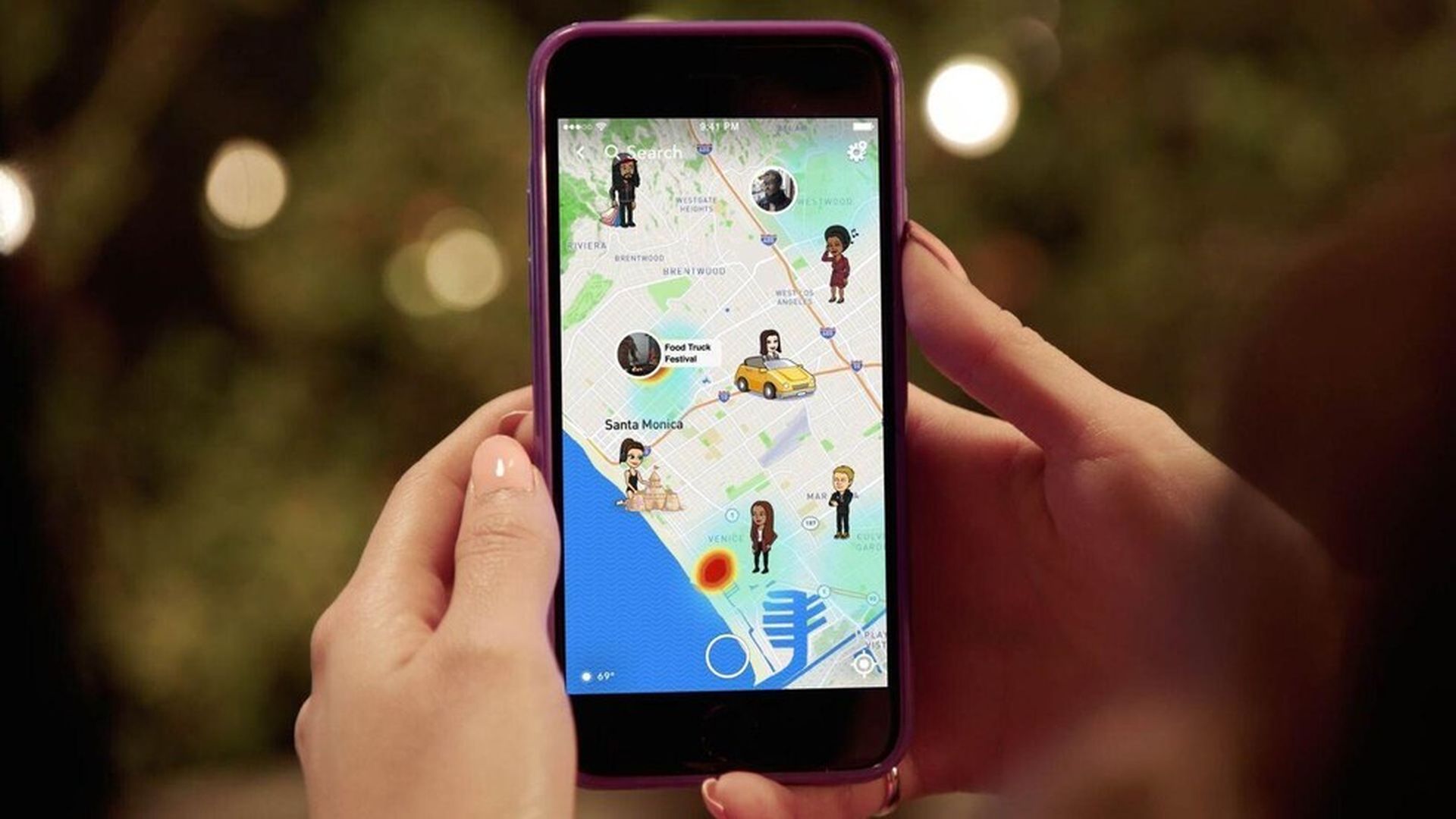 Snapchat debuted its latest feature Wednesday for its global iOS and Android users: Snap Map. The map is an entirely new screen on the app, and shows users, in real time, the location of where their friends are and what other Snapchatters are doing all over the world.
The goal: The company said they have seen "strong evidence" that Snapchatters have been wanting a way to see where their friends are and what they're doing, as well as share that information in return. And the company says Snap Map could work like Twitter, breaking news on the app before it hits the mainstream media.
"There's definitely the aspect of where are my friends and what's happening around them, but then there's a greater aspect of what's happening globally," Jack Brody, a product designer at Snap, told Refinery29. "There's something really powerful about seeing the diversity, but also the similarity of snaps around the world."
The company has designed a step-by-step guide for how to use the map. Depending on the user's preference, you can either make your location visible to all of your friends, to a select group of friends, or to no one at all, which Snapchat calls going into "Ghost Mode." Users will also have the option to share their location to the greater Snapchat community map.
What's new: The company's latest feature will also incorporate "Actionmojis," a new type of Bitmoji, which Snapchat creates by analyzing the data on a user's location, time of day, or speed of travel. An Actionmoji will pop on the map when a user chooses to share their location, and will disappear when a user has been offline for several hours.
Areas where there's a popular event or breaking news is taking place, will show up on the map in patches of color. There are also thumbnails that will be displayed for an organized event or theme, like Mardi Gras.
Go deeper