Snapchat updates publisher guidelines to filter sensitive material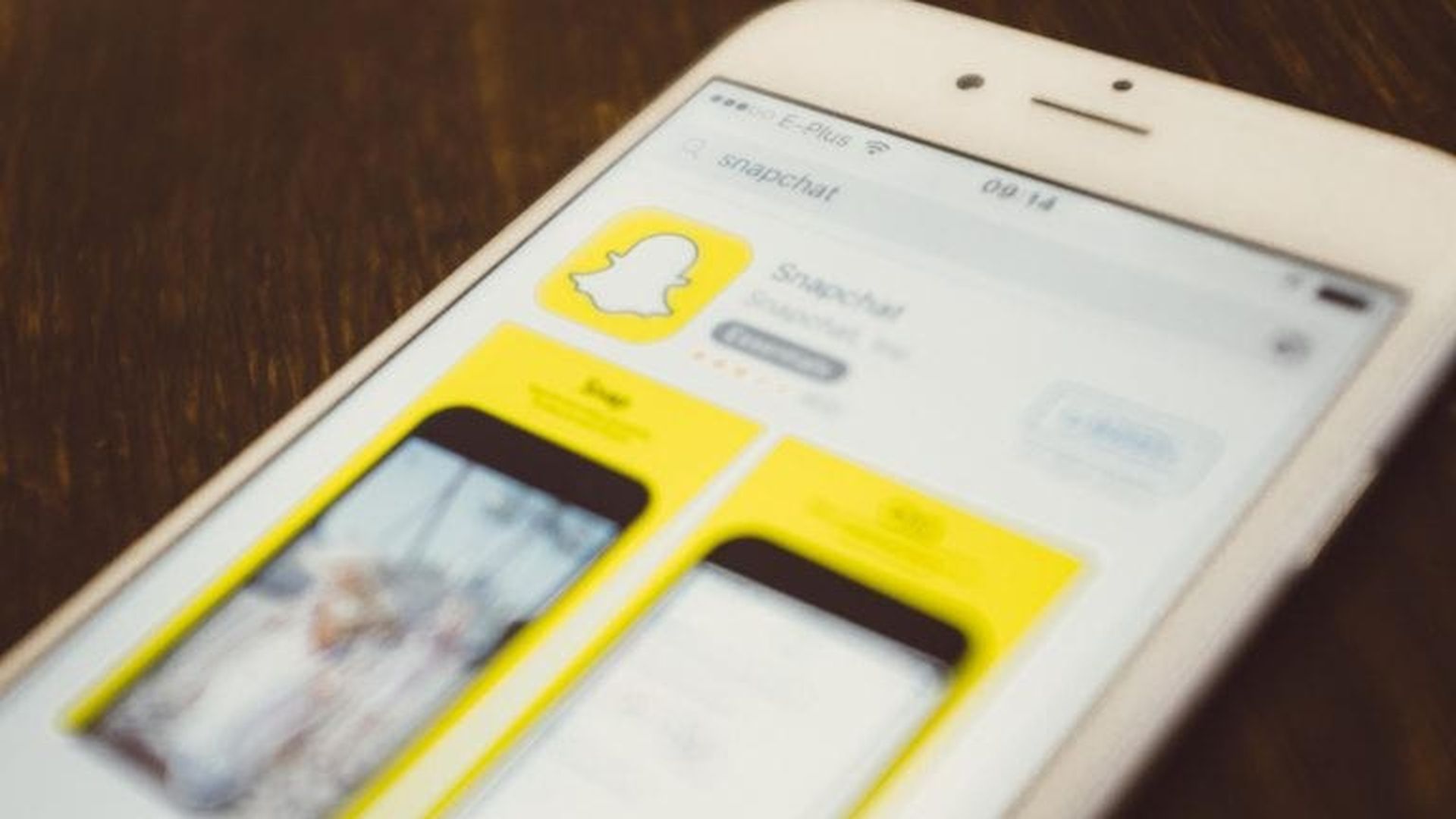 What are the updates?
More specific guidance on helping viewers navigate how they receive sensitive information, like warning labels, and clear exceptions for when sensitive information is appropriate for newsworthy stories
Criteria that reinforces what type of content their they consider to be misleading or fraudulent
More explicit guidance on what Snapchat considers to be sensitive information
New tools that will allow publishers to isolate or "age gate" content that might be too sensitive for audiences younger than 18-years-old
Why?
Snapchat hadn't updated their guidelines since they launched their Discovery channel in a much different media environment two years ago
They now have new technological features that they want to make available to better serve their audience and publishers, like the aforementioned "age-gating" tool
They take information quality seriously, and amid a fake news climate, they've added more guidance to their partners about what they consider to be misleading
Our thought bubble: Snapchat was selective from the start about the partners they allowed to distribute content on their site. Their selectivity and upfront content guidelines helped them generally avoid a fake news problem. That's why these guidelines address the handling of sensitive information more than the quality of news on their platform. Right now, this differentiates them from their competitors, like Facebook, which have taken many recent steps to combat fake news. Snapchat Discover's early filter for quality has also helped them develop an engaged and loyal audience. In a meeting with investors last week, Snapchat executives touted engagement metrics as a source of future advertising revenue growth.
Go deeper