Snapchat sells Spectacles online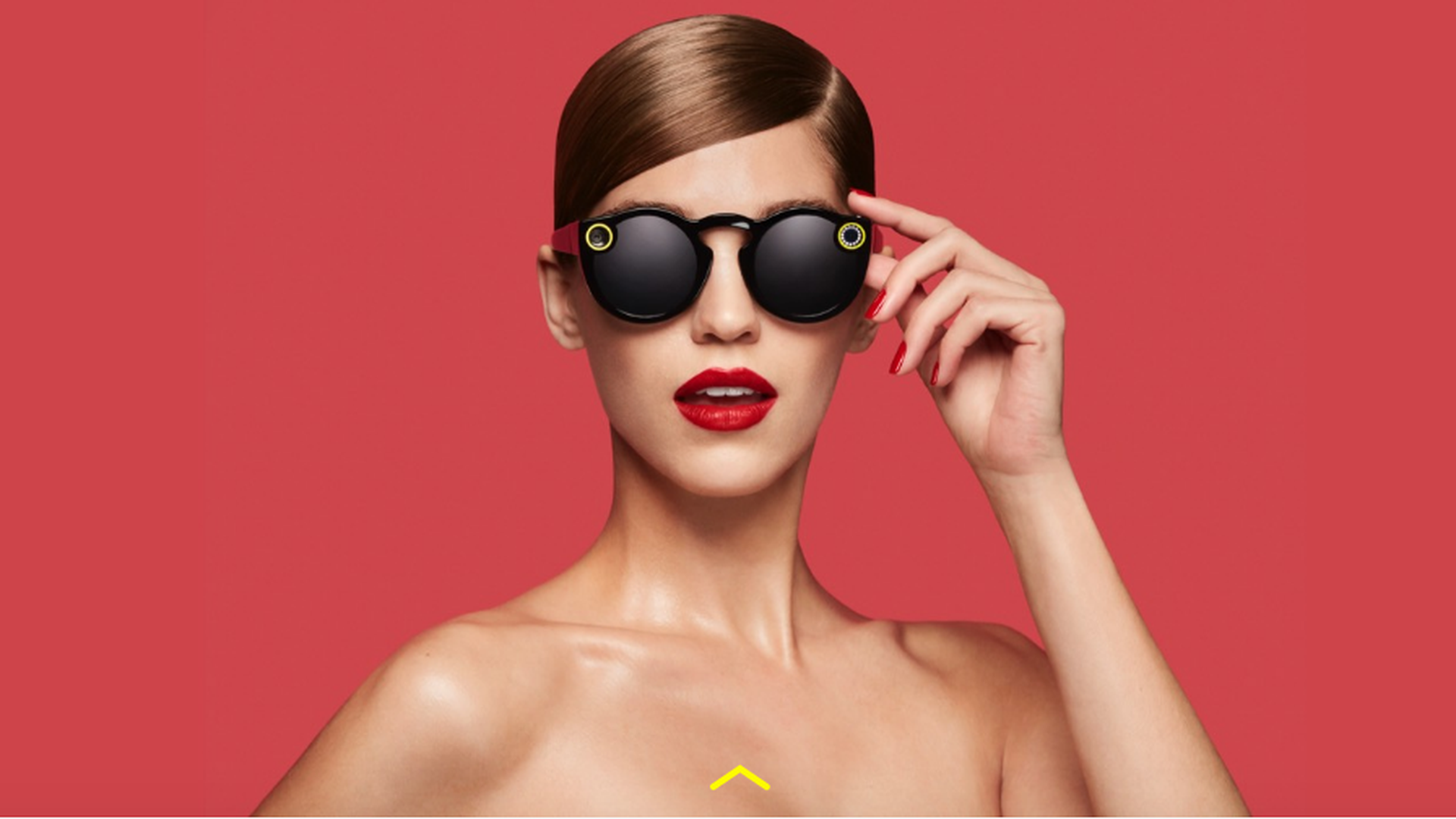 Snapchat spectacles now available for purchase online.
Spectacles are smartphone-connected glasses that take Snapchats — videos or stills — with the click of a button. Previously, the glasses were only available for purchase at pop-up vending machines in New York and California, where lines were long and the allure was strong. Now, Snap Inc. is making their glasses available to all consumers for $130 USD.
Why it matters: In its S-1 filing with the New York Stock Exchange, Snapchat calls itself a "camera company" instead of a social media app or a messaging service. This is critical in understanding how Snapchat plans to monetize its reach and technology, which investors are monitoring closely ahead of its IPO. In its S-1 filing, Snapchat noted that Spectacles have not initially generated any revenue. While Snapchat makes the majority of its money from advertising now, opening up sales for its new camera now signals that Snap Inc. sees camera technology and sales as a lucrative business model in the future.
Go deeper