Snap and Silicon Valley: it's complicated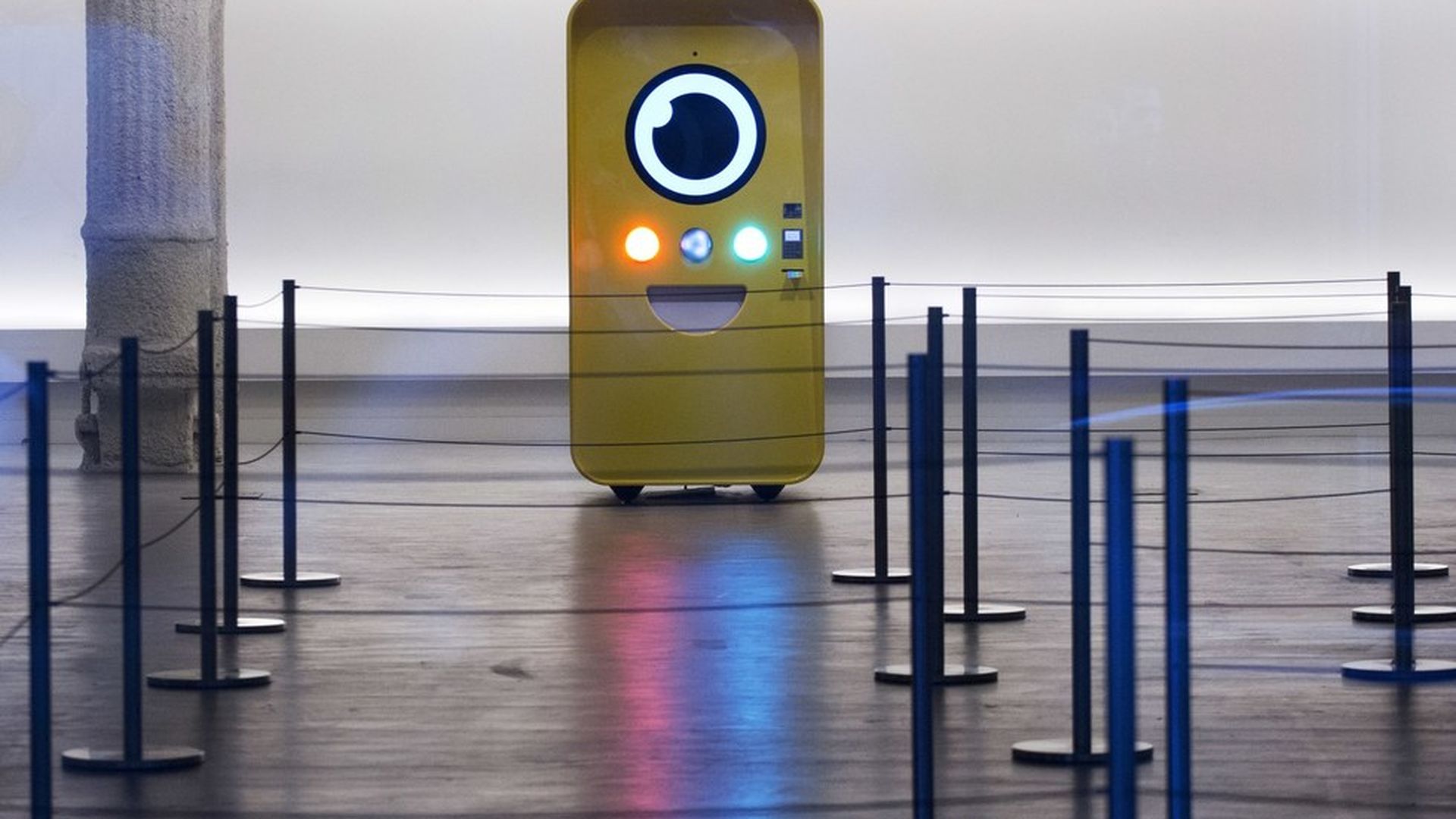 As Wall Street gets to know Snap and its CEO Evan Spiegel, Silicon Valley can't stop talking about the upcoming IPO, which The Information broke last fall. I haven't seen this level of pre-IPO buzz since the 2012 Facebook offering.
It's a funny turn since Silicon Valley has generally been a little icy towards Snap, to say the least.
Here are a few things to know about Snap's relationship with Silicon Valley:
Los Angeles-based Snap has always wanted to appear hipper than the Bay Area's stereotypically geeky startups, so it's actively distanced itself from Valley giants. Spiegel has avoided hiring Google and Facebook employees—and in the rare cases he has, they often haven't lasted long. For a long time, Snap refused to have a San Francisco office. Spiegel recently caved, a little.
Spiegel is a very different type of CEO than the typical Valley icon (think Zuckerberg or Page.) He's been more unabashedly into business far earlier in Snap's lifecycle. And he has good instincts about the media business, which Silicon Valley tycoons have long failed to understand.
Anecdotally, Instagram has won back some early adopting techies. To be sure, that's because the photo sharing app has flagrantly copied some popular Snapchat features. But it appears to have worked. The "who's who of Silicon Valley" market is only so big and may be insignificant to Snap's growing ad-supported business. But getting Silicon Valley trendsetters to use your product is never a bad thing.
Despite all this, Snap is playing more from the Silicon Valley playbook than it would like to admit. The founders have protected themselves with a very Valley-like structure to allow them to maintain voting control in an IPO. And Snap has chosen to compensate employees as other tech companies do. Lastly, its growth is dependent on self-service ad campaigns, al la Google and Facebook.
What's next: It all depends on how well the IPO does. If Snap makes its investors rich and pushes private companies into the public markets, leaders here will be cheering it on. (The thinking goes that if the IPO is successful, maybe their portfolio companies will finally consider getting them some liquidity, too.)
But if Snap stumbles, there'll also be some (very private) snickering. In startups, as in sports, everybody roots for the hometown team.
Go deeper