Small businesses drive Instagram to 1 million advertiser mark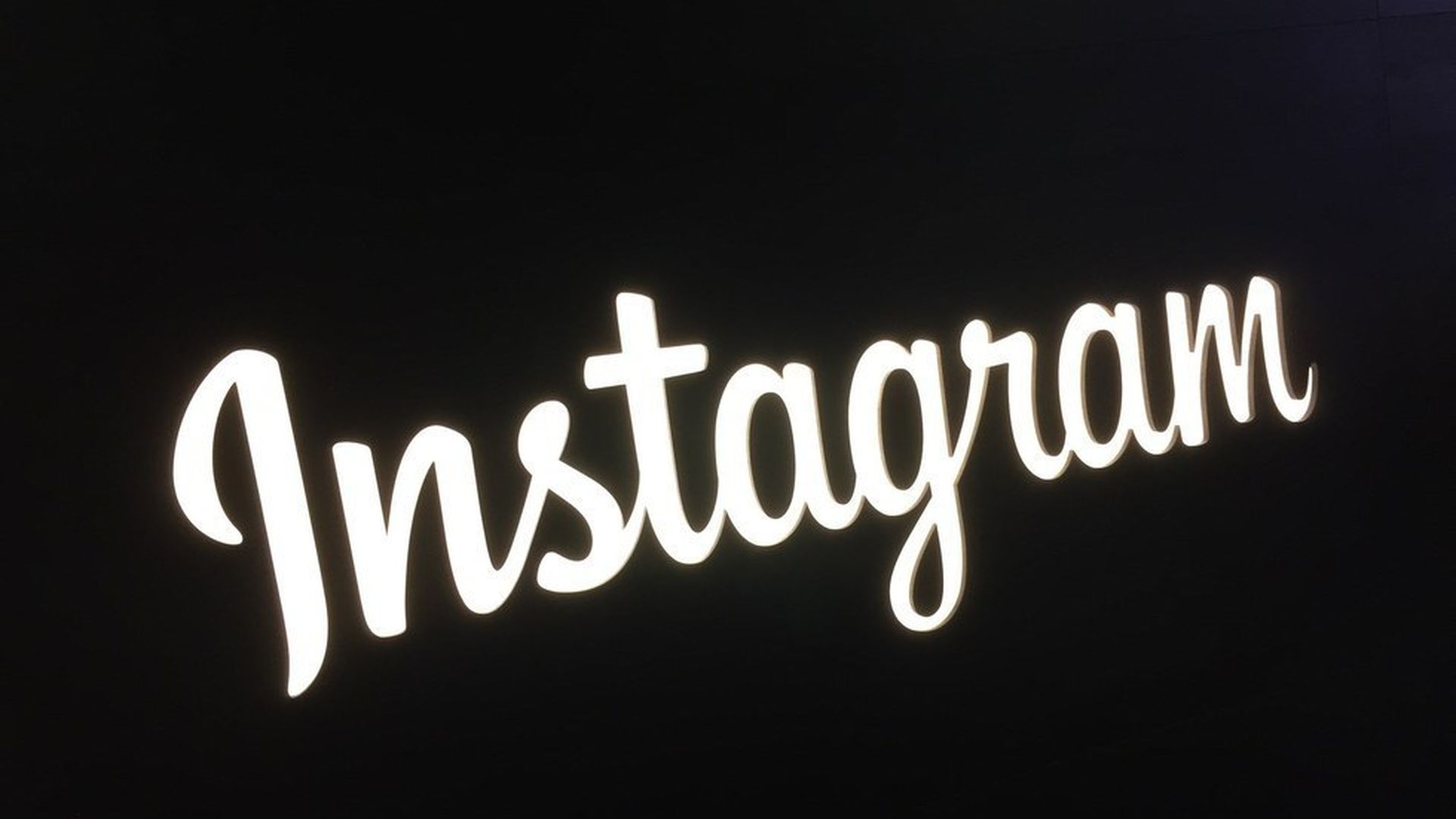 Instagram announced Wednesday that they've reached the 1 million advertiser mark, up 200,000 advertisers in a year. The company credits its growing ads accounts to small businesses, which they've been strategically courting for a while with free "business profiles," and a new "Insights" feature, which lets business access real-time account analytics.
Next up: Instagram plans to evolve business profiles with the ability to book a service with a business directly from their profile later this year. It will also add more business insights on stories, posts saved, and multi-post images.
Why it matters: With roughly 80% of Instagrammers following a business and more than 20% of Instagrammers engaging with business accounts, Instagram has set itself up to be a top e-commerce social platform, which is key in drawing advertisers away from Snapchat, its less commerce-friendly competitor. RetailDive notes that Instagram's relationship with Facebook makes e-commcerce growth easier, by allowing retail advertisers to plug product information into Instagram's shopping platform that's already stored on Facebook.
Go deeper