Slack CEO Stewart Butterfield: Tech alone can't stop Trump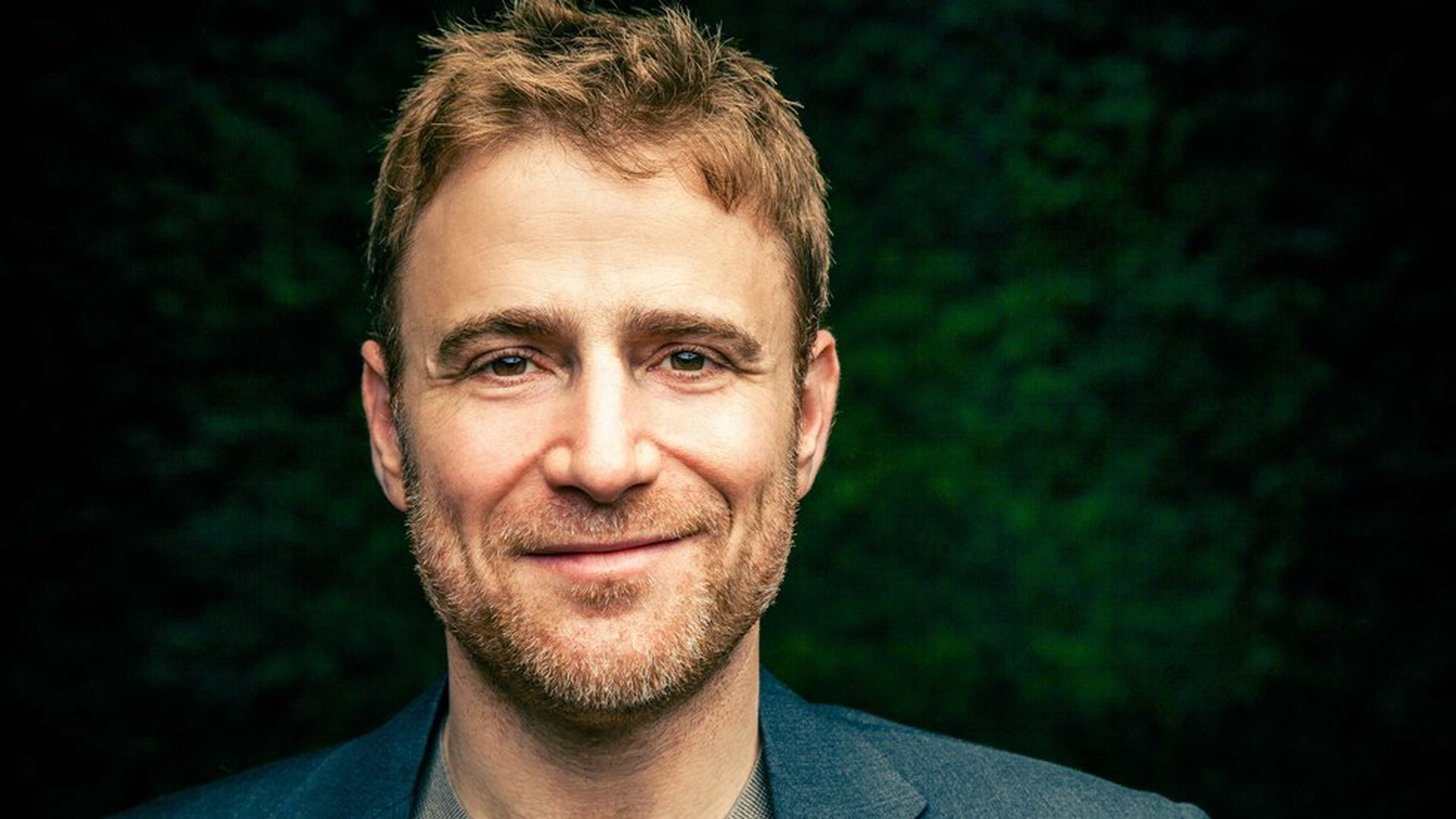 Slack CEO Stewart Butterfield hasn't shied away from a fight with Donald Trump. He joined a recent effort to support Planned Parenthood and Slack has also opposed the Trump Administration on both the travel ban and on transgender rights. But, he said, it's going to take more than the tech industry to fight Trump.
"It's not up to tech to save the world here," he said in an interview. "All industries, all people have to play a role in this."
While fighting Trump may be necessary, Butterfield said that battling the government is "exhausting" and a "big distraction."
Butterfield made several other points about the Trump effect as part of an interview with Axios. Read below for the full comments on the political scene. For his thoughts on Slack, click here
I know you've expressed concern both individually and as a company about some of President Trump's social policies, I'm curious what you think of his economic priorities and policies now that we've seen his first budget.
It's a strange situation. There's obviously a lot of bombast from the administration but they are not the ones who actually make the call and it is unclear at this point the degree of alignment the House has with the president. In the background, there is just a lot of uncertainty and the uncertainty is definitely not helpful. Whether that comes to trade policy, whether that comes to foreign relations, whether that is about taxation.There's a big expectation that corporate tax reform will happen and that we are going to have a couple trillion dollars coming home. Were it not for that belief being widespread and buoying everything up, i think the markets would be reacting much more negatively to this sort of uncertainty.
It's been a couple months now on the social side, whether it is the travel ban or immigration or the stuff around LGBT people. Has the tech industry done enough to stand up for its values.
I'm not sure at this point there is that much of a tech industry left, certainly as one coherent thing. If you consider us, Snapchat, AirBnB and PayPal, our businesses just have npothign to do with each other, other than the way we were funded in the early stages. I don't want to be a spokesman for tech any more than I would want to be a spokesman for durable goods or the energy industry. That is a non-answer. I'll give you also an answer. It has been happening. People are generally focused on issues where there is an impact on the business or it is just fundamental human rights that are at stake. It does feel sometimes like the way moderate Muslims are called on to condemn every terrorist attack. It's exhausting being in business these days when there's just this continual stream of things that are very concerning and which you are called on to condemn. It's an interesting balance. It's certainly a big distraction from the business, which is not to suggest that these aren't necessary things that aren't worth being distracted about. But it definitely makes things more difficult. The last thing I would say is that it's not up to tech to save the world here. All industries, all people have to play a role in this.
Go deeper