Skype disappears from App stores in China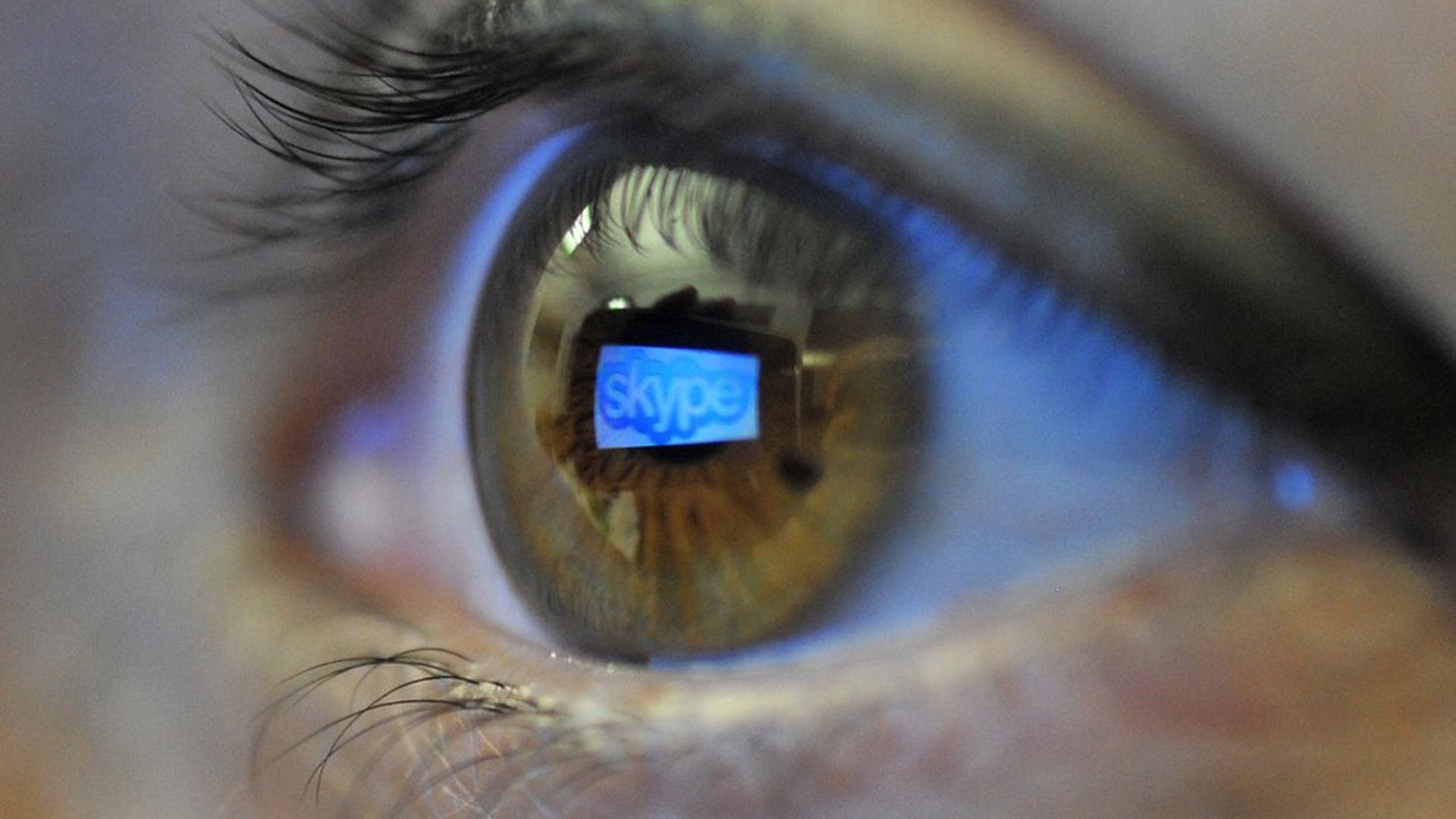 Microsoft's Skype video chat app has been unavailable in several app stores in China, including Apple's and Android's, for last few months after reportedly violating local laws relating to voice over internet protocol services (VoIP), per the New York Times.
Why it matters: Skype was one of the last remaining online foreign chat tools allowed in China. Although it has yet to be wiped entirely from the country, its removal from several of the most popular App stores make it the latest victim of the Chinese government's attempts to control the flow of information online.
Go deeper