Sizmek buying Rocket Fuel for $125 million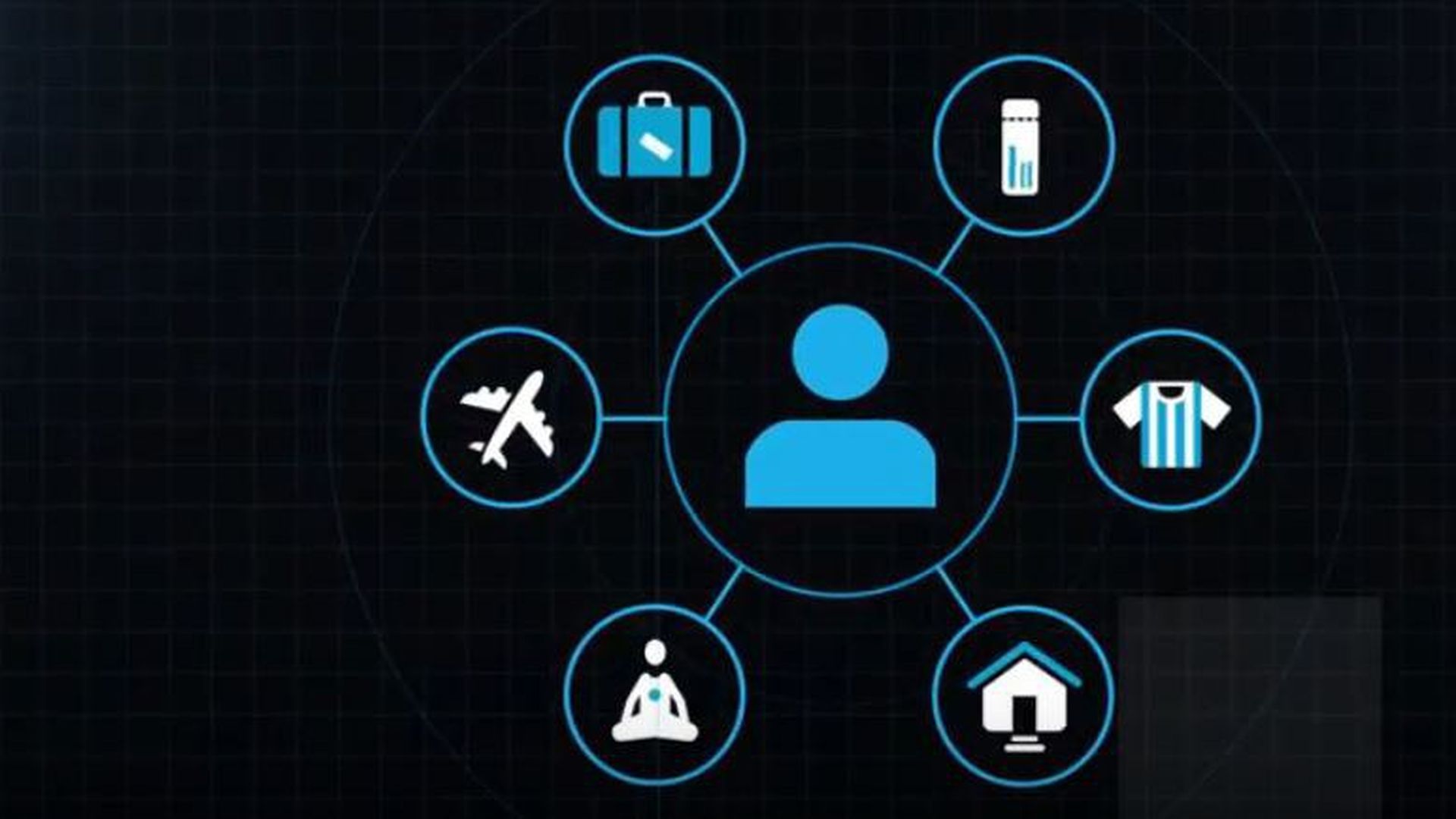 Sizmek, an ad tech giant that specializes in targeting niche digital ads, today announced plans to acquire predictive marketing company Rocket Fuel for $125.5 million.
Why it matters: Like many other ad tech companies, Rocket Fuel has fallen victim to a saturated ecosystem that peaked around in 2012 or 2013. The company went public at around $60 per share in 2013, but the Sizmek offer is just $2.60 per share. Expect sector consolidation to intensify, while problems with advertising viewability, fraud and economics persist.
What we're watching: If reports of a supposed merger between ad tech behemoths Taboola and Outbrain come to fruition.
Go deeper