Sinclair stock slips amid reports Fox may pull affiliates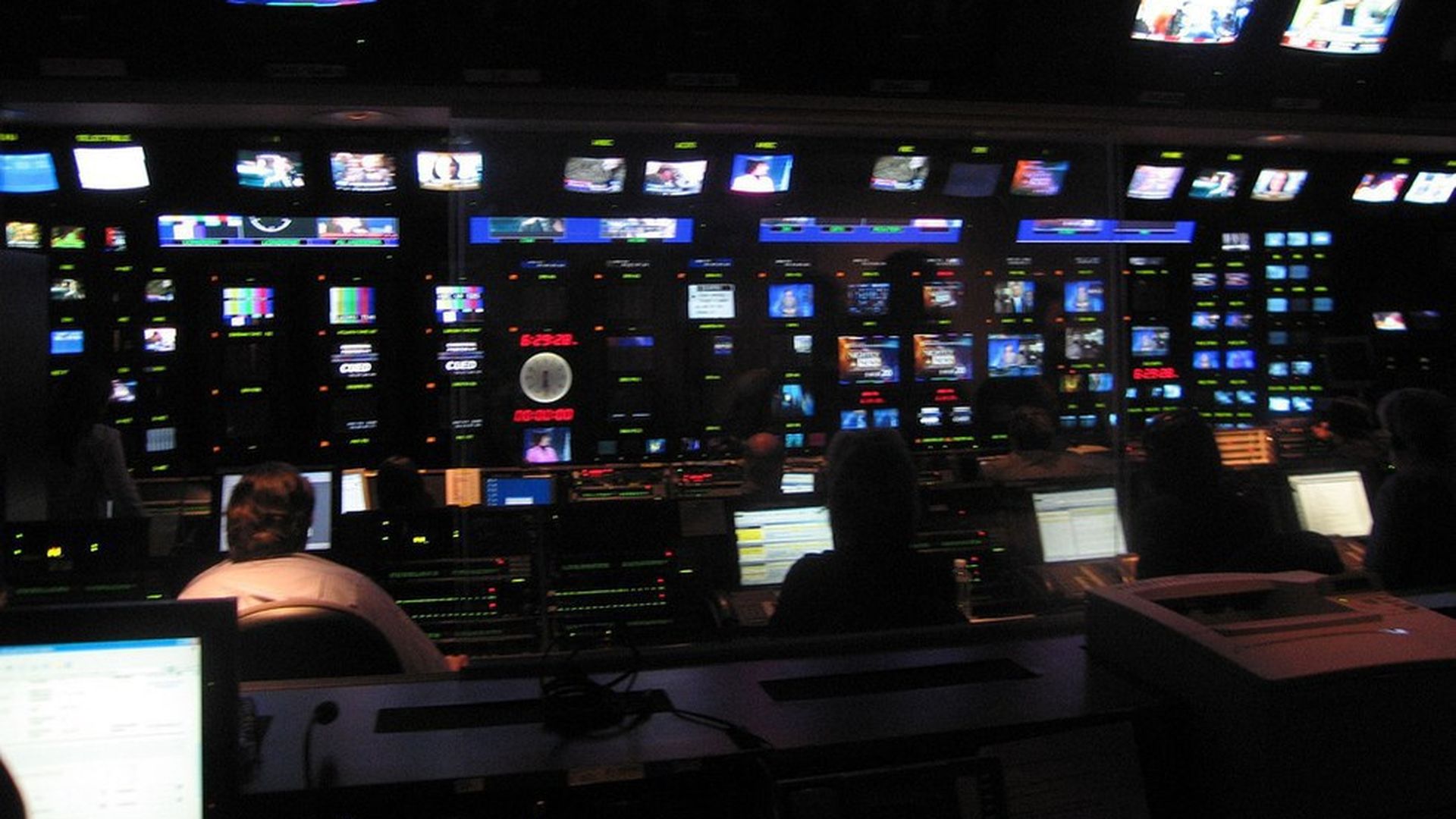 Sinclair Broadcast Group shares were down Friday after Bloomberg reported earlier in the week that 21st Century Fox was considering moving its local affiliate broadcast partnership from its conservative rival to Ion, a Florida-based broadcasting company less than half the size of Sinclair.
Sinclair has been expanding its conservative footprint for months. Rumors that Sinclair was in talks with conservative heavyweights Bill O'Reilly and Sean Hannity to form a rival network to Fox via WGN, a cable company acquired by Sinclair during the Tribune deal, intensified competition.
21st Century Fox declined to comment. Sinclair and Tribune did not immediately return requests for comment.
Why it matters: Already the largest broadcaster in the country, Sinclair's $3.9 billion acquisition of Tribune Media Company this year will be expanding its reach (if regulatory approval goes through), making it an even bigger TV rival to Fox News Channel.
Go deeper