Silicon Valley's ugly secret exposed — again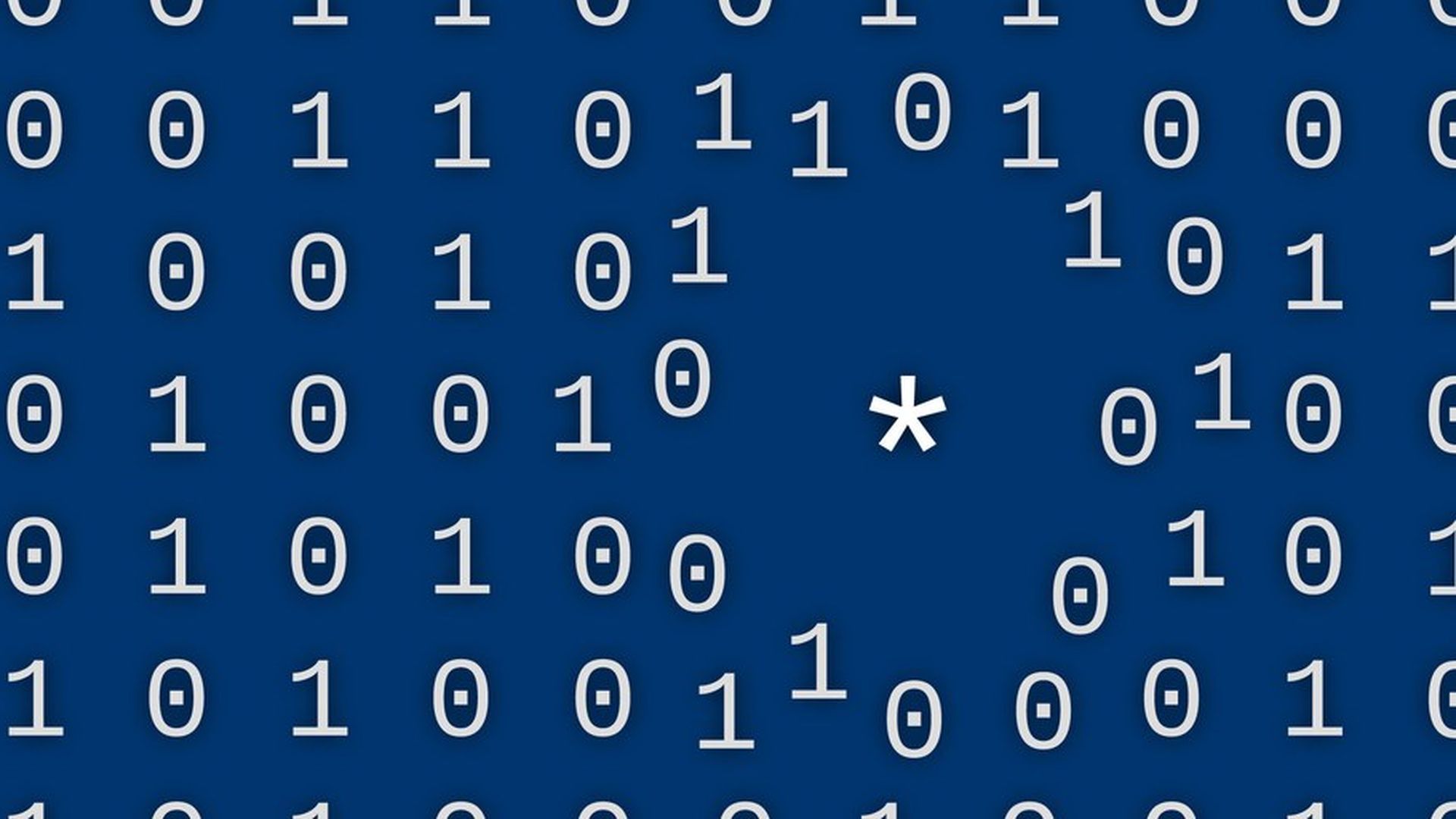 A former Uber engineer's blog post documenting widespread sexism is the latest anecdotal evidence of the company's frat-house culture. But it's part of a larger long-term cultural crisis Silicon Valley has grappled with after several waves of criticism over the lack of women and minority employees at tech companies, start-ups and the firms that invest in them.
A number of incidents have amplified the concerns about tech's lack of diversity in recent years.
In perhaps the highest-profile case, Ellen Pao accused VC heavyweight Kleiner, Perkins, Caufield & Byers of gender discrimination during her employment at the firm. A jury ended up rejecting her claims.
Leslie Miley was the only African-American engineer in a leadership position at Twitter when he wrote a post describing what he saw as shallow and flawed efforts to attract other minority engineers. (Miley is now at Slack.)
Investor and entrepreneur John Greathouse published a column in the WSJ suggesting women use gender neutral online personas to get ahead in tech, and that women raising capital should consider not including team photos in pitch decks. Greathouse later apologized after a social media uproar.
Factors of the diversity hiring problem include Silicon Valley's propensity for hiring from prestigious universities (who have diversity problems themselves) and complaints that there aren't enough qualified women and minorities for technical jobs. Startups also often begin based on connections made at those schools, and a lot of growing companies rely heavily on their own employees for recruiting, which tends to reinforce and institutionalize early diversity problems.
Many of the biggest US tech companies have established programs to boost diverse hiring, but they've only slightly moved the needle over the past couple of years.
A few examples, by the numbers:
At Google, which has made a concerted effort to increase diversity, 59 percent of employees are white and 31 percent are Asian. Men hold 81% of technical roles, while women and under-represented minorities are more prevalent in non-technical jobs.
At Twitter, which was criticized for hiring a white man to run its diversity efforts, 57% of employees are white, and women make up 37% of the workforce. (That diversity lead — former Apple exec Jeffrey Siminoff—recently departed Twitter after only a year on the job.)
Why it matters: Silicon Valley companies risk losing touch with a community of users that is much more diverse than their own staffs. They're also under pressure to make sure women and minorities aren't shut out of one of the fastest growing sectors of the economy.
Go deeper