"Significant advance" by North Korea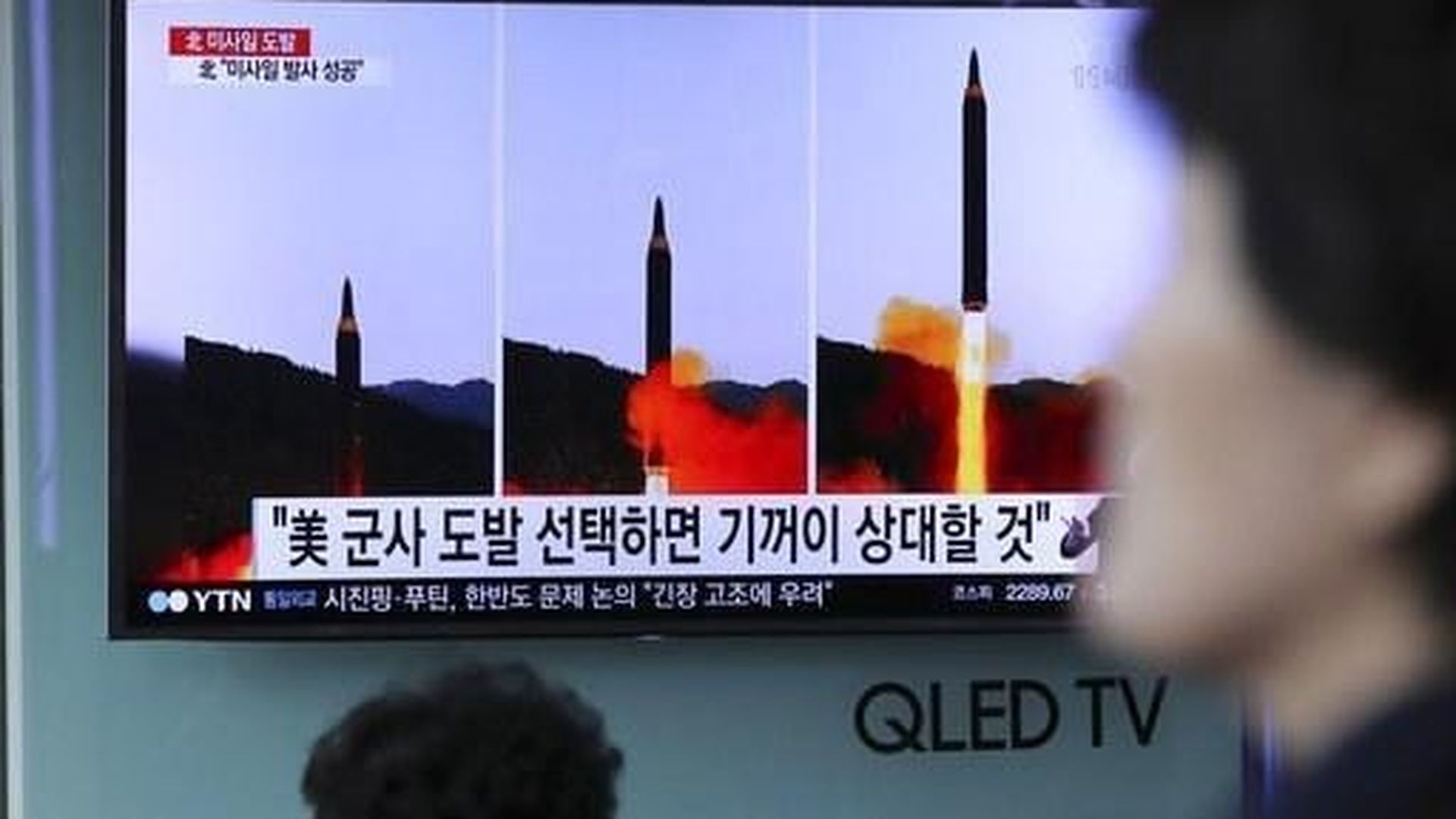 Enormously destabilizing if true ... Some worrisome aftermath to this weekend's North Korean missile launch:
North Korea boasted today that "the missile it launched over the weekend was a new type of long-range ballistic rocket that can carry a heavy nuclear warhead." (AP)
"Outsiders also saw a significant technological jump, with the test-fire apparently flying higher and for a longer time period than any other such previous missile." (AP)
North Korean propaganda must be considered with wariness.
But monitors said today that the apparently successful launch of a mid-to-long range missile indicated a significant advance in its drive for an intercontinental ballistic missile, a worrying sign for the Korean peninsula and the United States. (Reuters)
Wall Street Journal front-pager, "North Korea Accelerates Long-Range Missile Work": "In the past three years, North Korea has launched more major missiles than in the three previous decades combined."
Go deeper