Sheryl Sandberg in D.C. Thursday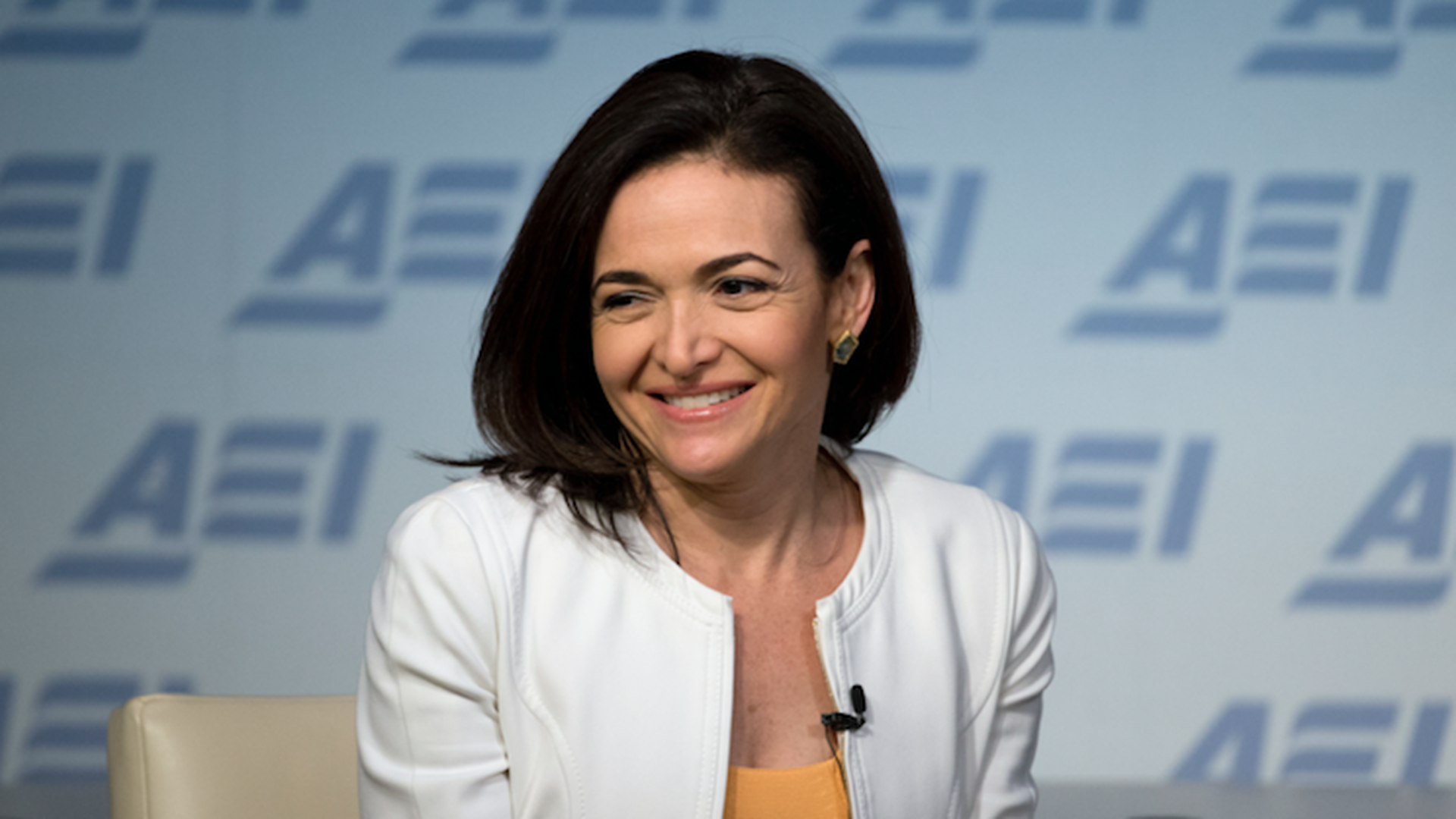 Facebook COO Sheryl Sandberg will be interviewed by Axios' Mike Allen this Thursday at 9 a.m. in Washington. We'll livestream it on our site and on Facebook.
Why it matters: This will be the first public interview of a senior Facebook executive since revelations about Russian-backed groups buying Facebook ads to sway the election and it comes among growing in interest in Congress in the role big tech companies played.
Sound smart: This event is another in a long string of moves Facebook has made in the past month — from hiring political consulting firms, to public pleas for forgiveness, to taking out full-page newspaper ads — to reach lawmakers and political influencers in response to the Russia news. The company clearly thinks they have a major problem on their hands.
Some context going into the interview:
Wall Street isn't fazed by the Russia controversy: If you look at Facebook's financials, you would know have no idea they're going through a political crisis. Facebook's stock is at all-time highs. And perhaps that's because ...
Facebook's advertising business is doing surprisingly well: Facebook has been warning investors for months to expect ad revenue to "come down meaningfully" as ad load slowed in the News Feed. But they've continued to experience record advertising revenue growth, particularly off of users in North America — (more below). Aside from political advertisers that are frustrated with new manual review changes, many ad buyers tell Axios that Facebook is still a top advertising destination because of its effectiveness.
Capitol Hill is nowhere near passing anything significant that would affect big tech: Per Axios' David McCabe: Two Democrats are working on a bill that would place new disclosure requirements on digital political advertising. It's expected to be released in the near future but hasn't yet attracted a Republican co-sponsor. And even broader regulation hasn't gained traction yet. So focus your attention on...
Facebook's planned testimony before Congressional investigators: Per Axios' David McCabe: The company hasn't appeared before Congress in years, let alone over something as contentious as possible election meddling by a foreign power. They haven't announced a witness (or witnesses) for the House and Senate intelligence committee hearings that are both taking place on November 1 but whoever gets the assignment will face tough questions from lawmakers.
So far, Facebook's response has been changes to the way political/advocacy ads are bought and publicized on the platform, but political ads are a tiny fraction of Facebook's overall advertising business.
"Political spending even within the U.S. alone was not a top 10 (advertising) vertical for us," — Sandberg to investors on an earnings call in February.
Go deeper