Senators introduce bill to tighten background checks on gun buyers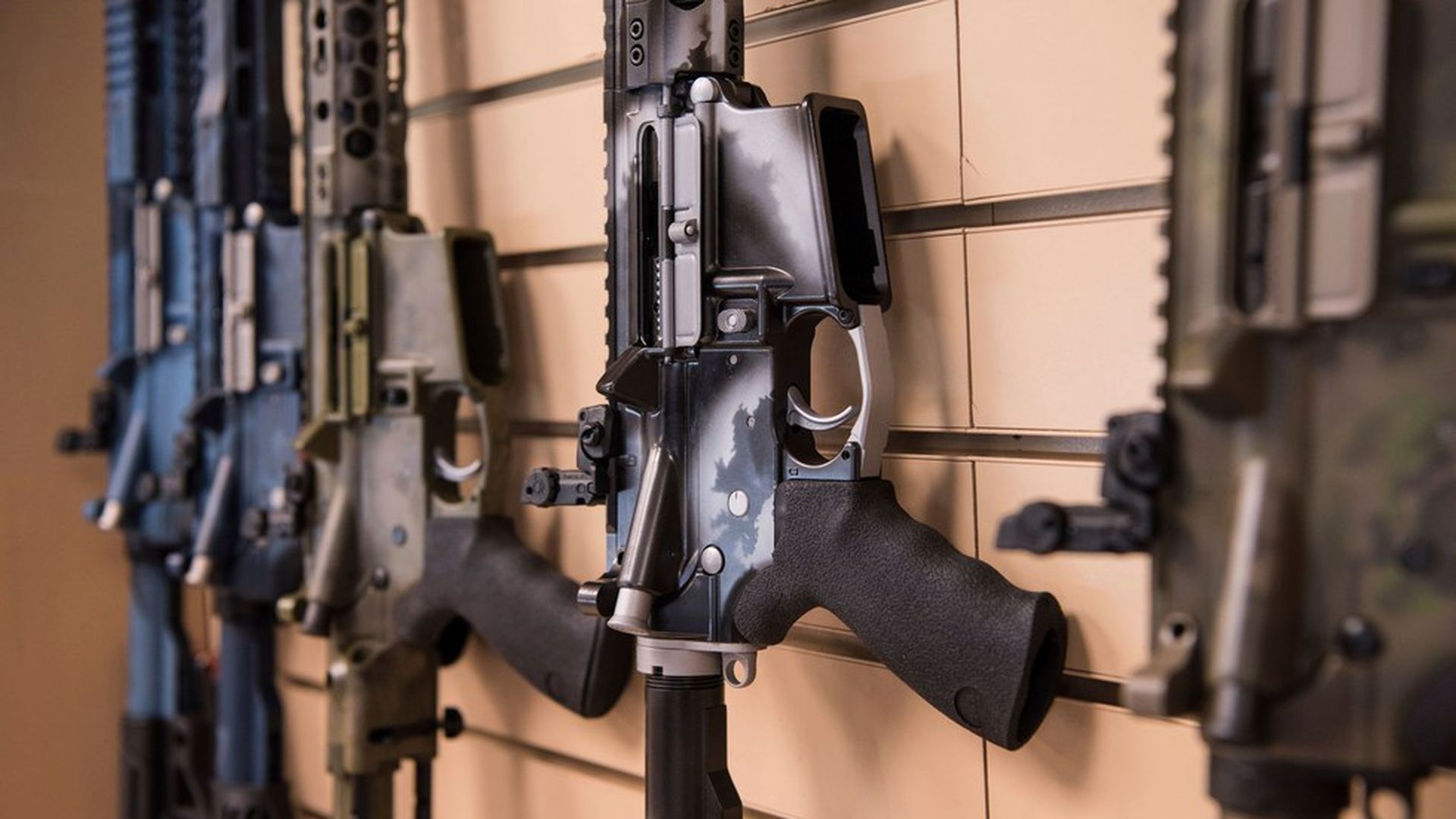 A bipartisan group of senators has introduced a new bill cracking down on failures to comply with existing laws requiring background checks ahead of gun purchases.
The players: Sens. John Cornyn (R-TX), Chris Murphy (D-CT), Orrin Hatch (R-UT), Dianne Feinstein (D-CA), Tim Scott (R-SC), Richard Blumenthal (D-CT), Dean Heller (R-NV), and Jeanne Shaheen (D-NH).
Key quote: "For years agencies and states haven't complied with the law, failing to upload these critical [criminal] records without consequence," said Cornyn, one of the leaders behind the legislation. "Just one record that's not properly reported can lead to tragedy, as the country saw last week in Sutherland Springs, Texas."
Americans will likely support it, according to a new Quinnipiac University Poll which reveals support for universal back ground checks have reached an all-time high. Key findings:
95% of American voters favor uniform background checks for gun purchases, including 94% of those who live in households with guns.
91% favor a ban on selling guns to people convicted of violent crime.
59% said it is too easy to buy a gun in the U.S.
Go deeper