Senate working group tackles an easy one: Medicaid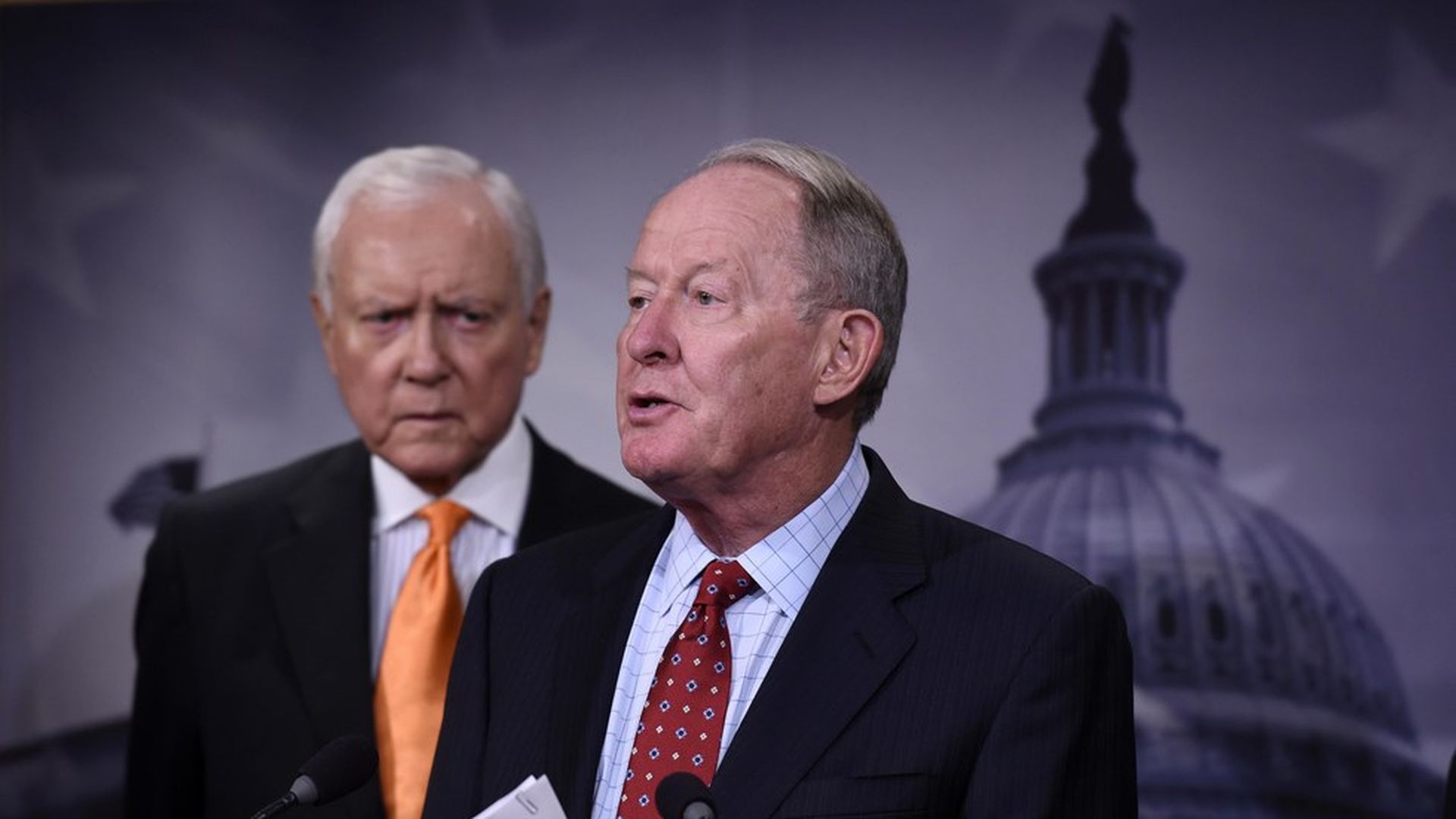 The working group consisting of an ideologically diverse set of senators will discuss Medicaid in its third meeting today. While members will be able to bring up whatever they want to, one senior aide said they expect a "healthy focus on the expansion policy." Another aide said the conversation will be "free flowing."
Our thought bubble: There was a lot of brutal press coverage over the weekend regarding the $880 billion Medicaid cut included in the House bill, according to CBO's most recent estimate. Senators have surely been watching, including those like Rob Portman, Pat Toomey and Cory Gardner, all of whom represent states that have hundreds of thousands of low-income people newly enrolled in Medicaid through the Affordable Care Act expansion.
Go deeper