Senate Intel requests info directly from Trump campaign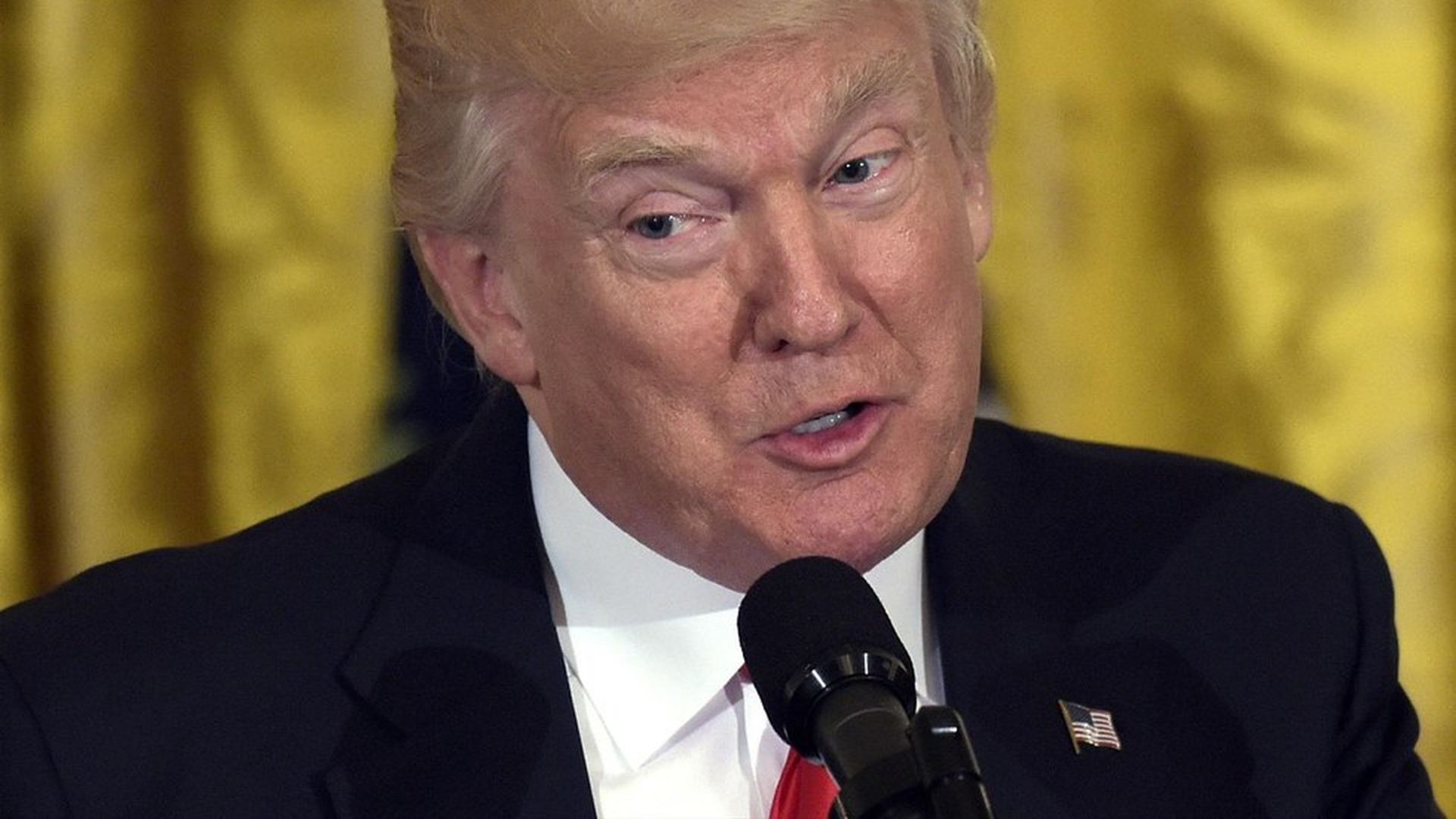 The Senate Intelligence Committee has requested all documents, emails, and phone records dating back to the start of President Trump's campaign in June 2015, according to a new report from The Washington Post.
The reach: WaPo says that "dozens" of former Trump campaign staffers will be contacted in the days ahead to produce any records that they might hold.
Why it matters: Senate Intel's Russia investigation had previously been focused on peripheral Trump campaign associates like Carter Page and Roger Stone, but this expansive request marks the first time that the official campaign apparatus has been drawn into the Senate's formal investigation.
Go deeper