Senate backing Comcast, Google, Facebook, AT&T on privacy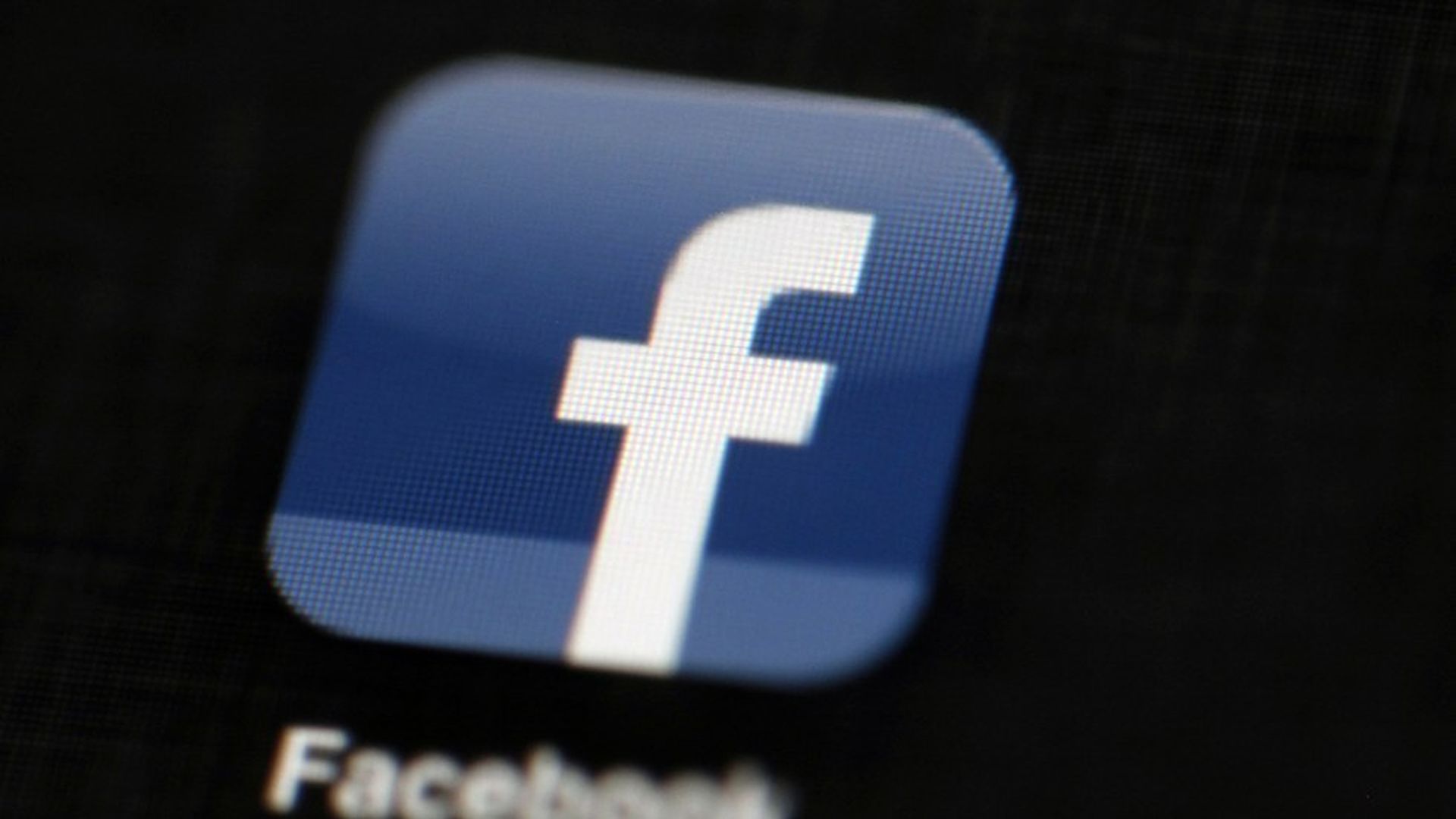 Republicans in Congress are barreling ahead to overturn FCC privacy rules opposed by a rare union of broadband providers and internet companies. A vote is expected today.
The rules adopted by the FCC last fall require broadband providers to first get permission from their customers before sharing or selling sensitive personal data to advertisers and other third-parties. Rolling back the rules would be a victory to both broadband providers (like AT&T and Comcast) and internet companies (like Google and Facebook). Why? Because getting rid of the rules makes it easier to use consumer data, including web-browsing and app-use habits, to target ads.
Why it matters: Online advertising is a primary revenue stream for web companies and a growing one for ISPs. The $72 billion online advertising market is expected to grow to more than $113 billion by 2020, according to eMarketer. Right now that market is dominated by companies like Google and Facebook, but broadband providers also want a piece of that pie and say nixing the privacy rules would help them compete against the more established web players.
Here's what it means...
For broadband providers: AT&T, Comcast, Verizon, Charter and other ISPs have access to an enormous amount of data about their customers, including online browsing history. Right now (since the rules haven't actually gone into effect yet), they don't have restrictions on collecting that data and sharing it with others, as long as consumers haven't specifically told them not to. They have long argued that the rules, which only applied to ISPs, put them at a disadvantage when trying to compete with established tech giants for ad revenue.
For web companies: Google, Facebook, Yahoo and other online platforms dominate the online advertising market. The FCC's rules didn't apply to them, but their industry trade groups opposed the rules because it opens the door to regulations in the consumer data arena.
For advertisers: The major advertising groups, from the Association of National Advertisers to the Data and Marketing Association, are cheering. Striking the rules means less red tape for a big business partner— the ISPs.
For consumers: Since the rules haven't taken effect, consumers won't notice much difference. But privacy advocates say consumers need more control over how their data is used, and view Congress's actions as a major setback.
What's next: If the Senate signs off on the resolution to overturn the rules, it will move over to the House. Senate Commerce Committee Chairman John Thune said Wednesday evening that, even though some of his House colleagues have not always been as adamant about moving forward, his "assumption is that once we move it here the pressure will start to build on them to move it over there."
Go deeper