Self-driving future: less traffic, more urban sprawl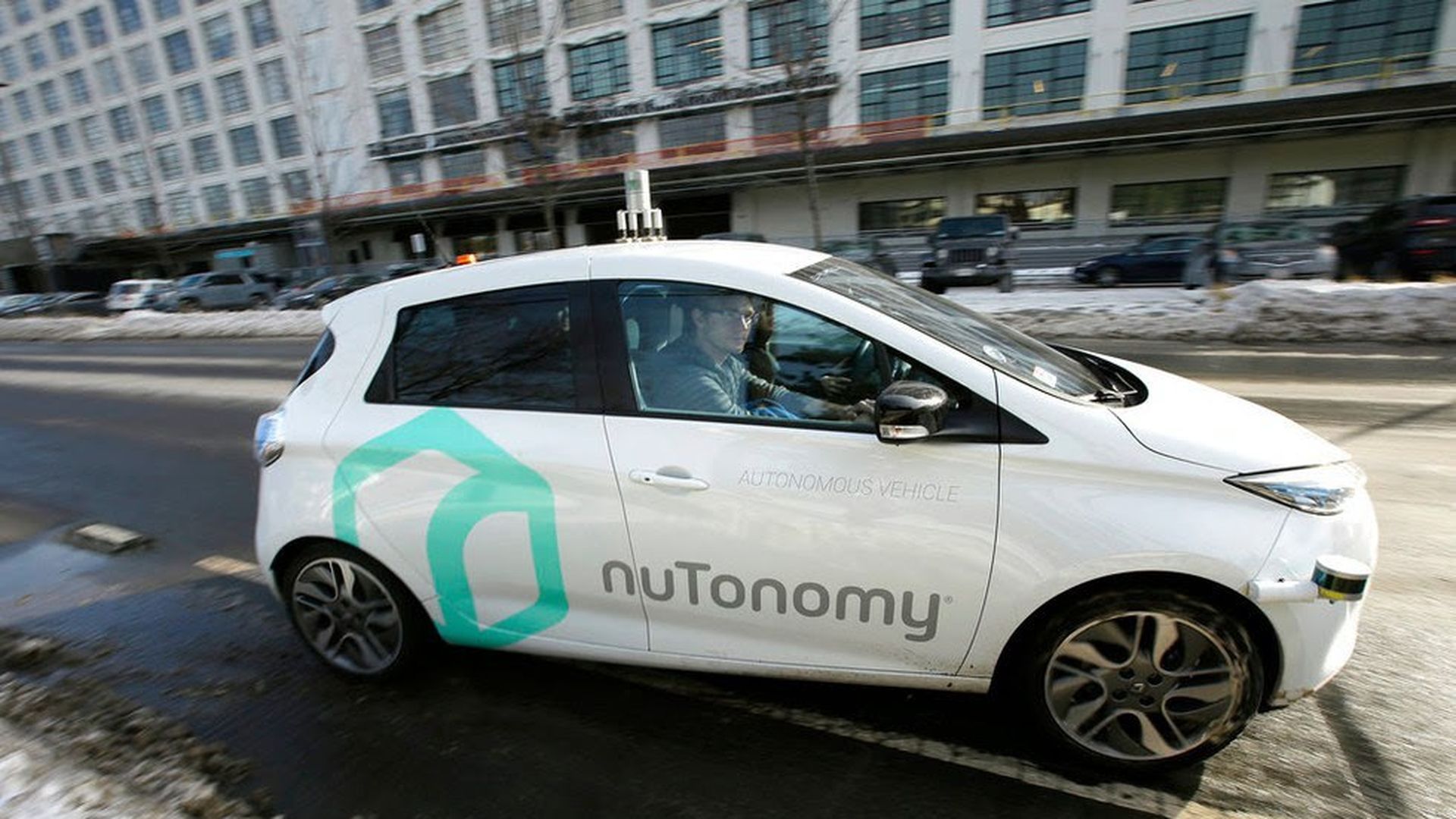 Self-driving cars could ease traffic but increase urban sprawl because commutes are less painful, AP reports. Computer simulations, released today by the Boston Consulting Group and the World Economic Forum, find the technology "would likely add vehicles to roads while simultaneously reducing traffic time."
But the view that autonomous vehicles will create "super-commutes" and "a new class of exurbs" is disputed, in part because younger generations prefer walkability and urban accessibility, and therefore might not choose to endure longer commutes.
Go deeper