Self-driving car bill moves forward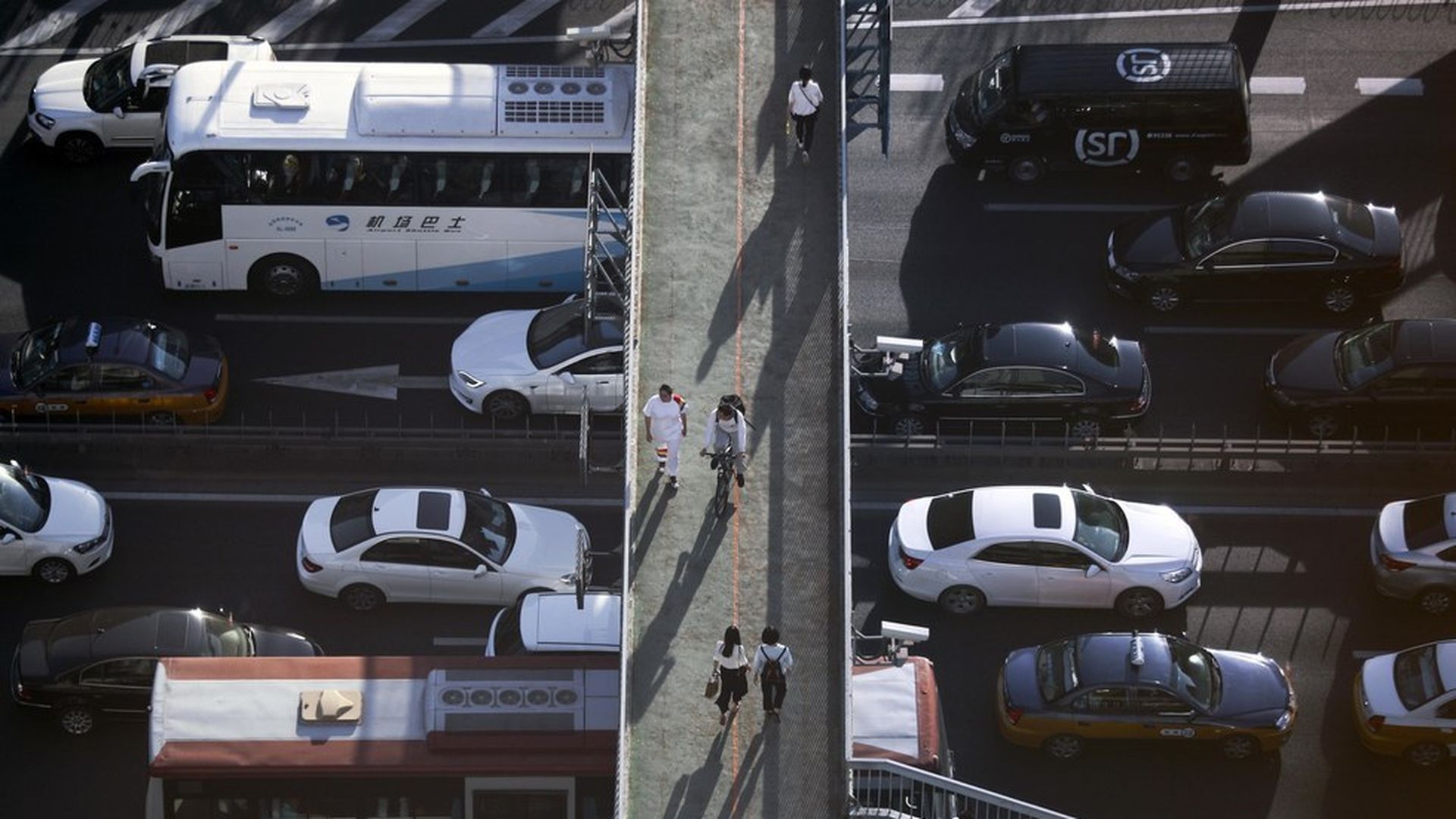 House lawmakers voted Wednesday to move forward with a broad bill that would for the first time create federal laws around self-driving cars. The bill would give wide-ranging authority to the National Highway Traffic Safety Administration to oversee development and testing, which is supported by manufacturers who say a patchwork of state laws could severely slow down the technology.
What's next: The bill heads to a full House Energy & Commerce committee markup next week, and will head to the House floor in September. The Senate is also taking up similar legislation.
Early days: With Congress bitterly divided on so many issues, the markup displayed a surprising bipartisan congeniality. It felt like a throwback to hearings held during the early days of the internet when members linked arms to help the nascent technology progress — before the vicious net neutrality debate emerged. Self-driving car technology is still novel and far from being conquered by a set of companies. Expect the tenor to change as the market evolves and winners start to emerge.
The bill also:
Requires vehicle manufacturers to submit safety assessment certifications and develop cybersecurity plans.
Creates a federal advisory committee to study areas like workforce and privacy issues.
Lawmakers are still wrestling with a few remaining issues:
Cybersecurity: Several worry that the bill doesn't fully address cybersecurity requirements for autonomous vehicles, or "computers on wheels." Rep. Tony Cardenas wants security requirements to apply to all vehicles, not just self-driving ones, as all new cars now collect and process large amounts of data.
States' roles: There are questions around what authority states will have to oversee safety features, and also how pre-emption provisions could impact car dealers and other important players in local economies. Rep. Matsui wants to keep states engaged in the testing and deployment of vehicles rather than cut them out.
Federal resources: Putting the onus on NHTSA to oversee all self-driving vehicles means the agency needs more resources to do the job.
Go deeper