Second time's a charm for Intel factory?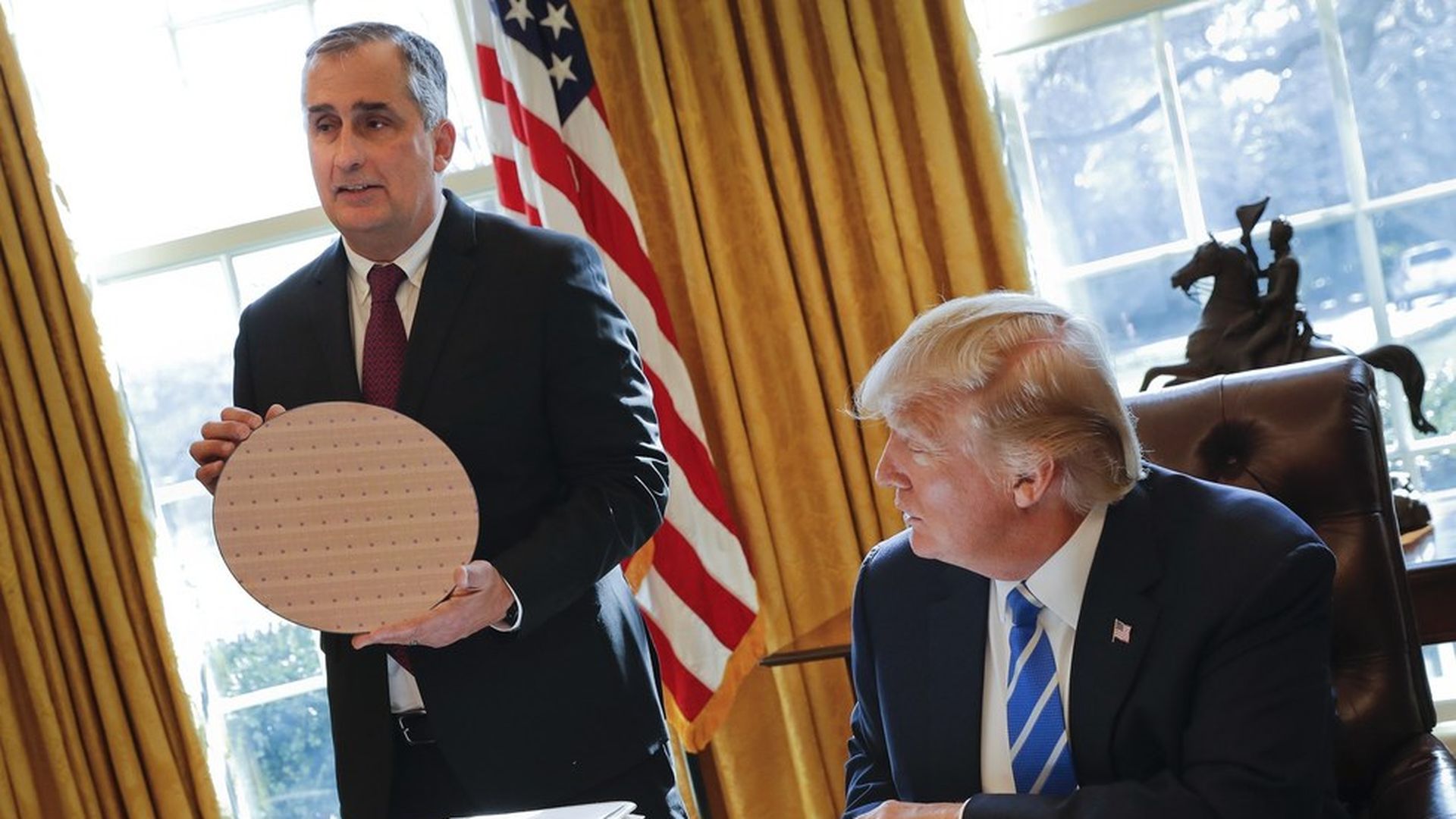 Which president said it?: "Let's stop rewarding businesses that ship jobs overseas. Let's reward companies like Intel that are investing and creating jobs right here in the United States of America."
That was Barack Obama in 2012 touting the opening of an Intel factory in Arizona, per the AP. The project was subsequently delayed due to lower demand for Intel's products, but has now been resurrected following Trump's Oval Office meeting with Intel CEO Brian Krzanich. Sean Spicer called the announcement "the latest wave of economic optimism that's sweeping the country following the President's victory."
As Obama knows all too well, a lot can happen in 4 years...
Go deeper