Sears considers bankruptcy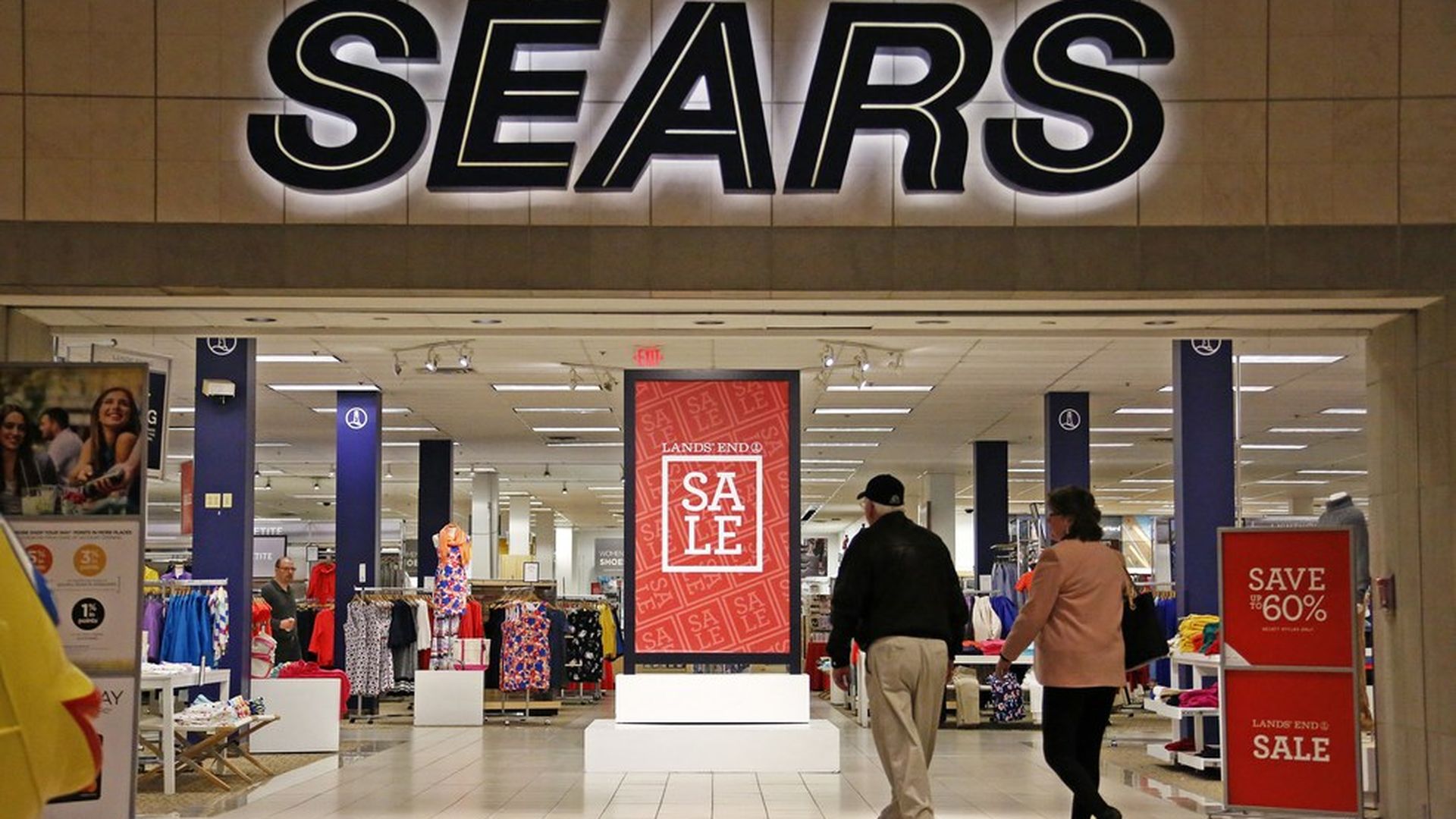 Sears, once the largest U.S. retailer, said that there is "substantial doubt" that it will be able to remain open, reports the AP. Company shares, which hit an all-time low last month, tumbled more than 5% in early trading Wednesday.
CEO Edward Lampert's hedge fund has sent millions in funding to try and keep Sears afloat, but the declining sales have brought the company into too deep a hole.
According to its most recent regulatory filing late Tuesday, Sears lost more than $2 billion last year.
Go deeper